Here Are The Shows Coming To Viu This July
New dramas, from 'Into The Ring' to 'Unsung Cinderella'!
If you're a fan of K-drama, then you probably already have a subscription to Viu. And if you don't, here's your sign to get it, so you can catch up on all the new dramas and shows!
Below, the shows coming to the app this month.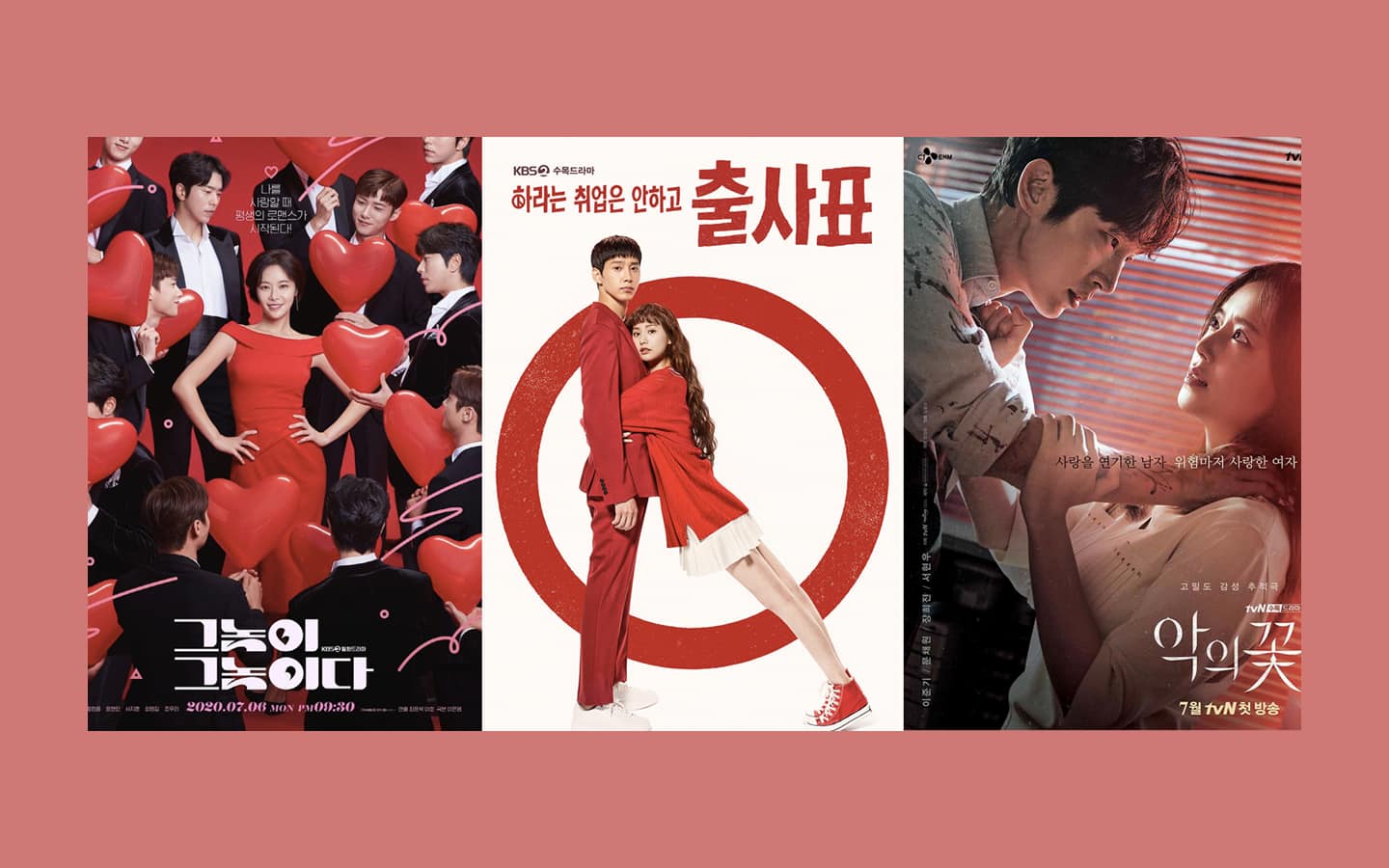 New Shows on Viu this July
New Shows on Viu this July
You can watch all these shows on Viu, the go-to streaming platform for the latest Korean and Asian dramas and variety shows. The Viu app is available for FREE on the PlayStore and AppStore, or access it on your browser at www.viu.com. To get unlimited downloads, zero ads and access to the latest shows, you can get your Viu Premium subscription for as low as Php50 for your first 90 days as a limited time offer.
Upgrade to Premium through in-app purchase or credit card. If you prefer charging your subscription to your mobile load, you can upgrade via Globe. To stay updated with the latest Korean dramas and movies, follow Viu Philippines on Facebook, Twitter and Instagram.
*Available for users who subscribe via credit/debit card for the first time.

Posters from Asianwiki