Everything We Know About Hyun Bin's Next Movie, 'Bargaining'
Who is excited to see Hyun Bin star in his next project after CLOY? We sure are!
We just can't get enough of our Metro cover star, Hyun Bin! While we're nursing the hangover from that cover reveal and interview that had us swooning, we're looking out for updates on where and when we can see our beloved oppa next.
Fans would know that Hyun Bin had already confirmed his next acting project after Crash Landing on You, where he gained worldwide recognition for his portrayal of Captain Ri alongside Son Ye-jin's Se-Ri. On February 21, Hyun Bin's agency VAST Entertainment announced that he would be starring in Bargaining, a movie about government operatives who struggle and risk their lives on foreign soil to save Korean hostages that have been abducted in the Middle East. Hyun Bin will be portraying a national intelligence service (NIS) agent who is on a mission to rescue the kidnapped victims.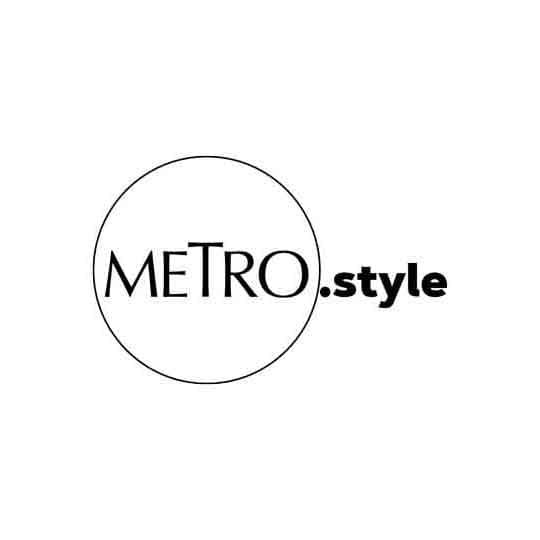 Poster for 'Bargaining' | Megabox Plus M
As Hyun Bin currently steps up his preparations for the film, it is important to take notice that this particular project signifies a new milestone in his career, and one that will continue strengthening the global Hallyu wave. VAST Entertainment remarked, "Through this upcoming movie, Hyun Bin will be showcasing a new kind of impressive acting that will be entirely different from his last project."
Production of the movie has officially begun, with cast and crew shooting on location in Korea in late April. Initially, the movie production was scheduled to begin by end of March, on location in Jordan, where filming will primarily be located. However, like many other projects, production was delayed due to the COVID-19 pandemic and the following travel bans across countries.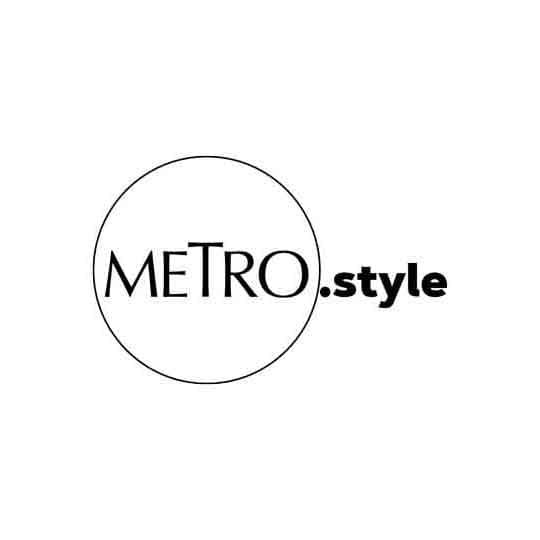 Hwang Jung Min and Hyun Bin | iMDb, Instagram
Hyun Bin works with director Im Soon Rye (Little Forest and Forever the Moment) and veteran actor Hwang Jung-min for the first time in Bargaining. Hwang Jung Min, known for his roles in Ode To My Father, Violent Prosecutor, and Battleship Island, who will portray a diplomat working alongside Hyun Bin's character.
Are you excited to see Hyun Bin show off his exceptional acting prowess in this film? We definitely are!