iflix Is Giving Away Free VIP Access For A Month!
You can watch Filipino, Western, and Korean shows on the platform
As we head halfway into Luzon's month-long enhanced community quarantine, you might be running out of ways to keep yourself entertained while staying home. Thankfully, iflix is giving away free access to its VIP plan for a month.
On the streaming platform, you can binge-watch TV shows and movies, including your favorite K-dramas, local shows, and even recorded concerts of Sharon Cuneta, Donna Cruz, and Sarah Geronimo. Their collection of movies and TV shows range from horror, action, romance, drama, comedy, crime, thriller, fantasy, documentary, sports, and even anime.
The newest K-Drama available on iflix's K-flix library is When the Weather is Fine. After quitting her job in Seoul, Mok Hae-won (Park Min-young) goes back to Bookhyun Village in Gangwon Province, where she briefly lived when she was high school. There, she meets her former classmate and neighbor, Im Eun-seob (Seo Kang-joon) again. He also came back to Bookhyun after leaving the village for a few years and now owns a bookstore. The series was launched on iflix on March 25 and new episodes will be released every Wednesday and Thursday.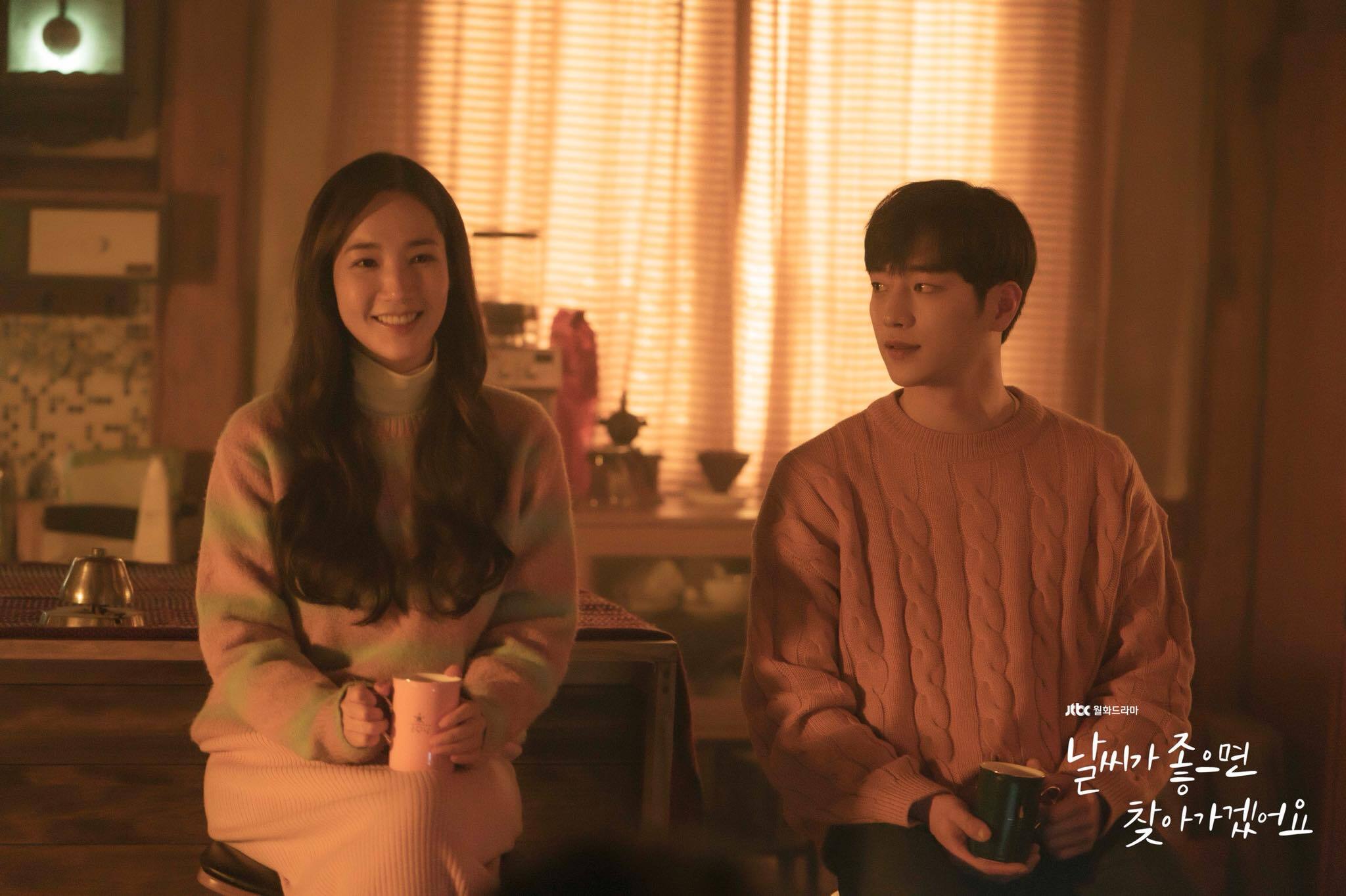 "When the Weather is Fine" stars Park Min-young and Seo Kang-joon | Photo courtesy of iflix
We'll leave you to explore iflix, but when you log in, make sure you use the voucher iflixVIPtime, valid until April 26, 2020.
Looking for what to watch? Check out our recommendations below:
Lead photos from iflix