'It's Okay To Not Be Okay' Wraps Up Filming
The cast and crew of our current favorite K-drama have just finished filming but were without a wrap party for a very important reason!
We're having major separation anxiety already! Filming for the tvN and Netflix drama, It's Okay to Not Be Okay, has officially come to an end. Yesterday, on August 2, tvN announced that the thrilling romance drama, with two more episodes to go, had completed its production and filming on July 31.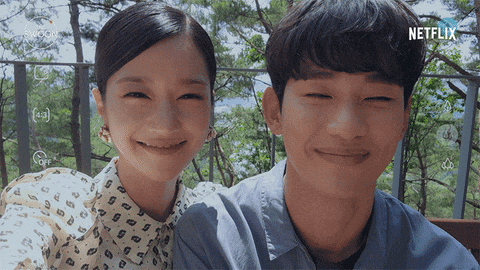 Possibly TV's cutest couple right now will be saying goodbye to us this weekend! Are you ready? | Netflix
Because of recent weather conditions, the producers of IOTNBO were initially concerned that the drama's filming would take longer and that schedules for production would have to extend. However, the cast and crew were able to meet their deadlines and wrap up on schedule!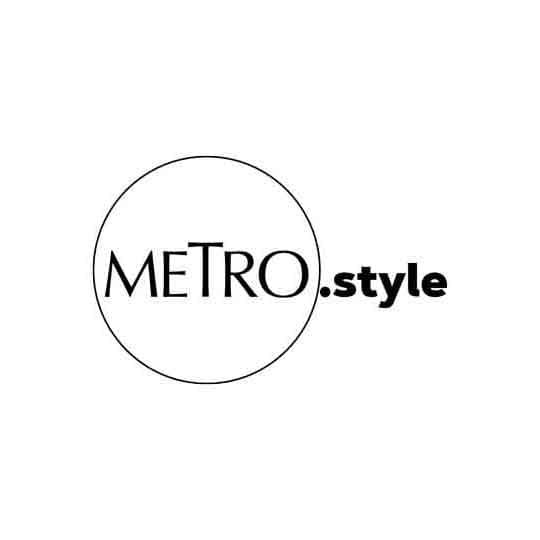 Production of 'It's Okay To Not Be Okay' came to an end on July 31! | Instagram @_mypiggg_
Unfortunately, the crew will not be holding a wrap party. A source on the drama's production crew revealed that, due to the ongoing COVID-19 crisis, the production has opted out of the celebration. "Out of consideration for the cast and crew's safety, we are not planning to hold a wrap party," the source said.
Are you ready for the series finale on August 9, Sunday? Whether you can hardly contain your excitement or you're already dreading bidding the IOTNBO family goodbye, one thing is for sure—like us, you'll likely be tuning in!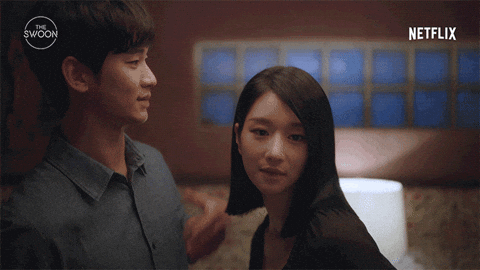 We're already missing these two! | Netflix