Early July Releases on Netflix and an Entry for Series of the Year
Here are the best titles available on the streaming service right now!
Quality returns to Netflix this week, as I review some prestige streaming choices, and recommend an Australian drama series that knocks it out of the ballpark, with a multi-layered narrative, and compelling ensemble performances.
Stateless
Dropping on July 8, this 6-episode drama series from Australia is one project that can boast of Cate Blanchett as one of its co-creators. It ruthlessly examines the immigration policy of her nation, and how they treated asylum seekers and refugees, by incarcerating them in detention centers in the middle of the Australian Outback. Blanchett plays a minor role; and the stunning narrative centers on four distinct stories of individuals caught up in this fractured system. There's very impressive ensemble acting, and I would venture to predict that come television awards season, this series will earn a slew of nominations.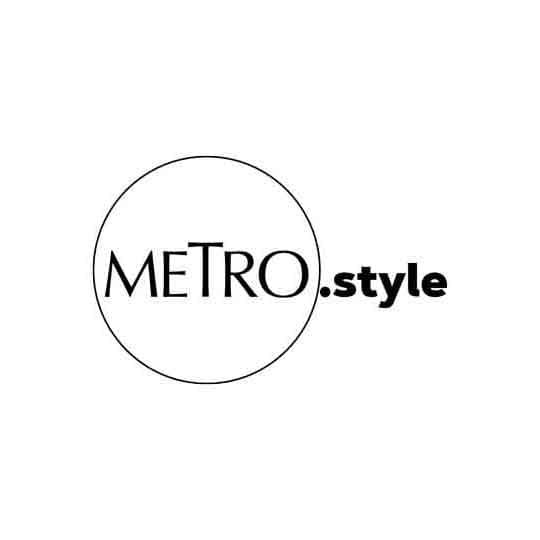 Yvonne Strahovski in 'Stateless' | Netflix
There's an Australian citizen/woman who's running away from a modern-day cult, and thanks to a personality disorder, ends up in the system; and there's an Afghanistan father trying to bring his family out of persecution, and seeking safe haven in Australia. And to complete the diversity of perspectives, we have a security guard working in the center, and the woman tasked to run the center, and represent the government. Together, these four narratives make for a kaleidoscope of vantage points by which we appreciate the social and political commentary that's imbued in all the high drama. This one is as serious as it comes, and yet manages to be both enlightening and entertaining.
Nobody Knows I'm Here
Coming from Chile, South America, this film has an intriguing premise, and thanks to the stunning cinematography, lives up to the promise that Director Gaspar Antillo holds out in offering. Think of an overweight child singer who's got a terrific voice, and whose father allows him to be used for providing the vocals for a slickly packaged, young, pop star-hopeful. Decades later, the true singer is living as a recluse on an island, thanks to the tragic accident that happened way back then, as he lashed out in frustration at the pop star wannabe.
Starring Jorge Garcia, who played Hurley in Lost, the film becomes a revelatory tale about the fragility of ego, the duplicity or show business, and the tragic price that can be paid by the people who inhabit this world, and how they can be paying for it for the rest of their lives. One of the most interesting shots, strangely enough, is one of our protagonists throwing up—how this becomes a chilling, but unforgettable, shot is something to behold. A small film that knows how to carry its weight.
Pamilya Ordinaryo (Ordinary People), Lola Igna, and Ang Pangarap Kong Holdap
It's heartening to see that Pamilya Ordinaryo is rating here in the Philippines in the Most Watched rankings. Dedicated to Francis Xavier Pasion, and directed by Eduardo Roy, Jr., the film garnered Best Film, Best Director, and Best Actress at CineMalaya 2016. One could relegate it as another example of poverty porn—Philippine style; but there's an assured hand in the story-telling, and it is a gripping slice of urban reality. Starring Hasmine Killup and Ronwaldo Martin, it's one of the indie FDCP films that were picked up by Netflix.
Lola Igna is another such film, and this one has a lot of heart. It chronicles the life of Lola Igna, caretaker of a plot of land, as she's feted for being the oldest living grandmother in the Philippines, possibly the world. The press con organized by the local mayor is a riot, as lola proves to be a frank, disarming individual. The pathos arrives as she confesses she's tired, and actually welcomes death. As social media invades the barrio, it's amusing to watch 118 year-old lola take selfies and blogs all in stride. This one has a charm of its own, and I enjoyed it.
Our third indie-Filipino offering would be Ang Pangarap Kong Holdap. There's nothing original in the premise, your small crime gang who can do no right. They're bumbling fools who blame their utter ineptitude on luck, as the other gangs in the syndicate bring home the goods with regularity. But there's inspired casting, genuine laughs, and a twisty plot that eventually allows the film to rise above its cliched premise. You'll love the animated sequence which recounts the history of Datu Puti and his Golden Phallus. It's all done in fun, and it ultimately, it's good to have these indie films granted a second lease on life.