Is Justice Truly Blind? Jamie Foxx And Michael B. Jordan Star In 'Just Mercy'
With 6 nominations in the NAACP Image Awards and a Screen Actor Guild Award nomination for Outstanding Performance by a Male Actor in a Supporting Role for Jamie Foxx, the legal drama 'Just Mercy' has much going for it
Just Mercy opens Wednesday, January 22, in Manila cinemas, and it has a strong, important, and true story to tell.
As a fresh graduate from Harvard Law School in the late 1980s, Bryan Stevenson (Michael B. Jordan) takes on the idealistic challenge of heading to Alabama to defend those on Death Row who have been wrongly convicted. And before you assume this would be some straightforward review of cases and retrial requests, some context is important: This is the Deep South, and in the film, law enforcement agencies and local courts have made quite glaring mistakes, committing a miscarriage of justice. They're not exactly out to welcome you with open arms.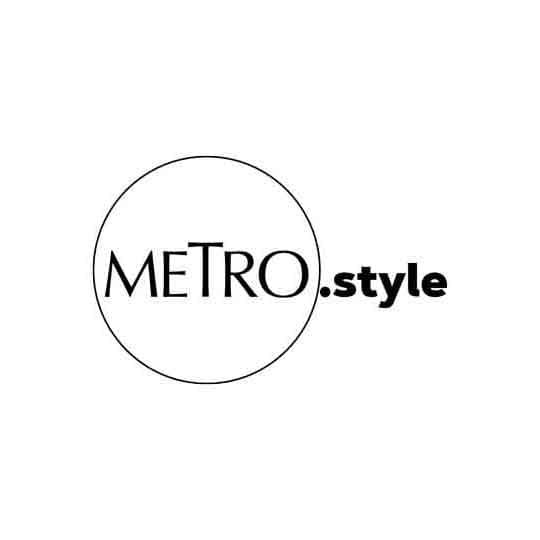 Jamie Foxx and Michael B. Jordan in Just Mercy | Warner Bros. Pictures
One such Death Row inmate is Walter McMillen (Jamie Foxx), a black owner of a small lumber concern who was summarily accused by a convicted felon, of having murdered a young, white, teenage girl. It's the efforts of Stevenson to exonerate McMillen that forms the main narrative of the film—his being rebuffed by McMillen ("We're guilty from the day we were born") to meeting his family, being denied by the Monroe County court, and requiring the state Supreme Court to reopen the case. Brie Larson is on board as the white liberal staffer who bravely aligns herself with Stevenson at the Equal Justice Initiative office.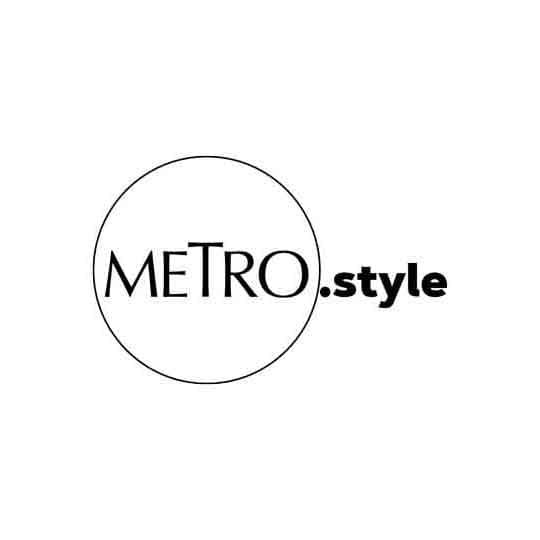 Jamie Foxx and Michael B. Jordan in Just Mercy | Warner Bros. Pictures
Directed by Destin Cretton, there is a very straightforward old school narrative employed in this film. And there are times when this linear narrative has you wishing the director took more risks in terms of a stylized storytelling. While both Jordan and Foxx are impressive, one wonders why Brie Larson was cast and made to do so little. There are also moments when you wish for more fire and emotion, but this obviously was a deliberate choice for Cretton, so we chalk this up possibly to his search for verisimilitude in the film treatment.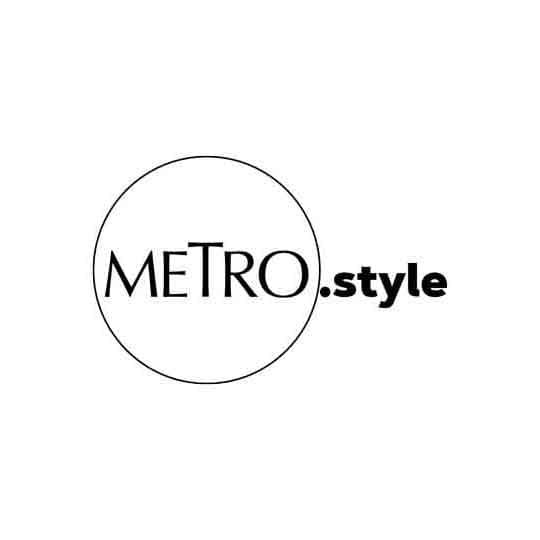 Michael B. Jordan in Just Mercy | Warner Bros. Pictures
Rather than turning Stevenson into some avenging angel of justice, the film wants to show all the warts and blemishes, the difficulties and centuries-old bias and prejudices, that Stevenson had to face. His failures, his frustration, the doors he would knock on and be refused entry to, the way the courts and city prosecutors would treat him, and how even as simple a matter as setting up the Equal Justice Initiative office—formed his uphill battle.
Some South African political leaders have hailed Stevenson as the 'American Mandela.' His tireless pursuit of justice, especially for the minorities and children who have been maligned in the justice system, is nothing short of admirable. That this film goes some way in helping us understand what his efforts have translated into, is a big recommendation. There may be times when our interest may flag on account of the plodding narrative; but you can't help but admire, commend, and congratulate Stevenson for taking what his own grandfather had experienced, and making a lifelong career of making sure justice is served.
Just Mercy opens in cinemas on January 22.

Lead photos via IMDb