Here's Where You Can Catch The Latest Season Of 'Keeping Up With The Kardashians'
Get ready for the part two of Season 18!
What have the Kardashians been up to under quarantine? How are these reality TV stars coping with the COVID-19 pandemic? "It's just scary when someone so close to home has tested positive [for COVID-19]," Kylie Jenner said in the latest season's teaser. We know you're dying to find out who Kylie was referring to as well as the rest of their activities at home—and you're about to, as Keeping Up With the Kardashians is set to continue airing on September 17!
This is actually the second part of the famous reality TV series' Season 18, which premiered last March. The latest season stopped mid-run, on April 30, because of the global health crisis. The quarantine rules left the Kardashians with no other choice but to continue filming at home using their mobile phones.
Now, this crazy family is ready to return for six more episodes, to complete this season's 12-episode run. Great news for fans of the Kardashians: E! has confirmed that Season 19 is already in the works as well.
The part two of Season 18 will be available to Filipinos for streaming and download on subscription-based video streaming platform hayu on September 18; new episodes will be available every Friday. And if you've missed the first part of this season or if you want to re-watch your favorite episodes from the past seasons, the good news is that you can stream all the complete seasons of Keeping Up With the Kardashians, which debuted back in 2007, only on hayu.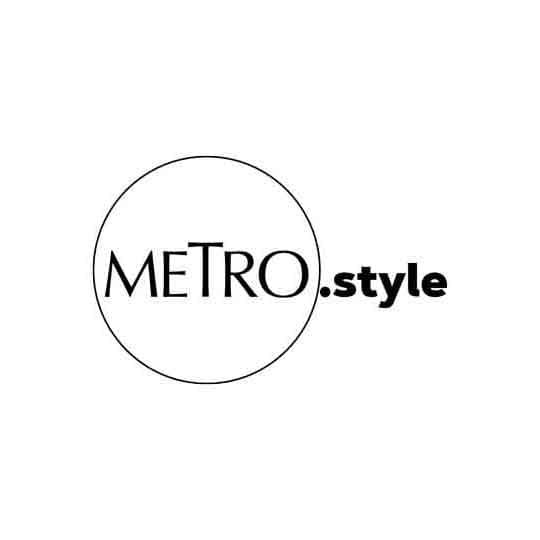 Catch the second part of "Keeping Up With the Kardashians" Season 18 on subscription-based video streaming platform Hayu this September 18!
Keeping Up With the Kardashians is just one of the many reality shows available on hayu (pronounced as "hey U"). hayu has several categories to choose from: New Additions, True Crime, The Real Housewives, Kardashian Kontent, Love & Dating, Fashion & Beauty, Family-Centric, Famous Faces, Home & Design, Cooking & Food, Lifestyle, Music, Workplace, Body Modification, Competition, and Essential hayu.
Under the Kardashian Kontent category, also available on hayu are Life of Kylie, Revenge Body With Khlow Kardashian, Flip It Like Disick, among other shows related to this famous family.
hayu is owned by NBCUniversal and is the first all-reality subscription video-on-demand service of its kind. It's been around since 2016, offering on demand reality television airing on the same day as the US. It's now available in 14 markets globally (United Kingdom, Ireland, Australia, Denmark, Sweden, Norway, Finland, Canada, Luxembourg, The Netherlands, Belgium, Singapore, Hong Kong, and of course, the Philippines) on a full array of devices (mobile, tablet, laptop and connected TVs) at www.hayu.com. It offers over 300 reality and entertainment shows—that amounts to 8,000 full episodes, so one will not run out of options to binge-watch on-the-go.
Other shows worth checking out on hayu include The Real Housewives, Million Dollar Listing, Top Chef, Botched, and even the Filipino reality TV series It Takes Gutz to be a Gutierrez.
Subscription fees are at P149 per month with a one-month free trial and P49 per week with a seven-day free trial.
Sign up now via www.hayu.com or download the app to start your free trial.
Photo courtesy of hayu | Background photo by Laura Meindhart on Pexels