Updating the Parlor Room Murder Mystery: A Review Of 'Knives Out'
Daniel Craig and Chris Evans lead a superb ensemble cast in Rian Johnson's wonderful deconstructed murder mystery
After the ordeal of gifting us with Star Wars: The Last Jedi, it's only fair that Rian Johnson would trade in the vastness of outer space and interplanetary travel adventures for a confined, tightly structured update of the murder mystery. Think of Agatha Christie's parlor room expositions as the overlying foundation, but build something contemporary and very socially topical on top, and you'll have some idea of the carefully constructed Knives Out—a pure delight to sit through and unravel.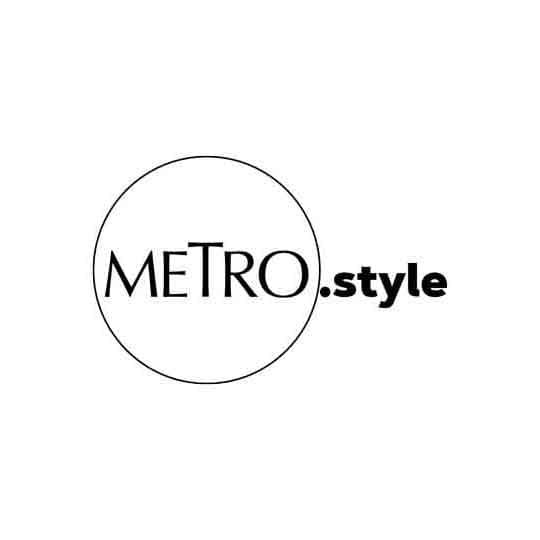 Don Johnson, Jamie Lee Curtis, Chris Evans, K Callan, Ana de Armas, Christopher Plummer, Michael Shannon, Jaeden Lieberher, Riki Lindholm, Toni Collette, and Katherine Langford | Lionsgate
Written and directed by Rian Johnson, Knives Out boasts of a truly enjoyable ensemble cast, with Daniel Craig and Chris Evans leading the way. The two are having so much fun playing against type that you'll keep smiling, thinking about how they've portrayed James Bond and Captain America.
In fact, that's just one enjoyable aspect of the film, watching serious actors such as Toni Collette, Michael Shannon, Christopher Plummer, along with Craig and Evans, go all out and misbehave on screen. Jamie Lee Curtis, Don Johnson, LaKeith Stanfield, and Katherine Langford are along for the ride, and my personal favorite, would be Ana de Armas.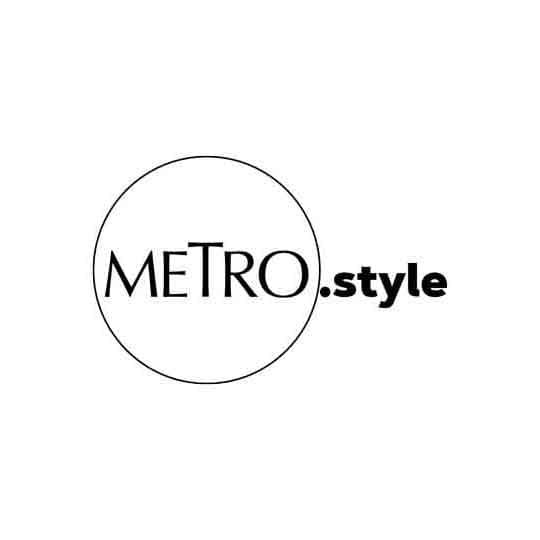 Daniel Craig, Chris Evans, Noah Segan, and LaKeith Stanfield | Lionsgate
The mystery revolves around the death of a super-rich 85-year old patriarch, Harlan Thrombey (Christopher Plummer), and how all the members of the family would seem to have motive to be the murderer; and one private investigator, Benoit Blanc (Daniel Craig) suddenly appears to assist the police. And the one closest to the old man Thrombey would be the nurse/caregiver Marta Cabrera (Ana de Armas). From this simple premise, an undercurrent of deceits, lies, motive, and means are laid out, and brought to light to intrigue and confound us.
It's masterful how Johnson makes this a tribute to the Agatha Christie mysteries he obviously loved, while using the genre as a way to say potent things about entitlement, the nasty habits of the rich, and the Trump era. That he can reference Pynchon's Gravity's Rainbow, and sneak in a Spanish-dubbed scene from Murder She Wrote, are just two instances of how much fun and thought Johnson put into this project.
Daniel Craig is the "boss" here, and you'd have to go back to Logan Lucky (2017) and the Southern drawl he puts on, to have an inkling of what he produces here. As for Chris Evans as Ransom Drysdale, the spoiled and entitled eldest grandson of Thrombey, it's a downright nasty portrayal that's worlds away from his Steve Rogers/Cap America, and that's why it's so much fun. Ana de Armas and Christopher Plummer were the other two I truly enjoyed, as they interact marvelously with the rest of the cast.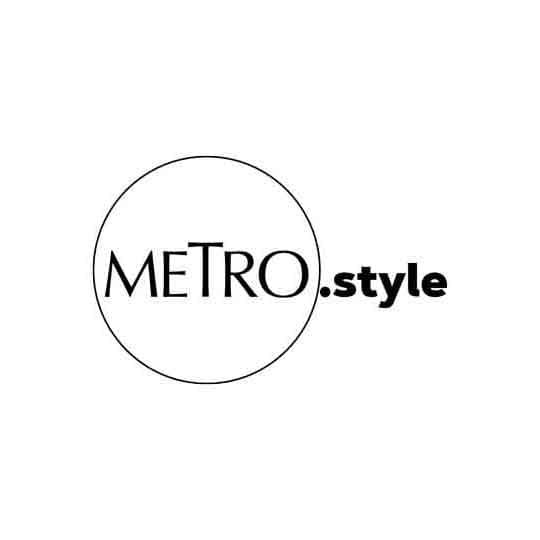 Katherine Langford, Toni Collette, Jamie Lee Curtis, Don Johnson, Michael Shannon, Riki Lindhome, and Jaeden Martell | Lionsgate
If you need to take a bathroom break, need my advice and do so during the first half of the film. As once the unraveling and discoveries start in earnest, there's one jaw-dropping surprise after another. It's liking watching a puzzle box come to cinematic life and there's so much mental mayhem and fun, you'll be glued to your seat, waiting for the next "reveal."
Easily, this is one of the more enjoyable films of the year for me. It's a smart, witty, and mean revisionist murder mystery, and we can only be grateful Rian Johnson has created this, and turned cinema magician.
Knives Out is currently out in cinemas nationwide.