Gong Yoo, Choi Woo-Shik, Park Bo-Gum, And Bae Suzy In A Movie Project
It's a star-studded cast that also includes Korean actress Jung Yu-mi and Chinese actress Tang Wei
Have you been crushing on Gong Yoo, Park Bo-gum, and Choi Woo-shik since you first stepped into the K-Drama world? Is Bae Suzy one your beauty pegs? Did they get you hooked and make you want to watch more of their projects?
Then you'd be happy to know that a big screen project starring all of them and then some is now in the works. Reportedly titled Wonderland, the movie directed by Kim Tae-yong (the same director behind Hyun Bin's film Late Autumn) will be set in a virtual world that allows for a re-connection between people and those who have gone missing from the real world. How exciting does that sound?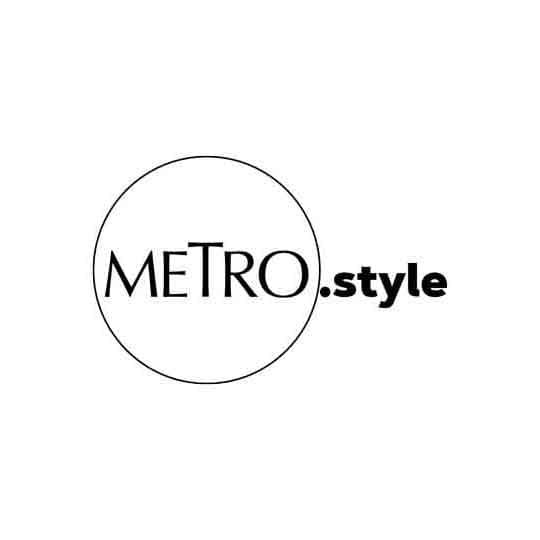 Gong Yoo, Choi Woo-shik, Park Bo-gum, and Bae Suzy | Photos from Management Soop, @dntlrdl, KakaoPage, and K2
Famous for his roles in Hello Monster (2015), Reply 1988 (2015), Love in the Moonlight (2016), and Encounter (2018), Park Bo-gum will be paired with South Korean actress and former girl group Miss A member Bae Suzy, whose character lost communication with her partner as he experienced a coma. Bae Suzy's K-Dramas include Gu Family Book (2013), Uncontrollably Fond (2016), While You Were Sleeping (2017), and Vagabond (2019).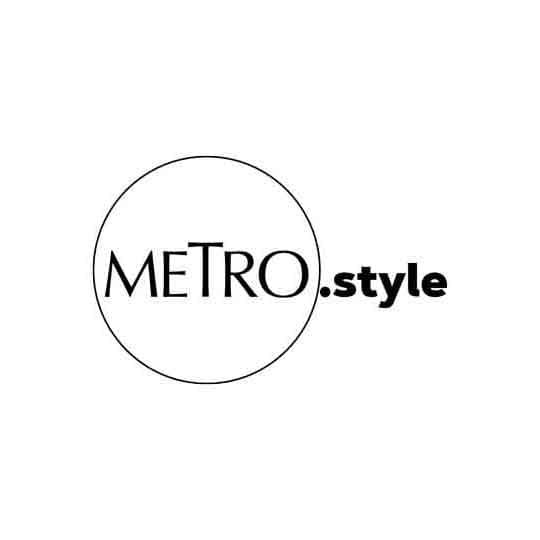 Park Bo-gum | Photo from @parkb0gum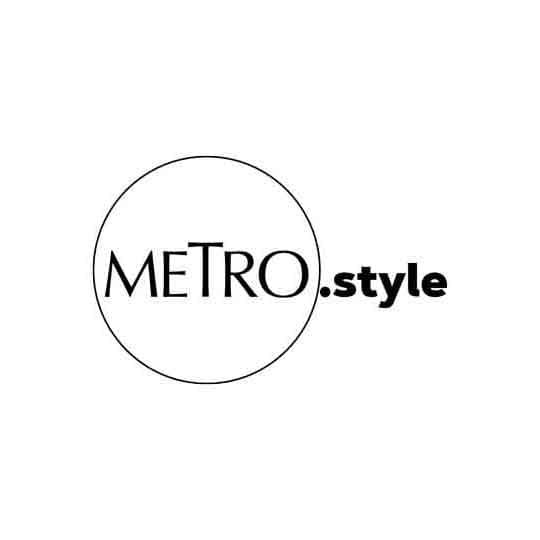 Bae Suzy | Photo from Management Soop
As for Choi Woo-shik—who is best known for his characters in films Train to Busan (2016) and Parasite (2019)—he and actress Jung Yu-mi (from films The Crucible in 2011 and Train to Busan in 2016) have the power to take charge of all the happenings in the simulated environment. Gong Yoo and Jung Yu-mi have worked on a number of projects together including the two abovementioned movies as well 2019's Kim Ji Young, Born 1982.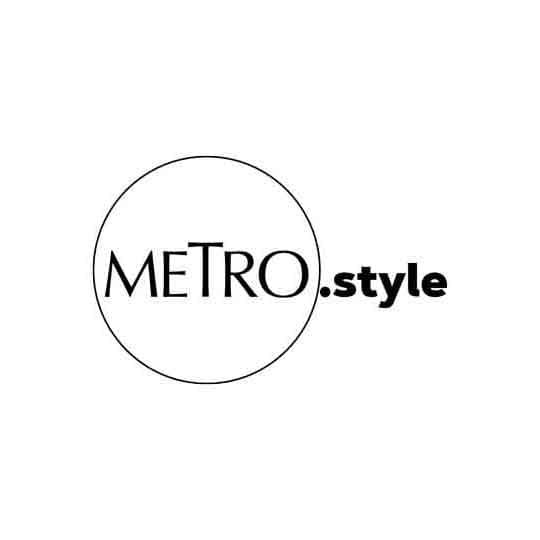 Choi Woo-shik | Photo from Management Soop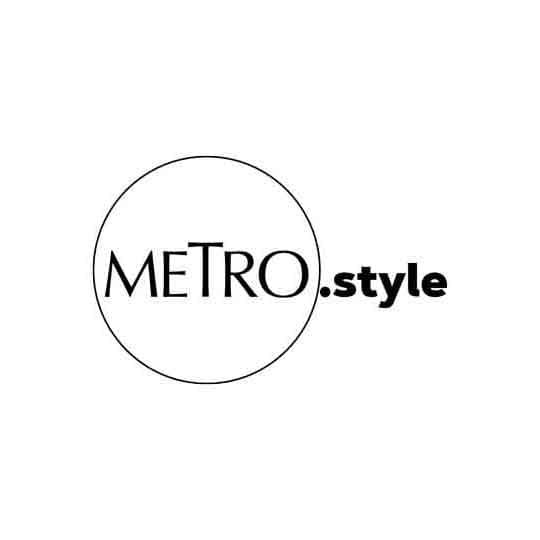 Jung Yu-mi | Photo from Management Soop
Meanwhile, Guardian: The Lonely and Great God or Goblin (2016) star Gong Yoo was offered the role of a widower who relies on the alternate universe in forging a connection between his child and deceased wife—a character set to be played by Chinese actress Tang Wei, who rose to fame after appearing in hit films such as Lust, Caution (2007), Blackhat (2015), and Finding Mr. Right (2013).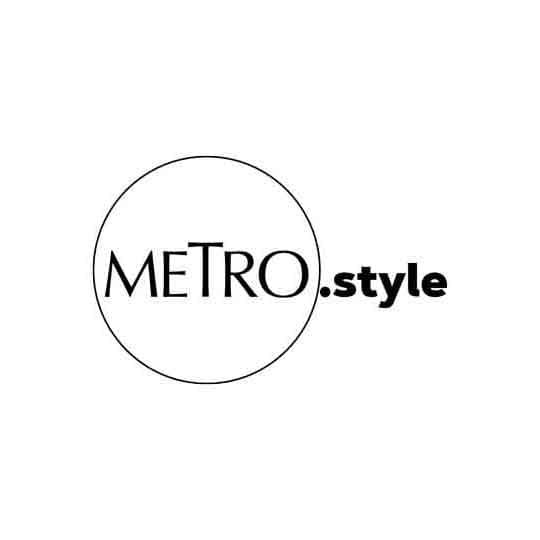 Gong Yoo | Photo from Management Soop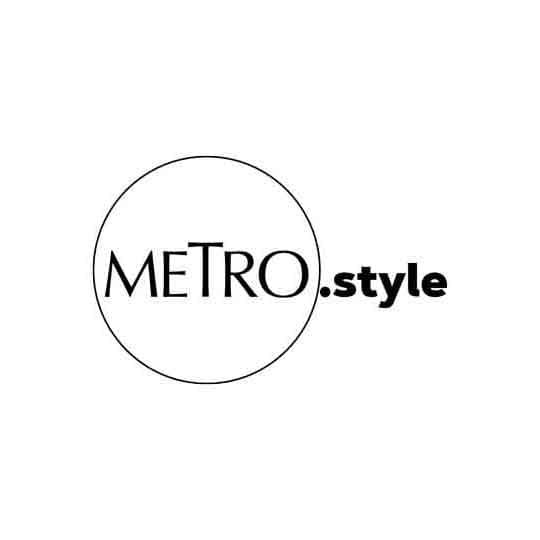 Tang Wei | Photo from @tangwei11
Gong Yoo, Bae Suzy, Choi Woo-shik, and Jung Yu-mi are all under talent agency Management Soop. Park Bo-gum is an artist under Blossom Entertainment. Tang Wei's agent is Creative Artists Agency in the US.
Lead photos from Management Soop, @dntlrdl, KakaoPage, and K2