8 Lessons We Learned From Moms—and Mother Figures—in Film and on TV
Wise words about love and family, and the complex relationship between mothers and their daughters
Pop culture is teeming with portrayals of mothers of all kinds. There are the impossibly cool, like Lorelai Gilmore from Gilmore Girls and Donna Sheridan from Mamma Mia!; the glamorous and the absentee, culled from real life, like Doris Mann in Postcards from the Edge and Joan Crawford from Mommie Dearest; and the frightening and domineering, like Margaret White in Carrie and Norma Bates in Psycho—each with something to impart, whether that's a caffeine addiction or the importance of forgiveness. With Mother's Day fast approaching, we've rounded up 8 of the most important lessons we learned from moms—and mother figures—in film and on television.
1. You can hate each other's guts but still completely love with your whole heart, too.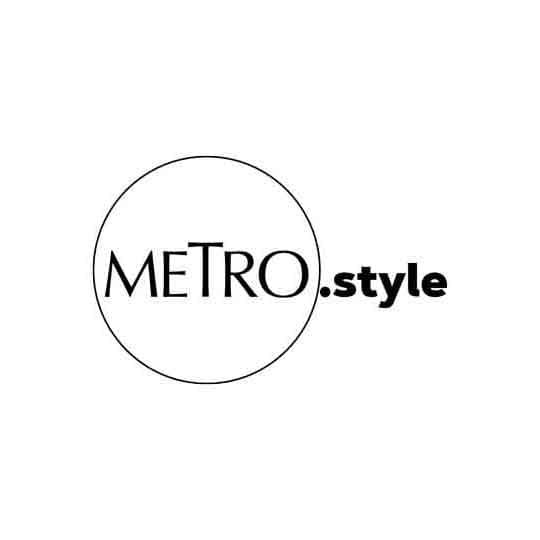 Saoirse Ronan and Laurie Metcalf in 'Lady Bird' | Photo: A24
One of the most memorable scenes in Lady Bird is the scene of Marion (Laurie Metcalf) and Lady Bird (Saoirse Ronan) at the thrift store as they went shopping for Lady Bird's prom dress. They're bickering, and fighting, and they're getting tense at each other, as is often the case throughout the film, but in a split second, the tension melts away when Marion finds her daughter the perfect dress. The tender look she gives Lady Bird is a look that isn't easy to forget, even in a film full of unforgettable moments of a mother and a daughter navigating their relationship with each other.
2. Even the most fraught and estranged relationship can be fixed.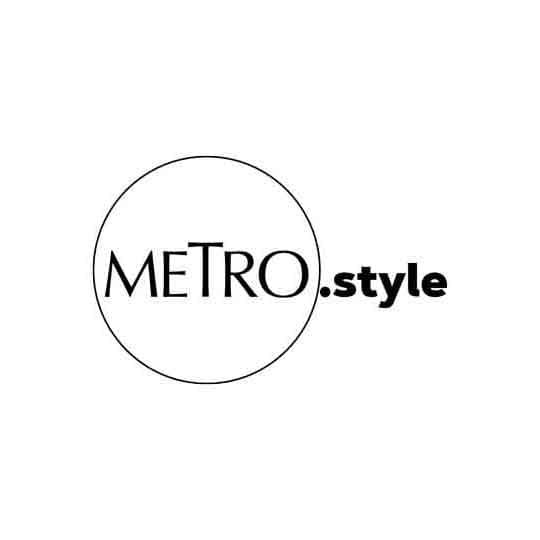 Mae Whitman and Lauren Graham in 'Parenthood' | Photo: NBC
This is a plotline often explored in media about mothers and daughters, as seen in Parenthood, SMASH, Gilmore Girls, Schitt's Creek, and Postcards from the Edge. In Parenthood, the show begins with a heavy dose of Amber (Mae Whitman)'s teen rebellion, all directed at her mother, Sarah Braverman (Lauren Graham). But as the show progresses, they become each other's person and best friend, even sharing one of the sweetest moments in the entire series—a touching duet of Joni Mitchell's "The Circle Game" on guitar.
3. If she could feel your pain for you, she would—and she does.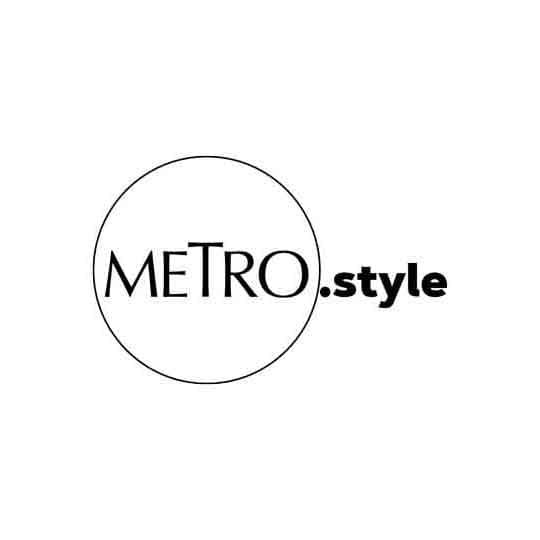 Sally Field and Julia Roberts in 'Steel Magnolias' | Photo: TriStar Pictures
One Day at a Time and Steel Magnolias perfectly encapsulate this. In both, the mothers—Lydia (Rita Moreno) in the former and M'Lynn (Sally Field) in the latter—would want nothing more than to take away the pain their daughters are feeling. Penelope (Justina Machado) is depressed and anxious from her time as a medic in the military, and Shelby (Julia Roberts) has diabetes, putting her at risk if she ever became pregnant. There is nothing more painful to a mother than seeing her child suffer and hurt.
4. There is nothing quite as lasting as the impression a mother has on her daughter.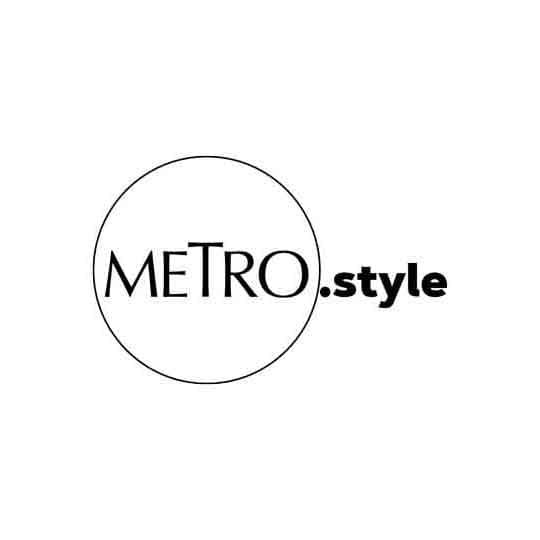 Lauren Graham and Alexis Bledel in 'Gilmore Girls' | Photo: WB
In Far From Heaven, Cathy Whitaker (Julianne Moore)'s daughter asks her if she will grow up to be as pretty as her. As mundane as it may seem, this small, passing moment condenses the relationship plenty of daughters have with their mothers—how they see them to be the foremost influence in their young, impressionable lives, and how they'll carry this until they become adults. In Gilmore Girls, Rory Gilmore (Alexis Bledel) uses her valedictory address to honor her mother and call Lorelai (Lauren Graham, once more) her "guidepost for everything," crediting her mother for giving her books, music, and role models.
5. Every mother has an inner life only a few get to witness.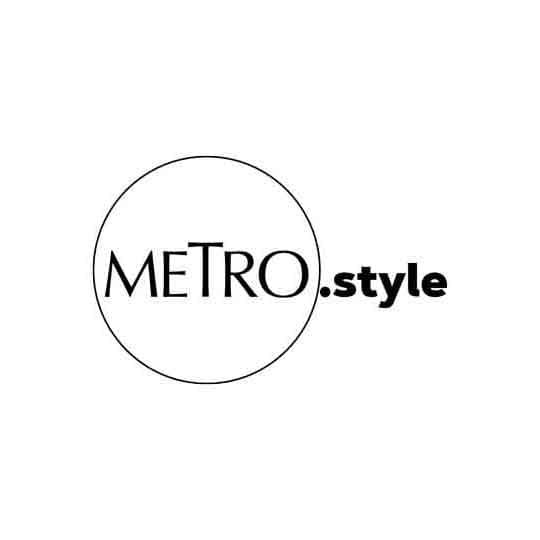 The cast of 'The Joy Luck Club' | Photo: Hollywood Pictures
Because of the patriarchal society we live in, mothers have been conditioned and expected to act a certain way, especially during the mid-20th century. They used to be seen as just housewives, nothing more, something subservient to men and fathers, and so deep in the fabric of motherhood—even today—still exists that mindset, no matter how fleeting or faint. Mothers are complex beings, just like any other human—something we, especially as children, tend to forget. It's easy to see our moms as just mothers, but that's never all they are—they're individuals with dreams, flaws, and desires. In The Joy Luck Club, mothers and daughters try to understand each other through mahjong and stories.
6. When you're feeling sad, remember your favorite things.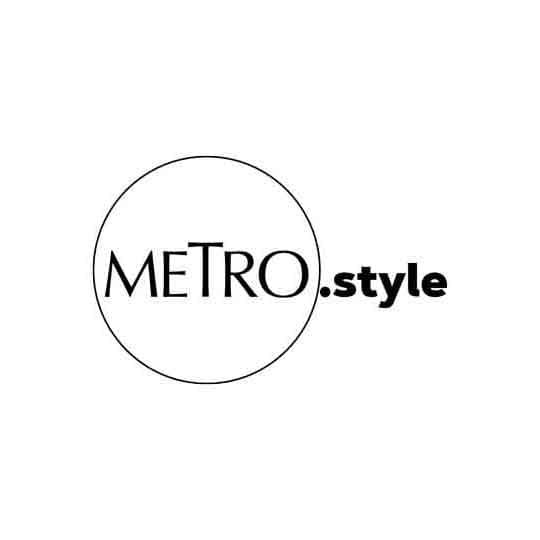 The cast of 'The Sound of Music' | Photo: 20th Century Fox
Maria (played on Broadway by Mary Martin and on film by Julie Andrews) isn't exactly a mom—at least, not until The Sound of Music's second act, but as she wins the heart of the von Trapp children (after, of course, getting tricked a few times), she quickly becomes a mother figure to them. She comforts the kids during a rainstorm, telling them to just think of their favorite things—raindrops on roses, whiskers on kittens—and they fall in love with her almost instantly. When the children find themselves missing their governess, they lead each other into song: everlasting proof of the impression Maria has made on them.
7. Even grown-ups get scared, just like children.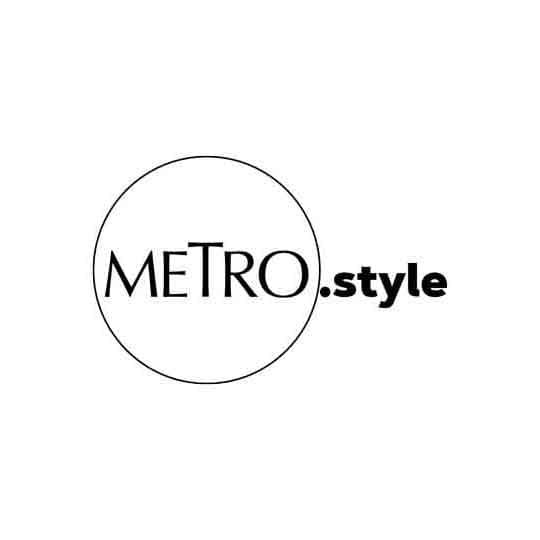 Embeth Davidtz and Mara Wilson in 'Matilda' | Photo: TriStar Pictures
Miss Honey (Embeth Davidtz) is the soft, warm presence that's needed in a book and movie as harsh and as terrifying to children as Matilda. She's a beacon of hope, love, and kindness. "I thought grown-ups weren't afraid of anything," Matilda says to her. "Quite the contrary," Miss Honey replies. "All grown-ups get scared, just like children." She tells the truth without sugarcoating, but never as harshly as the rest of the world does. Her tender heart reminds us to be good and to be as brave as we can be.
8. Most days, they're just winging it.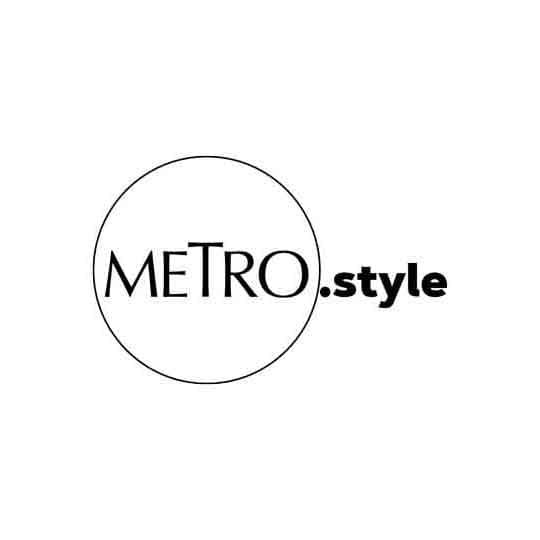 Marisa Tomei and Tom Holland in 'Spider-Man: Homecoming' | Photo: Sony
In Spider-Man: Homecoming and its sequel, Far From Home, Peter Parker lives with his aunt, May Parker (Marisa Tomei), who tries her absolute best every day. Because she's the young iteration of the aunt Spidey fans have come to love, she's a tad hipper and cooler (if not a bit more embarrassing), but that doesn't mean she holds all the secrets to raising a teenage boy. She's learning along the way, and sometimes, that's all that's needed.