Liza Soberano And Enrique Gil's "Make It With You" Premieres This Monday—Here's What You Should Watch Out For
Some of the scenes from LizQuen's rom-com comeback were shot on breathtaking Croatian soil, and the pair is expected to portray more "mature" roles
Thanks to the likes of Got to Believe and Be Careful With My Heart, romantic comedy has become a staple on Philippine television, and we're all the better for it. Since being paired together in 2014 as Agnes and Xander in Forevermore, Liza Soberano and Enrique Gil have taken the genre and made it theirs. In 2016, they appeared together in another rom com-serye, Dolce Amore, and on Monday, they return to primetime television with another show guaranteed to make us all swoon.
Directed by Cathy Garcia-Molina and Richard Arellano, Make It With You tells the story of Billie and Gabo, two Filipinos who cross paths in Croatia. Gabo's a lost soul, trying to make it in the country, and Billie's a loud, spunky character who runs a bakery in the area. They meet, there's beautiful, swelling music, but ah—it seems that Billie isn't all that she says she is, as hinted in the show's trailer. There's a lot that isn't said, so to find out more, you definitely need to tune in on Monday, January 13, after Ang Probinsyano.
At the show's grand presscon held yesterday, Liza, Enrique, Direk Richard, writer Mark Angos, and the rest of the cast answer the press' burning questions, and here's what you need to look out for.
Liza and Enrique's more "mature" roles
From the trailer alone, it's clear we're no longer seeing a teenybopper LizQuen. Six years after the premiere of their breakout teleserye, the pair has grown together as actors, and with that comes different roles, something more attuned to their acting experience and range. While maturity doesn't always equate to more daring scenes, there is a part in the trailer that teases a steamy kiss between the two—but you'd have to watch the show to find out what happens next.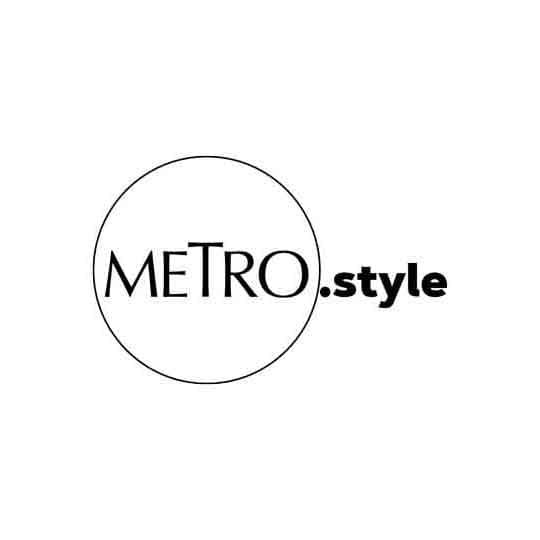 Enrique Gil, Liza Soberano, Direk Richard Arellano | Star Creatives
The show's talented cast
Starring alongside Liza and Enrique are veterans of the entertainment industry—there's Eddie Gutierrez as Billie's grandfather, Lolo Aga; Vangie Labalan as her lola; Herbert Bautista as her dad; Ian Veneracion as Gabo's father; Pokwang as his aunt; and Katya Santos as Billie's guardian in Croatia. But the show has also brought in newcomers in the industry, including Miss World Philippines 2018 Katarina Rodriguez, Anthony Jennings, Jeremiah Lisbo, and Daniela Stranner.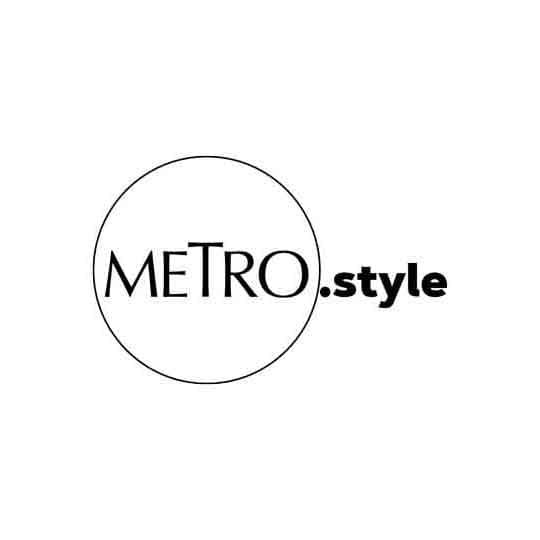 Jeremiah Lisbo, Daniela Stranner, Anthony Jennings, Eddie Gutierrez, Herbert Bautista, Enrique Gil, Liza Soberano, Richard Arellano, Ian Veneracion, Pokwang, Katya Santos, Katarina Rodriguez, Mark Angos | Star Creatives
The gorgeous scenery
Make It With You is partially set in Croatia, where Billie works as an OFW. Eastern Europe is rarely a setting in shows and movies, and so the sights and sounds of the early part of the show will definitely be a breath of fresh air.
The story
When asked why the show is called Make It With You, writer Mark Angos said that it's because there are plenty of love stories where the girl and the guy are brought together by chance—in this show, the couple is brought together by every single decision they make, together and individually. Enrique also talks highly of the story and the plot, as well as his character. Gabo, he says, is a lost soul, and he hopes to find himself in Croatia.
The chemistry between the two leads, as well as their acting chops
Of course, the biggest draw of the show is the fact that it's a LizQuen-starrer. The loveteam's last show together was in 2018, Bagani, but their last romcom was even farther than that, Dolce Amore in 2016. So their return to the genre that they soar in—romantic comedy—is very exciting and we can't wait to see what they do with the palpable chemistry they have with each other. Everyone in the cast has also praised LizQuen's acting chops, especially Liza who admits that while she struggled with the character of Billie—someone with whom she shares very few qualities—she still persevered anyway.
Make It With You premieres on January 13 after Ang Probinsyano.
Photos from ABS-CBN Entertainment YouTube and Star Creatives