Metro K-Drama Round Up: Metro Editors React To The Recent Revelation In It's Okay To Not Be Okay
We're down to the last two episodes of 'It's Okay To Not Be Okay,' and we can't help but feel nostalgic about it
It's almost time to bid our goodbyes to the tale of the Ko Moon-young and Moon Gang-tae. But just as we come closer to the truth behind the Moon-young's wicked mother, let's take a deep dive into the nerve-racking revelations from last week's episodes.
The ill-fated love story of Moon-young and Gang-tae surely got us hooked for several reasons. Every week, we look forward to see if there is a possibility of a happy ending for the couple, despite the challenges that have come their way in each episode. Moving forward to the mind-boggling events in episodes 13 and 14, another layer of mystery shocked us viewers when the mother of Moon-young was revealed.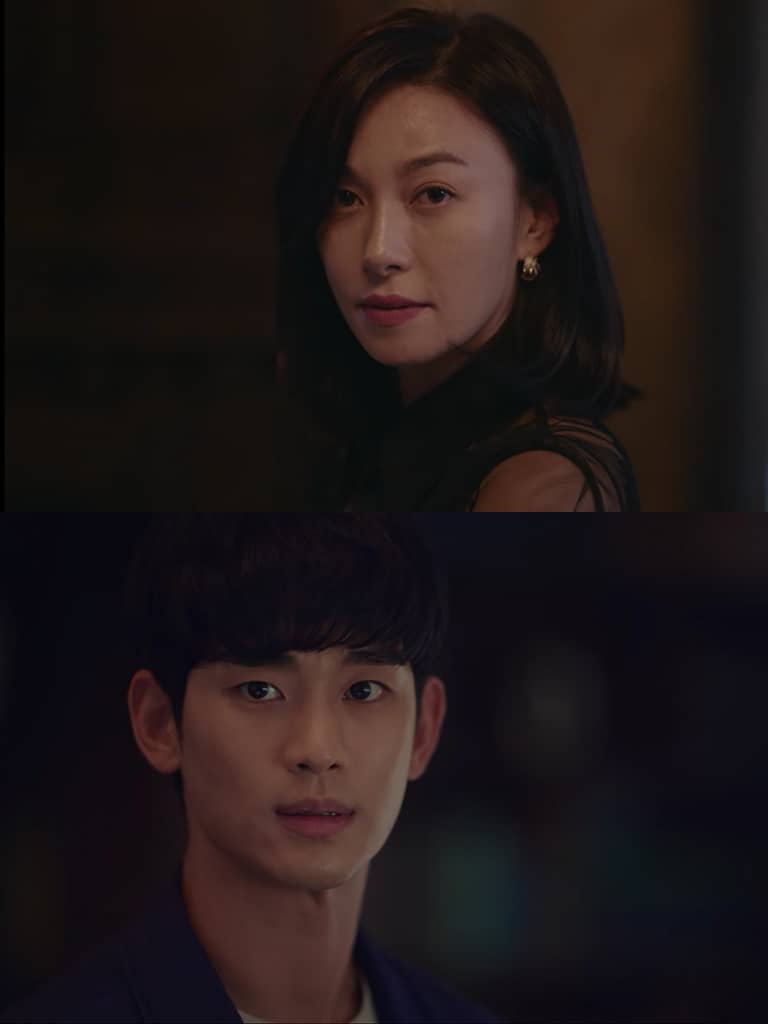 Nurse Park comes face to face with Gang-tae | Screenshots from Netflix
The butterfly is back, and it's apparently someone they trusted from the very beginning. While some might have already guessed that Nurse Park is the possible mother of Moon-young, the big twist surprised us even more when we saw the transformation of Nurse Park's tender appearance into this stunning yet certainly terrifying mother of Moon-young.
As we all gather tonight and wait for the latest episode to arrive on Netflix, let's take a look back at the key points we might have missed in the previous episodes and scroll through the interesting theories of our Metro editors below!
On the panel for this discussion:
Geolette Esguerra: Metro.Style Editor-in-Chief
Justin Convento: Metro.Style Culture Editor
Kate Paras: Metro.Style Beauty Editor
Anna Rosete: Metro.Style Living Editor
and Leah Puyat: K-drama Veteran
What are your thoughts on the latest episodes?
Anna: Well, it looks like it's Nurse Park. But I'm still hanging on to what Ko Moon-young said, 'She can't be my mom. Because even if she had so much plastic surgery done, I'd still recognize her.' So she's still waiting for that in tagalog we call it, 'lukso ng dugo.' She didn't have that. For me, there's something there that I'm not buying it yet.
Leah: It's too neat and easy if she is the mom.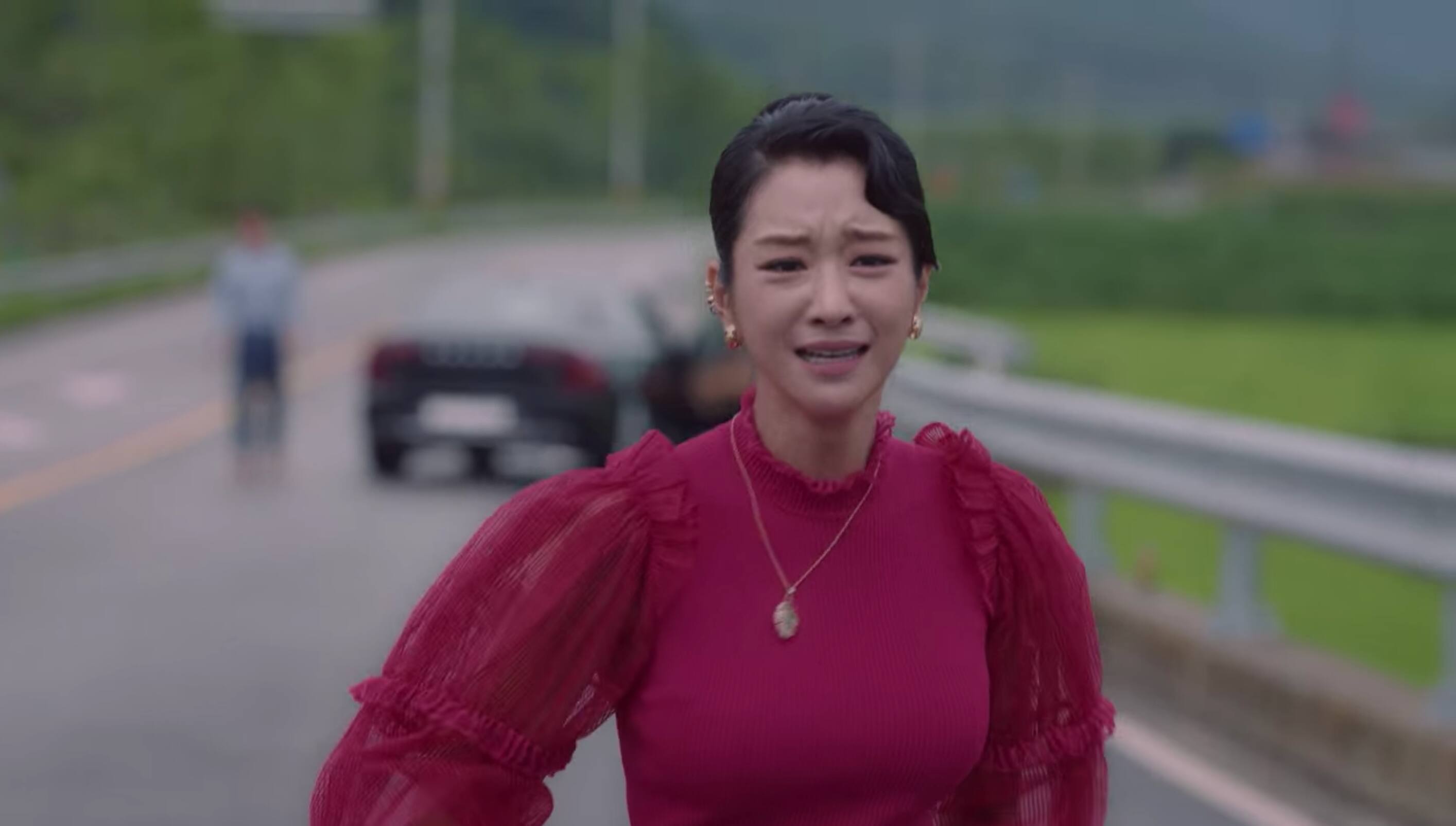 Screenshot from Netflix
Anna: Correct. But then, how do we explain that she knows where the brooch is or the brooch is gone from the house all of a sudden, just after the event when the mural of Sang-tae was vandalized. I mean, there are clues, but for now, I'm not buying it a 100%.
Leah: I'm not buying also that she's the mom.
Kate: But guys, she's so good! Remember that scene where the director was looking at the CCTV? And then finally, she just turned her head towards the CCTV…
Justin: That was so scary!
Leah: I think it's also significant that it's the first scene that she literally let her hair down. The whole season she's been in her low bun—like low bun and so neat. And then so when she does the hair flip to the CCTV camera, the fact na may hair just adds another layer of unveiling. Like may creepiness and drama all-in-one.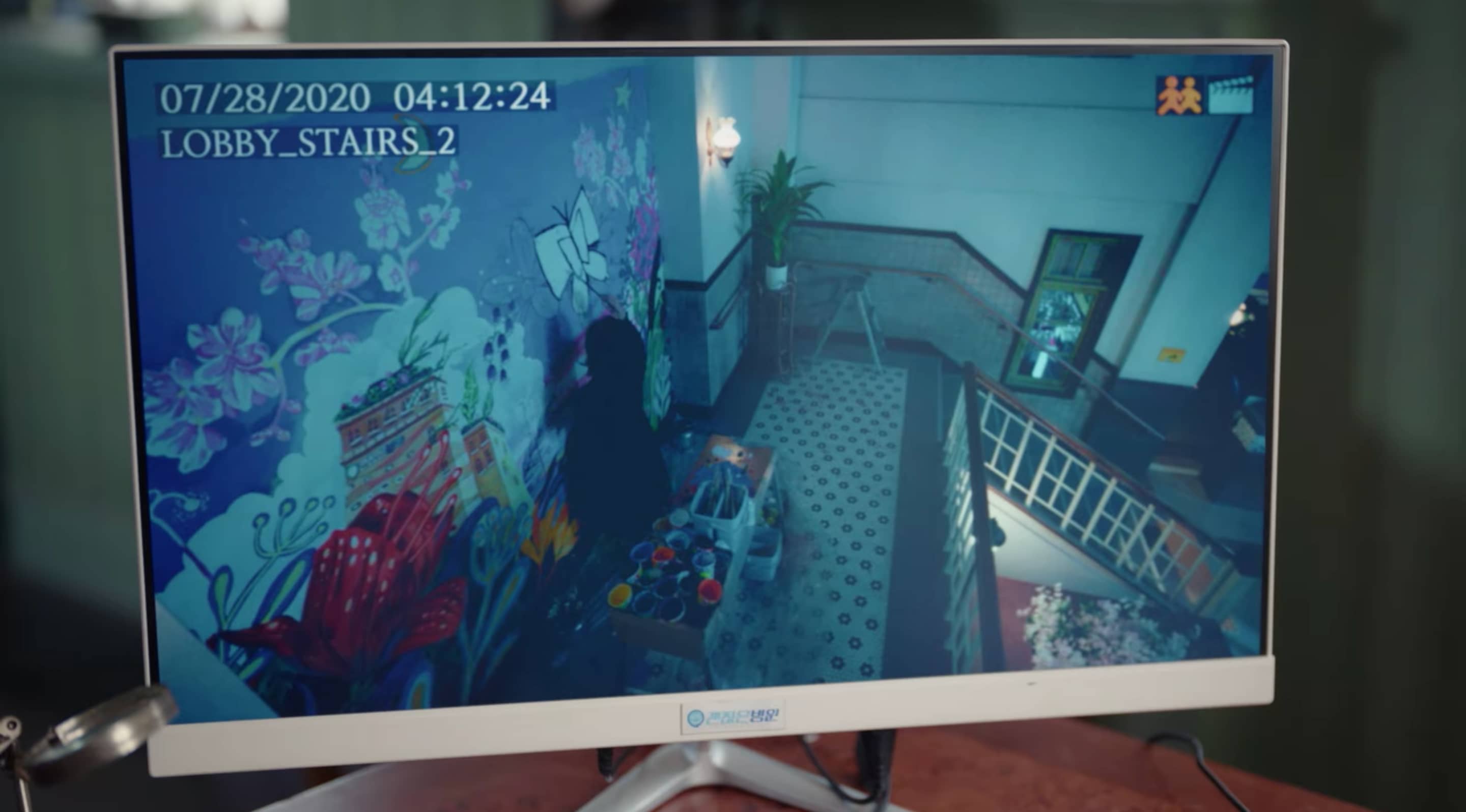 Screenshot from Netflix
Anna: There's something about hair symbolism in this whole series. Because even with Ko Moon-young, I think her haircut was also a symbol, like so.
Leah:
Also when they had a family portrait. Moon Gang-tae and Sang-tae was like, 'You used a hair wax!' It's like letting his hair off his forehead is also like an unveiling of his real self. It's like he's willing to be more vulnerable.
Geolette: Or maybe fan service, also. Because a lot of fans were saying that there's this scene where he would put up his hair ala Hotel del Luna where he had a cameo, then they'd really go crazy. And a lot of people really went crazy for the photos—the family photo.
Leah: In fan girl lingo, that's called the 'power of the forehead.' That's like a standard in fangirling, because a lot of them use the heavy bangs—they call it they coconut hair. So when they do formal events or they do formal photoshoots, that's the only time that they have the power of the forehead.
What do you think about Nurse Park being the possible mother Ko Moon-young?
Geolette: It's obvious that there's really something nefarious with Nurse Park. But we still haven't confirmed if she's really the mom. My theory last week was maybe she's a sister.
Leah: The sister I think is becoming more possible. Because there's this Youtube video, K-drama Hyung, and he does a deep dive and he took that title of the last episode—The Fairytale Of The Two Sisters. It's an old Korean folktale and in that one, the wicked stepmother murdered the older sister. Then the younger sister had Dissociative personality syndrome, and the younger sister took on the identity of the older sister. Then she began to think—in the mix of the trauma and the grief from losing the older sister, she took on the identity of the older sister. Which could've happened that when the mom of Ko Moon-Young died, the sister took on the personality of her older sister. And then about having the brooch, a lot of sisters have matching jewelry. Maybe they both had it or maybe she got it as a gift, or she knew where her older sister kept it. And all those years that the house was empty, she just waltz in—like everyone seems to waltz in to that house—and took it.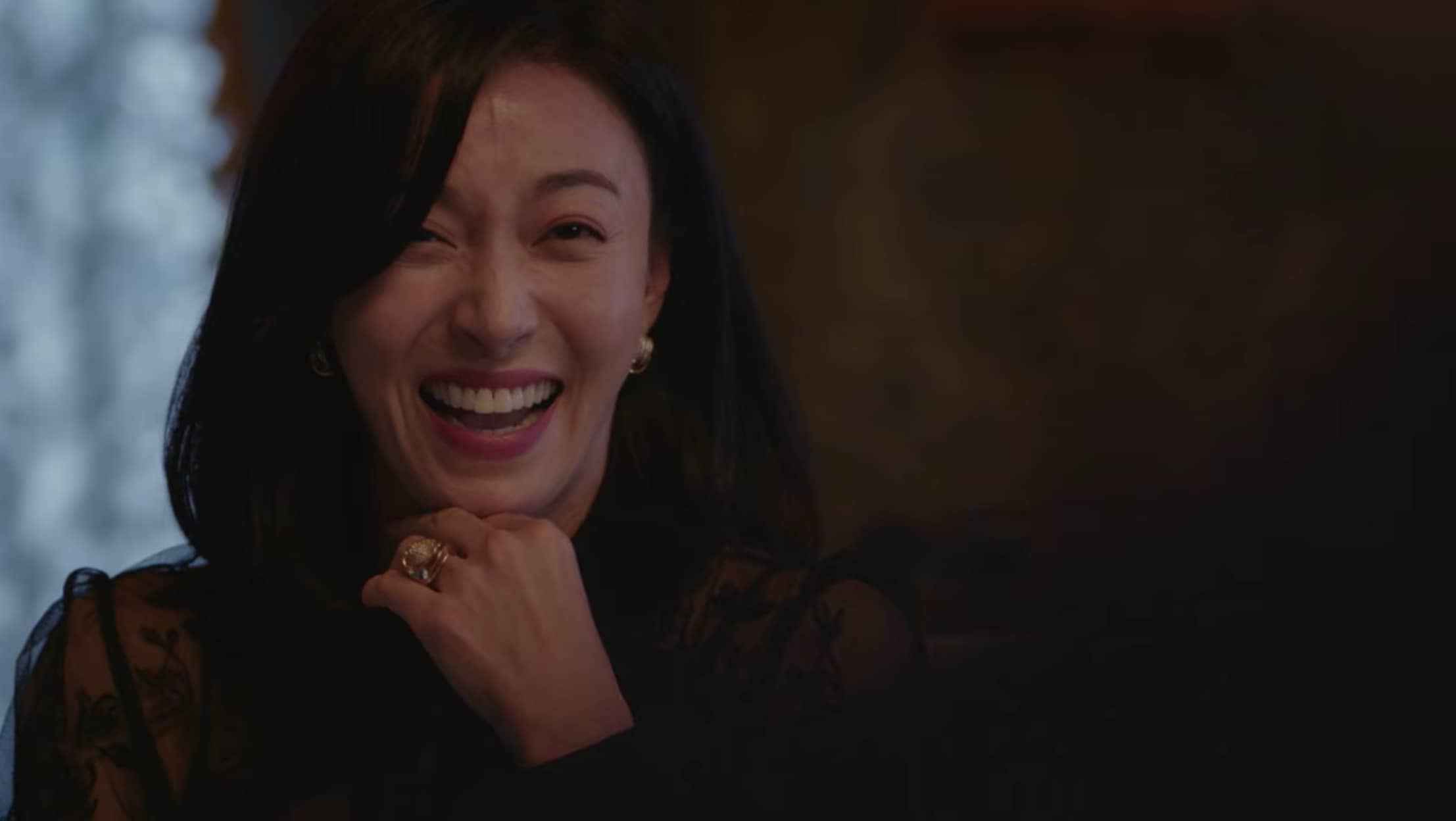 Screenshot from Netflix
Justin:
I think that scene where we see the flashback of the dad of Moon-young kind of come from the basement or like he took care of the body, right? She didn't even see him leave the house or come out of the house, so there are like secret passage ways for sure. And we saw also that there's like this tunnel, right? I mean there's so many possibilities for the storyline because of that house. And I love that house because it's open to however the writer will sway us. I hope
naman
it's not the nurse.
Kate: But it's possible though, that Nurse Park really has a psychological disorder as well? Since you know, a lot of characters in the show have highlighted different kinds of disorders ever since the beginning, diba? There's autism, and then there's anti-social disorder. So in the end, they could probably reveal another one, like you said Leah.
Watch the full episode of our Metro K-Drama Round Up on the latest of episodes of It's Okay To Not Be Okay, here.






Stay tuned to our weekly Metro K-Drama Round Up on our Facebook page, every Wednesday night at 8pm. Join the Metro K-Drama Club on Facebook here.
Lead photos and screenshots from Netflix