Are You a 'Serendipity,' 'Home Alone,' or a 'Love Actually' Kinda Gal?
The Metro.Style Team round-up their favorite holiday flicks
Christmas movies can be easily divided, for the most part, into two main plots: A family gathering that goes awry, where each family member learns the true meaning of Christmas, or a wintery romantic wonderland where two beautiful romcom leads fall in love with each other, because of the Christmas magic in the air. Then there are a few outliers: Die Hard, Jake Peralta's favorite Christmas movie, and The Sound of Music—set nowhere near Christmas, but is always playing on some channel or another during the season. Whatever the case may be, one thing is clear. Here at Metro.Style, we're big on romantic, Christmassy movies that make us feel warm and fuzzy.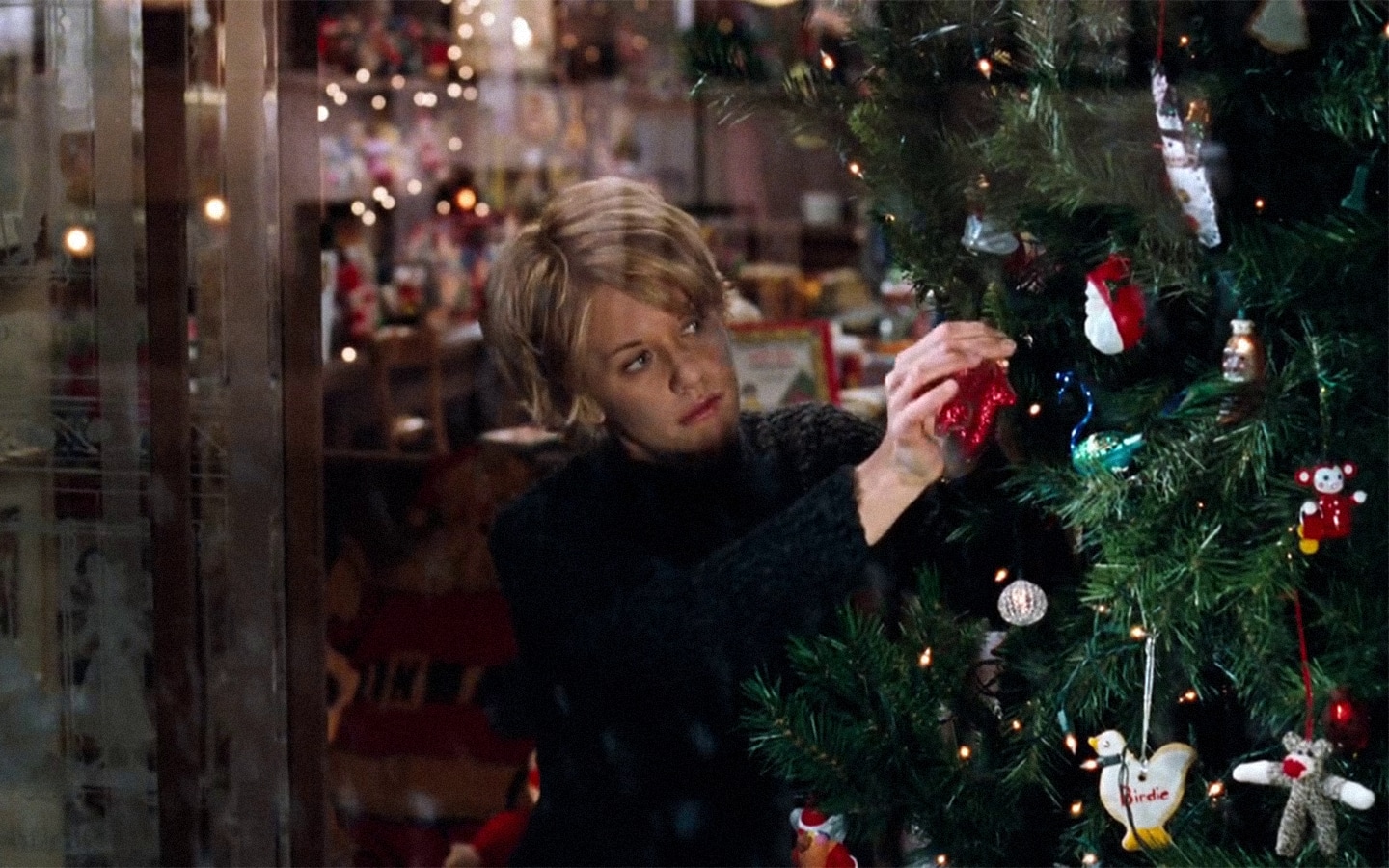 Metro.Style's favorite Christmas movies
Metro.Style's favorite Christmas movies
Photos via Rotten Tomatoes and IMdB