Love, As Personal As It Gets: A Review Of Amazon Prime's 'Modern Love'
An 8-episode anthology, 'Modern Love' is an earnest, if at times uneven, retelling of real-life stories culled from the New York Times column of the same name—with a more than stellar cast
One of the more popular regular columns of the New York Times, and wildly successful as a podcast, Modern Love debuts on Amazon Prime via an 8 episode first season; and especially for a Filipino audience, this one should be an immediate audience favorite. It can be called modern, but the love stories are in fact as old-fashioned and universal as you can get; driven above all, by character. Some episodes are straight third-person narrative retellings, while others are stylized to try and give individual episodes their own unique vibe.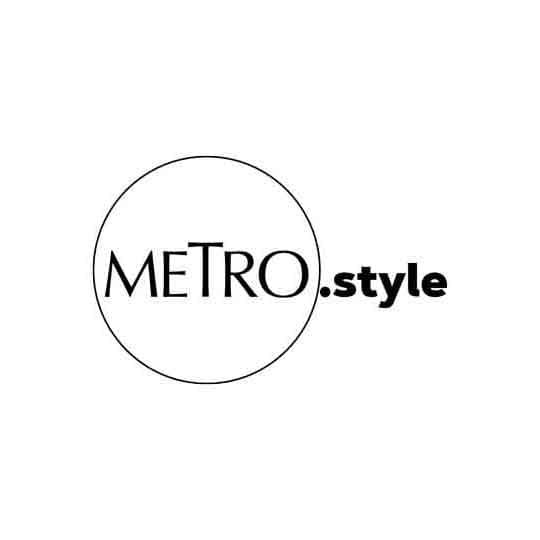 Tina Fey and John Slattery in episode 4, "Rallying to Keep the Game Alive" | Amazon Studios
Anne Hathaway, Dev Patel, Tina Fey, Andrew Scott, Catherine Keener—it would seem like nothing was spared in creating interesting casting choices, then insert star power into the series. As these are all real life essays submitted to the legendary Manhattan daily, one can expect some dramatic license injected into the screenplays to make the characters more compelling. As it is, I can say here that when things click, they do so with wild success. But as can be expected with anthologies made up of independent stories, we'll have our favorites, and there'll be some where even their relatively brief running time of thirty minutes will seem like an eternity. It's inevitable that there will be unevenness; but we can take comfort from the fact that it'll be over in half an hour.
For this eight-episode first salvo, I'd give high marks to 50% of them, for different reasons. My absolute favorite would be the one which stars Dev Patel as a dating app founder, and Christine Keener as the journalist sent to interview him. Storywise, there's actually nothing new here, but the two-stage storytelling takes over with reveal after reveal; and the acting in both stages are charming. You immediately invest in the characters and care about them—the premise of asking a dating app founder if he's ever been in love and his reply of how he's never been asked that takes us off to the races.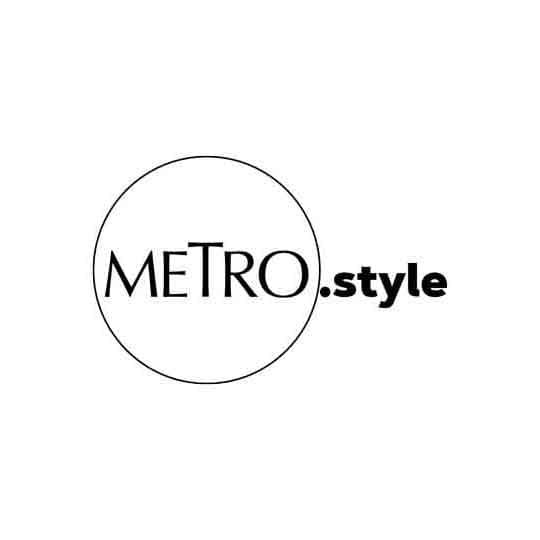 Christine Keener and Dev Patel in episode 2, "When Cupid Is a Prying Journalist" | Amazon Studios
The very first episode about a young single woman in the Upper West Side and the role her doorman would play in her life, is a great introduction to the limited series. Think of it as a Big Apple-version of Roma. The episode that stars Anne Hathaway and discourses on people with bipolar disorders I'd give high marks for on the strength of how it's stylized, and the effort to present something different is appreciated. As to whether it's a real success, I'll leave to you to judge. Me, I was happy the effort was made to use an unexpected narrative structure.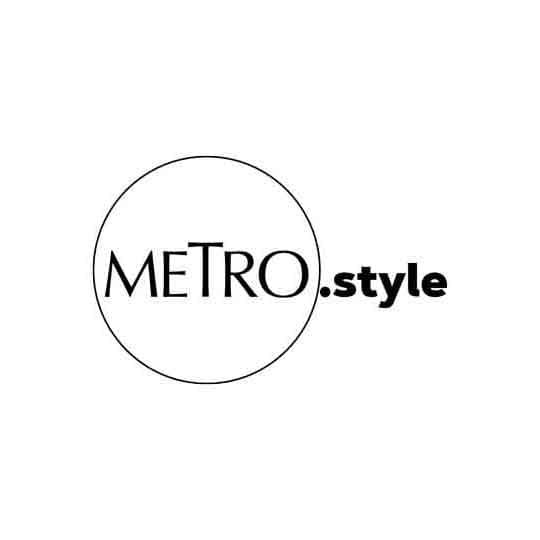 Anne Hathaway and Gary Carr in episode 3, "Take Me As I Am, Whoever I Am" | Amazon Studios
The finale episode is downright gimmicky in the manner with which it tries to show New York as really one small community. It strains credibility, but we go along for the ride because we've slogged through the previous seven episodes.

Between two lovers, of the platonic type, familial, and across space and time, there are many ways with which life throws us the curve ball of love. The only thing really modern about the love depicted in these stories is that they're happening today; but that doesn't mean the series Modern Love doesn't have its heart in the right place. It's earnest, it charms, and it holds our attention—you'll just wish it had been more selective choosing which essays to dramatize, and how to bring them to life.
Modern Love season 1 is available to stream on Amazon with a Prime Video subscription.