Watch the Winning Films from Nespresso Talents 2020 Philippines
This year, creative filmmakers created pure magic in heartwarming vertical format short films depicting hope and what it truly means to be Filipino.
This year's edition of Nespresso Talents saw a celebration of creativity, passion, and resilience and explored vertical-format filmmaking—a truly revolutionary means of storytelling in today's day and age where our mobile phones are often the simplest and most authentic medium in which we connect with the world. Virtuous Circles was the theme for Nespresso Talents' most recent run, which had proven to be more relevant than ever with the pandemic crisis that has magnified the country's need for hope.
2020 marks another milestone for Nespresso Philippines as the country joins Nespresso Talents on a global level. "This year was a very amazing year for the Philippines, it ranked as the second country in the world with the most entries." says Colas Dupont, Nestlé Nespresso S.A Global Sponsoring and Experiential Events Project Manager. As a global competition, Nespresso Talents engages over 50 countries and typically garners more than 2000 entries in a variety of genres. However, as Dupont shares, this year's run captured more than double the normal amount of videos submitted in the past years! It seems, despite a global pandemic, the creative spirit is still very much alive.
With the Philippines having such a rich pool of entries from talented filmmakers, the panel of judges had faced quite a challenge in selecting its finalists. On the panel were: Fabio De Gregorio (Nespresso South East Asia Regional Business Development Manager), Patrick Pesengco (Novateur Coffee Concepts Managing Director), Director Joey Reyes (award-winning director, screenwriter, author and educator), Director Antoinette Jadaone (multi-awarded Filipina writer, director and producer), and Marc Nelson (Nespresso Philippines Recycling Partner Advocate and WWF & World Vision Ambassador).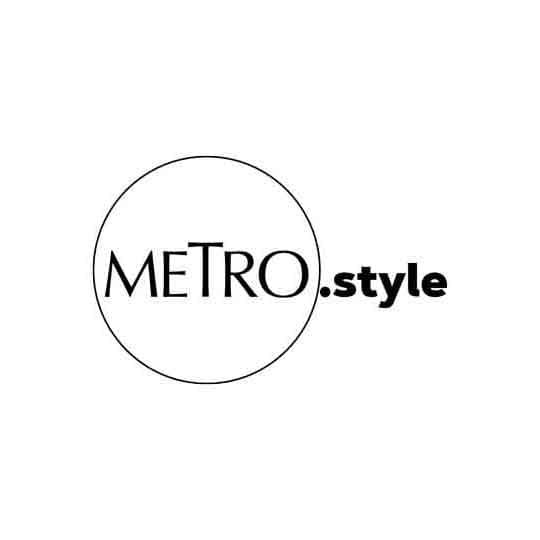 This year's Top 3 winners with the judging panel. | Nespresso Philippines
On the selection of this year's finalists, Nelson shared that all the films in the final ten were exceptional. "That being said, when it came time to choose the top three, and eventually the overall winner, it still took some very thorough discussion and rewatching," said Nelson. According to Reyes, the top three films stood out among the rest because of its clear and effective portrayal of the Filipino people. "I'm so happy that the best films were not glamour films. People look like people. This is the Filipino humanized and not glamorized; at the same time, talking so much about being Filipino and expressing their experience," shared Reyes.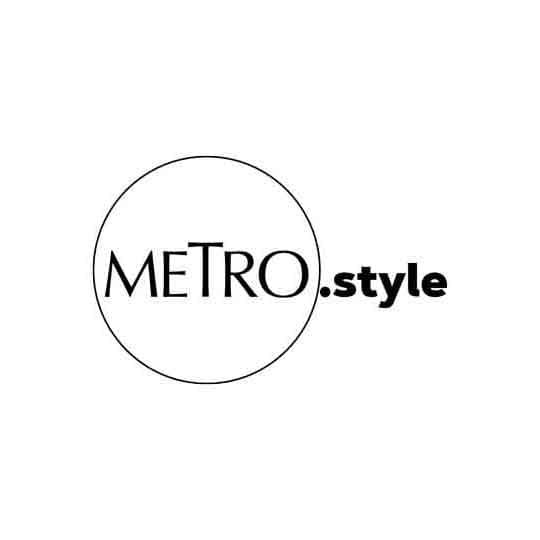 'Tsinelas' by Charlene Tupas | Nespresso Philippines
Tsinelas by Charlene Tupas was this year's grand winner and is a story of two boys that meet by chance. Despite differing backgrounds and personal challenges, one of them offers help that creates an impact in the other boy's life. This film was applauded by Reyes as "extremely original," with Tupas confessing this was her first time to direct a film. "All I had was a vision and some closest friends and family who believed in me," says Tupas. "For every frame, I strived to create something real; and then I had this crazy idea, I got non-professional actors and trusted that it will all just work together. Thankfully it did."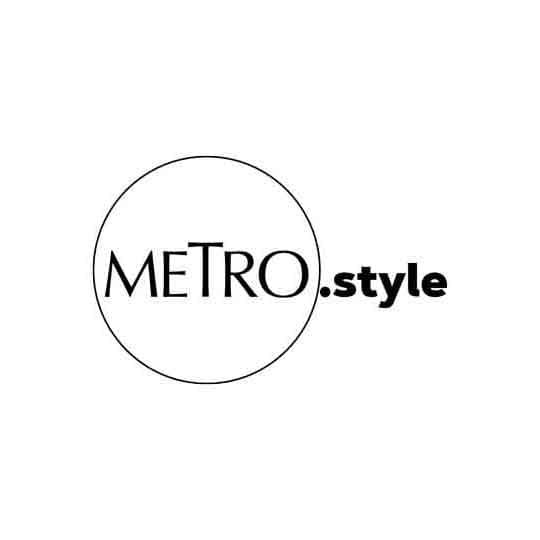 'Cheat Day' by Ramil Lantican | Nespresso Philippines
Coming in second is Cheat Day by Ramil Lantican, wherein a teacher finds herself in a ruckus when her students execute a secret surprise. Creating the film, Lantican was candid talking about the challenges he had faced in production. "We had a lot of struggles because we had to create a film with 17 [to] 18 kids [whom we] just met, and did the workshop, and instructed what they needed to do in just 5 hours. Yes, we only had 5 hours to finish this film," he said.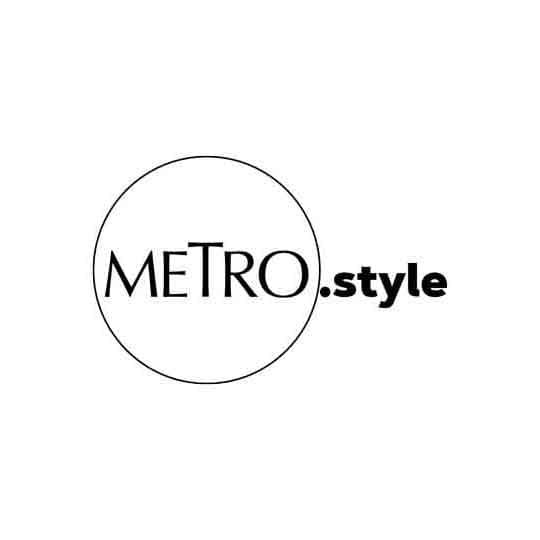 'My Brother' by Massah Gonzales-Gamboa | Nespresso Philippines
Rounding out the winners is My Brother by Massah Gonzales-Gamboa nabbing third place—a heartwarming story that narrates a boy's admiration for his kuya (older brother), who he looks up to and adores. "What makes this film special is that the whole thing was shot in Silay, here in Negros Occidental," she shared. "Because we shot everything here, we were able to show what kind of life people have… It shows you exactly what the city is all about, the kind of life that a typical Filipino family has."
The Grand Prize taken home by Tupas for Tsinelas includes cash equivalent to EU1,500 + Nespresso machine and capsules + trophy. Furthermore, Tupas is given an all-expense paid trip to Cannes as a delegate of Nespresso Talents 2021 (the date of the event is yet to be announced). The 2nd Prize taken home by Lantican for Cheat Day includes cash equivalent to EU1,000 + Nespresso machine and capsules + trophy. The 3rd Prize taken home by Gonzales-Gamboa for My Brother includes cash equivalent to Eu500 + Nespresso machine and capsules + trophy.
As we close the book on this recent culmination and celebration of creative storytelling and filmmaking, we already look forward to next year! It is, without a doubt, that stories of human resilience, kindness, and love will always stay relevant and needed by all people—whether we are in the midst of crisis or not.
Watch the Rewards Ceremony and view the winners' creations at the Nespresso Philippines official website, where you may also find the films of the other finalists this year.