That Which Lingers: A Review Of 'Marriage Story'
Noah Baumbach's most personal film has dropped on Netflix, and it's this generation's 'Kramer vs. Kramer'
When Marriage Story opens, we're treated to a sweet, endearing montage of Charlie (Adam Driver) and Nicole (Scarlett Johansson) voicing over what they wrote about each other—why and how they fell in love, what each other's strengths are, and what endears them to each other. It's wry, amusing, super-real, without placing the spouse on some idealized pedestal. When it's revealed that they've prepared these notes for a separation mediation encounter, we're thrust into this Noah Baumbach film that's basically a dissection of the bi-coastal divorce he underwent with real-life former spouse, Jennifer Jason Leigh.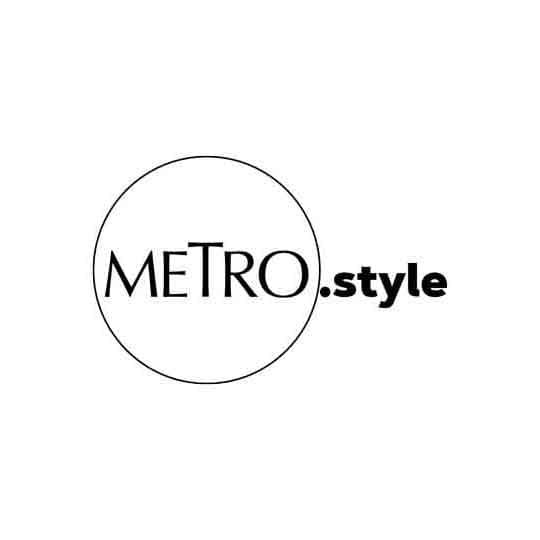 Nicole (Johansson) and Charlie (Driver) | Netflix
Charlie heads an off-Broadway theater troupe, and Nicole, originally an LA baby, transplanted herself to New York for love and marriage. With an 8-year old son, an opportunity to work in LA for a sci-fi soap, is just one part of the story of the marriage disintegrating. Meeting with an LA divorce lawyer, Nora (Laura Dern), we slowly get the history as Nicole recalls how things happened and why she feels so "excluded" in the relationship.
It's the tonality of this film, the light, comedic touches that make this such an enjoyable, entertaining film, despite the subject matter. Early on, the scene between Nicole, her mother, and sister is downright precious, as they turn the serving of the divorce papers into a command performance that's hilarious. The whole New York–Los Angeles dichotomy is turned into a constant source of humor. And yes, there is an element of this being Woody Allen-territory updated.
The lawyers that Charlie turn to (Ray Liotta and Alan Alda) are great as opposite ends of the lawyer spectrum. And how Charlie's theater troupe gossip about the couple while in rehearsal is another funny commentary about how things go when these divorces proceed. The film is ripe with these elements and they all add up to the texture this film has in spades.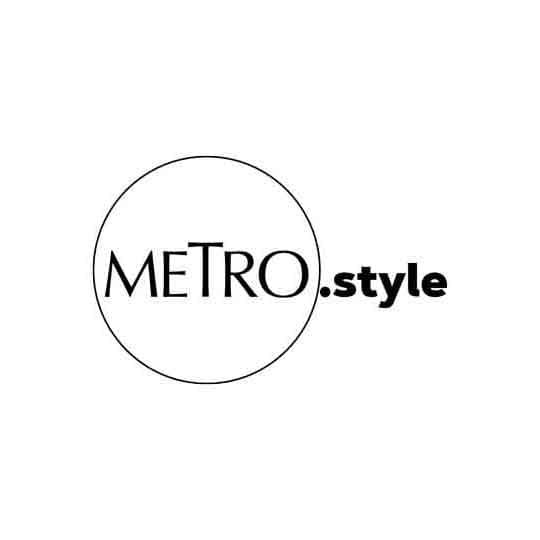 Nora (Dern) and Nicole (Johansson) | Netflix
Scarlett Johansson and Adam Driver are terrific here. Driver is obviously the busy actor of the season. After surfacing in 2019 in The Dead Don't Die, The Report on Amazon Prime, and of course, his Kylo Ren in the upcoming final film of a little franchise called Star Wars; it's great to watch Driver playing vulnerable and overtaken by events.
Johansson is similarly great as imbuing her Nicole with multiple notes. Considering this is inevitably Baumbach's version of the story, it's good to note that Nicole doesn't come off as some villainess. And this goes beyond the fact that Charlie did have an affair with his Broadway stage manager.
What makes Marriage Story such a compelling watch is that there are no heroes or villains here. It's real situations and complex people having to go through a stressful time. You love how one scene with their respective lawyers talking for minutes starts off with just close-ups of Charlie and Nicole. It's indicative of how so much happens during these processes with the actual people involved detached and in a surreal situation—and yet, they're the ones living with the consequences.
Marriage Story is currently available to stream on Netflix.