Coming Soon: 'The School Nurse Files'
Watch the teaser of this new Netflix Original starring Jung Yu-mi and Nam Joo-hyuk, premiering on Netflix on September 25!
The School Nurse Files arrives on Netflix on September 25th! Take a peek into the fun and magical world of The School Nurse Files through its recently revealed character posters of Jung Yu-mi as Ahn Eun-young and Nam Joo-hyuk as Hong In-pyo have also been revealed.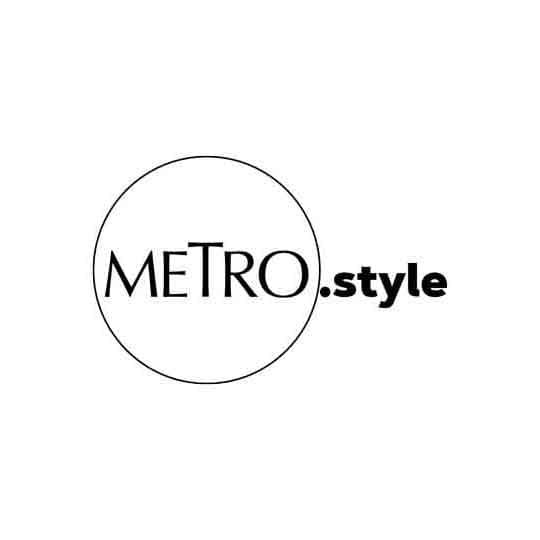 Jung Yu-mi as Ahn Eun-young in 'The School Nurse Files' | Netflix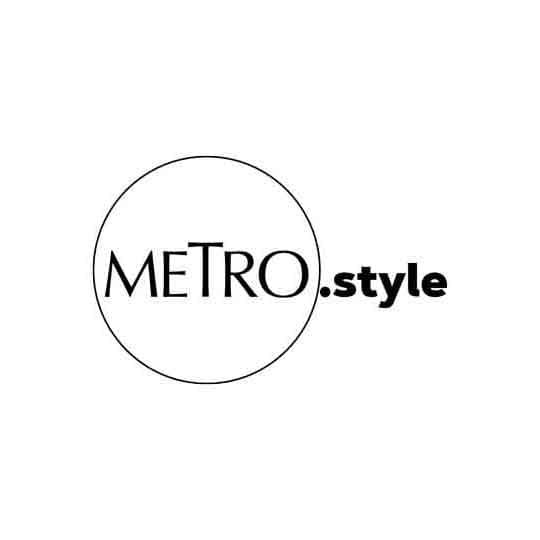 Nam Joo-hyuk as Hong In-pyo in 'The School Nurse Files' | Netflix
A school nurse who has special powers to see supernatural "jellies" that are invisible to everyone else, Ahn Eun-young discovers disturbing occurrences at her new school and solves these mysteries with the help of Classical Chinese teacher Hong In-pyo.
The "jellies" are invisible blobs of greed which are unleashed when In-pyo breaks their containment seal in the school basement by mistake. Because she is the only one able to see the jellies, school nurse Eun-young faces the greatest challenge of her life when she battles these supernatural creatures. Fortunately, she discovers that In-pyo has a special energy that recharges her powers and protects her. (A perfect match in kicking supernatural butt!) With the help of the man who had been the cause as well as the cure, nurse Eun-young wages war against the "jellies" to defend everyone at the school.
The character posters reveal each actor surrounded by colorful Jellies. Ahn Eun-young has been fighting a lonely battle against the slimy world of jellies that no one else can see. Hong In-pyo is curious by nature and he readily steps into this fight to help. As the grandson of the school founder, he is dedicated to protecting it. There is humorous tension between these two awkward characters who are thrown together by circumstance and must become a complete and efficient jelly-fighting team in the process.
Watch the trailer:
The School Nurse Files is a quirky fantasy series directed by Lee Kyoung-mi (Crush and Blush and The Truth Beneath) and written by Chung Se-rang who authored the original novel that the series is based on. It will be available only on Netflix!
Stay tuned to this space for more updates!