Coming Soon: 'Record of Youth'
Step into the world of flashing lights as Park Bo-gum, Park So-dam, and Byeon Woo-seok star in this new Netflix K-drama about the grit and glitz of the fashion industry.
Netflix has just confirmed the premiere of Record of Youth, a new series about young, aspiring talents in the world of fashion and modeling! It stars Park Bo-gum, Park So-dam, and Byeon Woo-seok, and will be available on the streaming service in the second half of this year.
Record of Youth is directed by An Gil-ho, who has a stellar track record with Stranger, Memories of Alhambra, and WATCHER. The series is written by Ha Myeong-hee, who has penned many heart-warming stories grounded in realistic settings such as Doctors and Temperature of Love.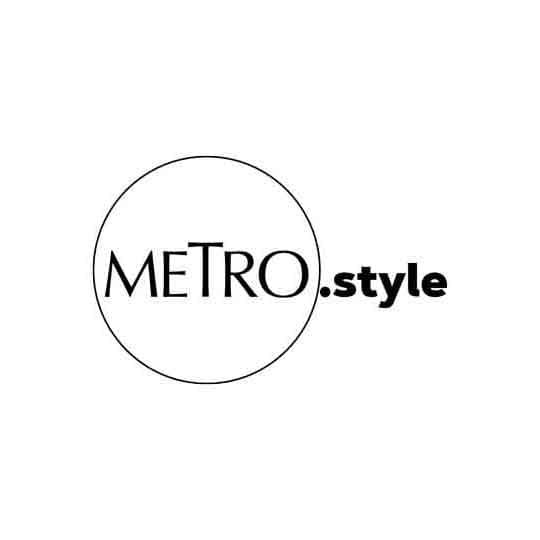 Park Go-bum will play Sa Hye-jun | Netflix
Park Bo-gum, best known for his work in Encounter, Reply 1988, and Love in the Moonlight will play the lead character Sa Hye-jun. A pragmatic and ambitious young man, he aspires to be a model and actor. He encounters the struggles of juggling idealism with the realities of everyday life. He has an optimistic and amiable personality that is balanced out by an objective and flexible sense of judgement.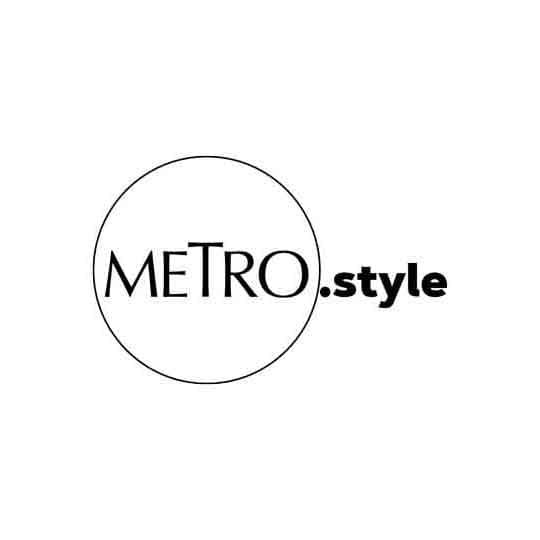 Park So-dam will play An Jeong-ha | Netflix
Byeon Woo-seok, a familiar face for his work in Dear My Friends and Search: WWW, plays Sa Hye-hun's best friend Won Hae-hyo who wants to prove himself. A competitive spirit, yet friendly and gentle, Won Hae-hyo gives his utmost effort to the things he cares deeply about, and cannot stand being brushed off just because he had been born into privilege.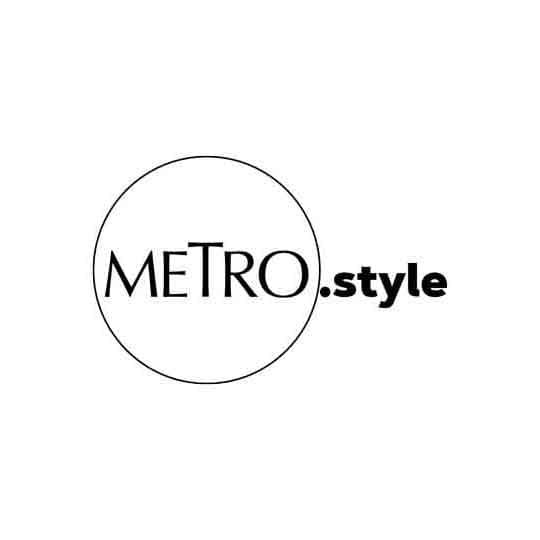 Byeon Woo-seok will play Won Hae-hyo | Netflix
Produced by Studio Dragon and Pan Entertainment (Winter Sonata, The Moon Embracing the Sun, Fight for My Way, and When the Camelia Blooms), the series will premiere exclusively on Netflix globally. In Korea, tvN has Record of Youth's first-window broadcast rights.