From 'Little Women,' K-Drama 'Was It Love,' and 15 Seasons of Grey's Anatomy—Here's What You Can Watch on Netflix This July
Plus: 'The Baby-Sitters Club,' a new season of 'Good Girls,' and even more cinematic classics headed your way
With a new month comes a new catalogue of shows and movies on Netflix, original or otherwise. July brings exciting selections with it, from 15 seasons of Grey's Anatomy to the 2019 adaptation of Little Women.
Here are the ones we're most excited for: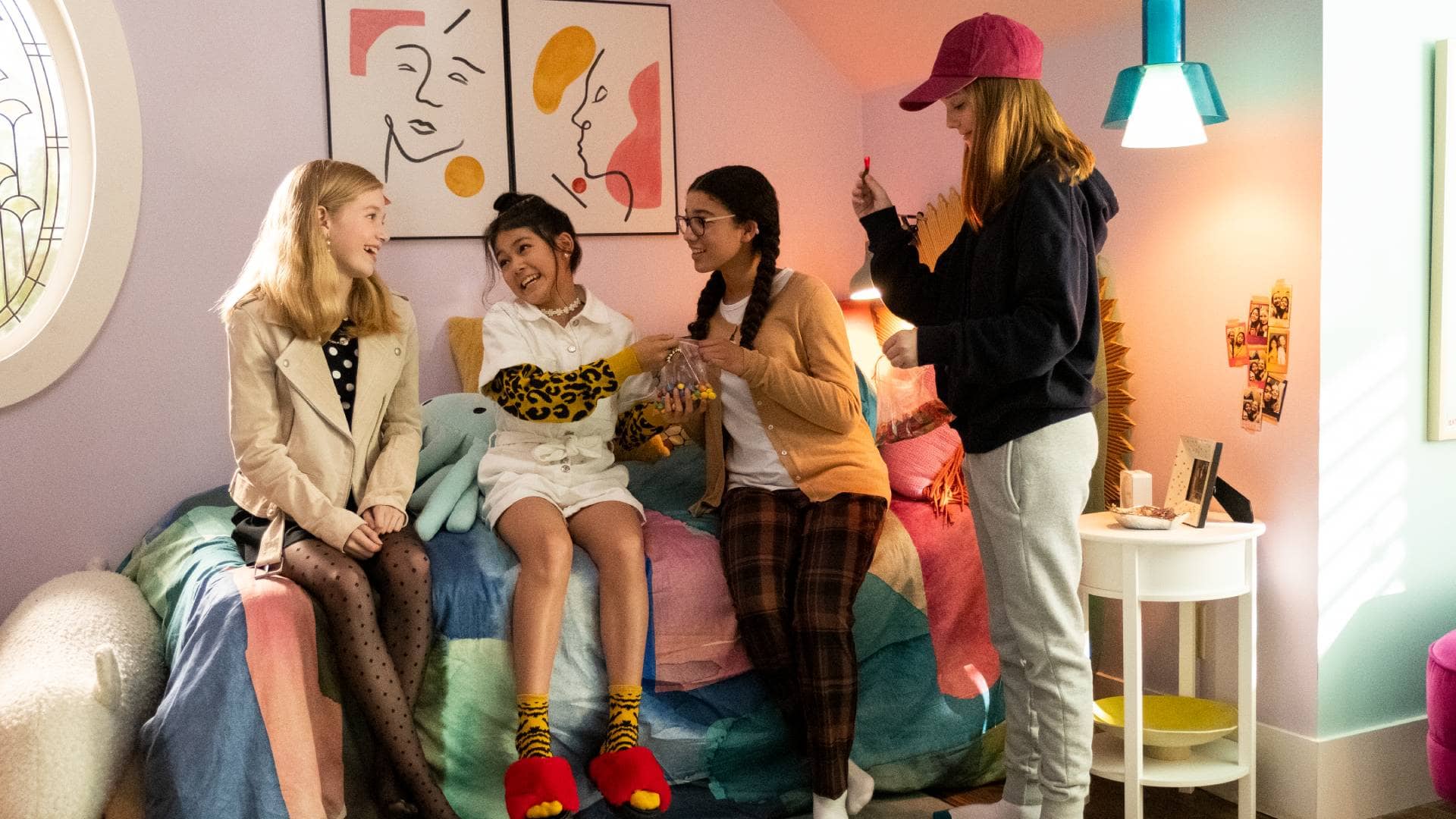 The cast of 'The Baby-Sitters Club' | Photo: Netflix
The Umbrella Academy, Season 2
The Hargreeves are back! This season, the siblings (who have been scattered all over Dallas due to a time jump) must reunite to save the world again.
The Old Guard
Charlize Theron stars in The Old Guard as a warrior named Andy who is recruited to take on an emergency mission. When their extraordinary abilities are suddenly exposed, it's up to her and a new soldier to help the group eliminate the threat of those who seek to replicate and monetize their power.
The Baby-Sitters Club (plus: The Claudia Kishi Club)
The television adaptation of the beloved book series of the same name is finally here! The Baby-Sitters Club follows the friendship and adventures of Kristy, Anne, Stacey, Claudia, and Dawn as they start a baby-sitting business in their town of Stoneybrooke, Connecticut. Bonus: The Claudia Kishi Club, a Netflix documentary, is also premiering this month in tandem with The Baby-Sitters Club.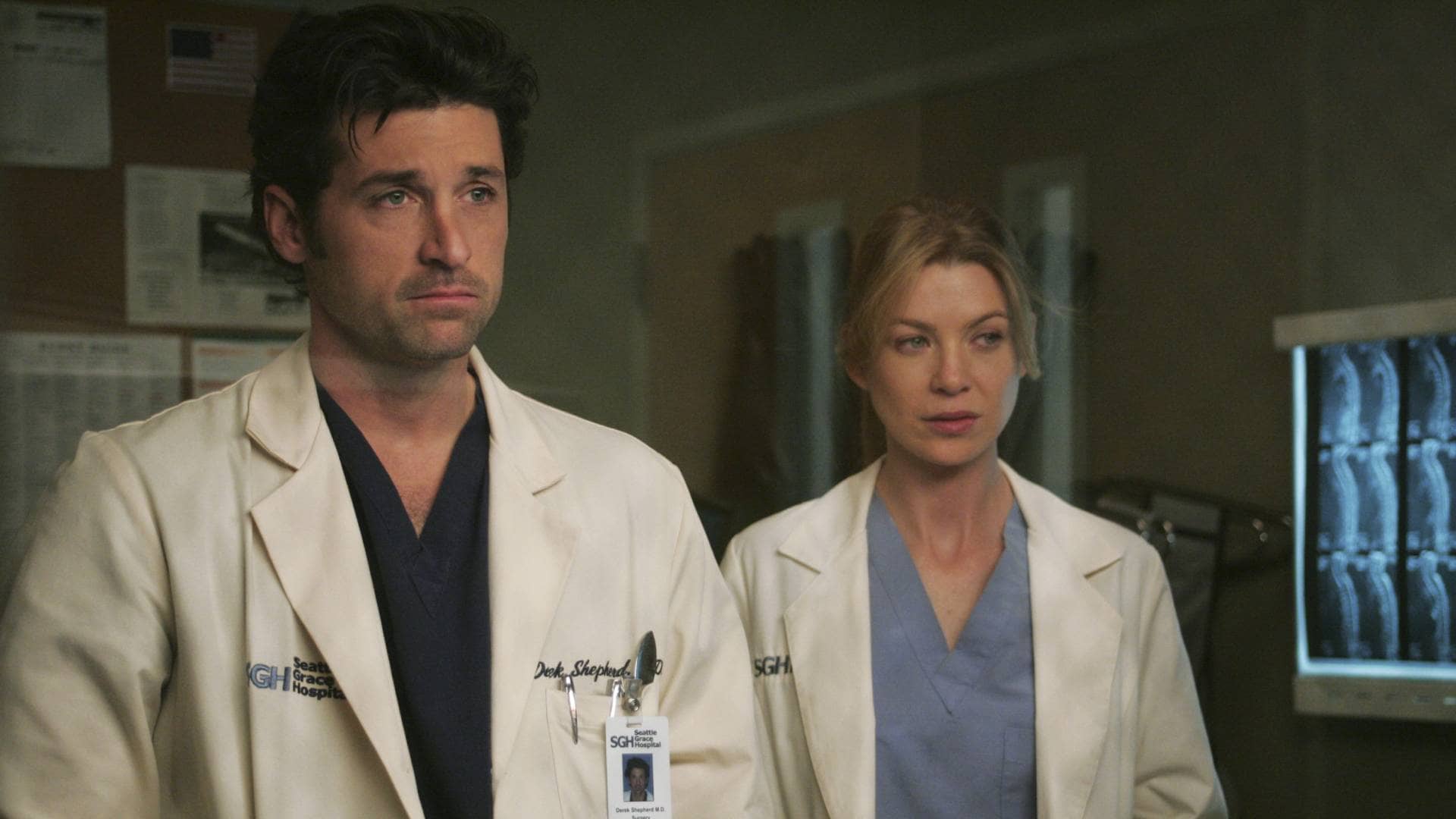 Patrick Dempsey and Ellen Pompeo in 'Grey's Anatomy' | Photo: Netflix
Was It Love?
Was It Love? is about Ae Jung, a single mom who meets four different yet highly attractive men, challenging her single…ness. It's a romantic comedy that's sure to make your heart aflutter at each turn.
Good Girls, Season 3
Beth, Annie, and Ruby return on July 26, after two seasons of high-stakes money laundering in their suburban Michigan community. This time, the stakes become even higher.
All 7 seasons of New Girl
Get ready to binge all 7 seasons of New Girl starring Zooey Deschanel! New Girl follows Jessica Day, a middle-school teacher who moves into an apartment with three men after breaking-up with her boyfriend.
15 seasons of Grey's Anatomy
Who thinks about network television without thinking of Grey's Anatomy? The long-running medical drama is coming to Netflix with 15 seasons, so make the most out of the quarantine and binge (or re-binge!) it all.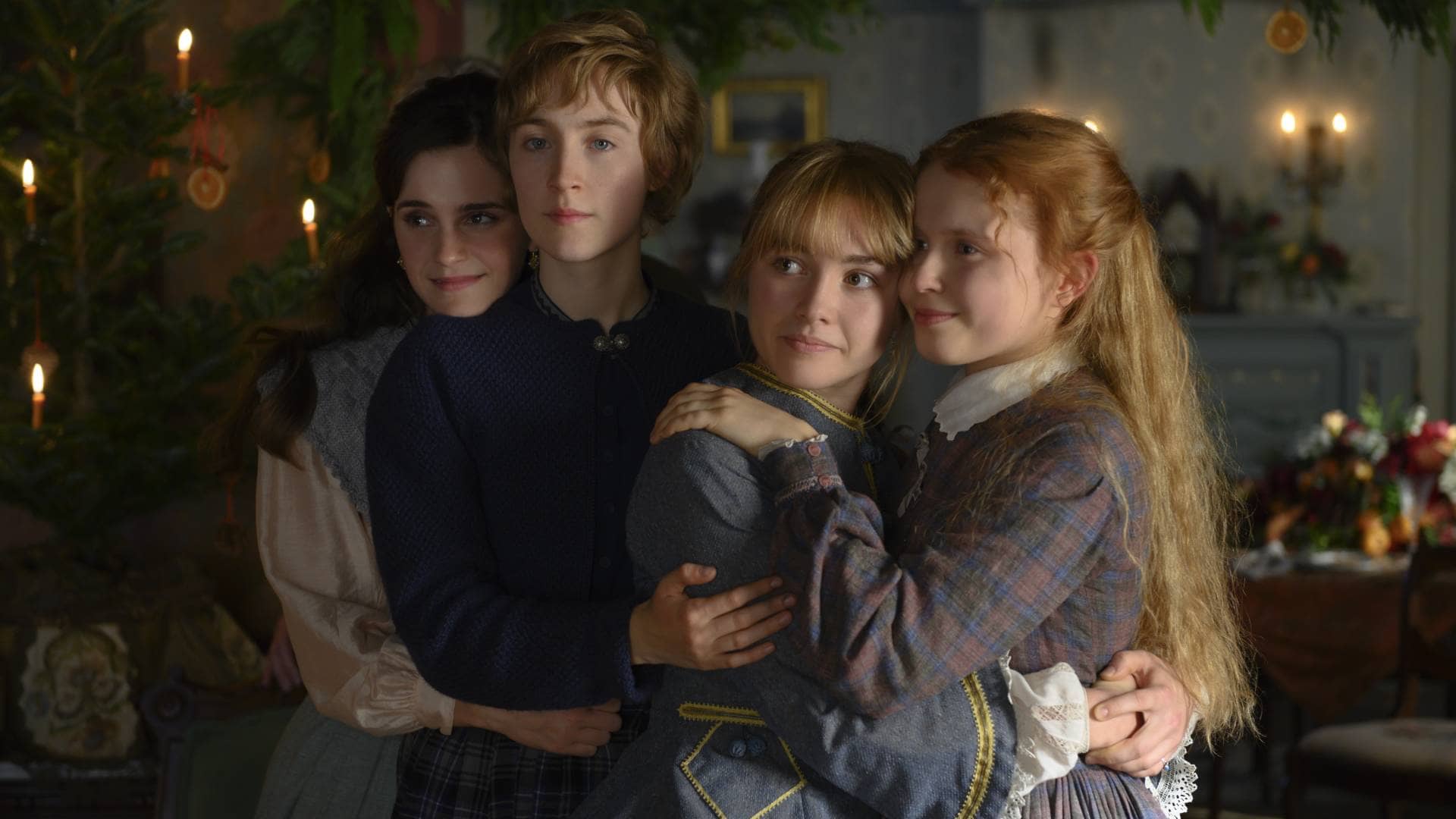 Emma Watson, Saoirse Ronan, Florence Pugh, and Eliza Scanlen in 'Little Women' | Photo: Netflix
Little Women
Greta Gerwig's adaptation of Little Women is already a classic in its own right, and for a new generation, especially. It tells the story of Meg, Jo, Beth, and Amy, and their coming-of-age.
Beetlejuice
Tim Burton's Beetlejuice is a cinematic classic that follows a recently deceased couple who seek the help of Betelgeuse as they try to scare away the new inhabitants of their house, Charles, Delia (played by the great Catherine O'Hara), and Lydia Deetz.
Funny Girl
Another Barbra Streisand classic comes to Netflix by way of Funny Girl, a 1964 romcom-musical that tells the story of Fanny Brice, a Jewish actress and comedienne who makes it big in showbiz.
Even more new Netflix fare in the gallery below: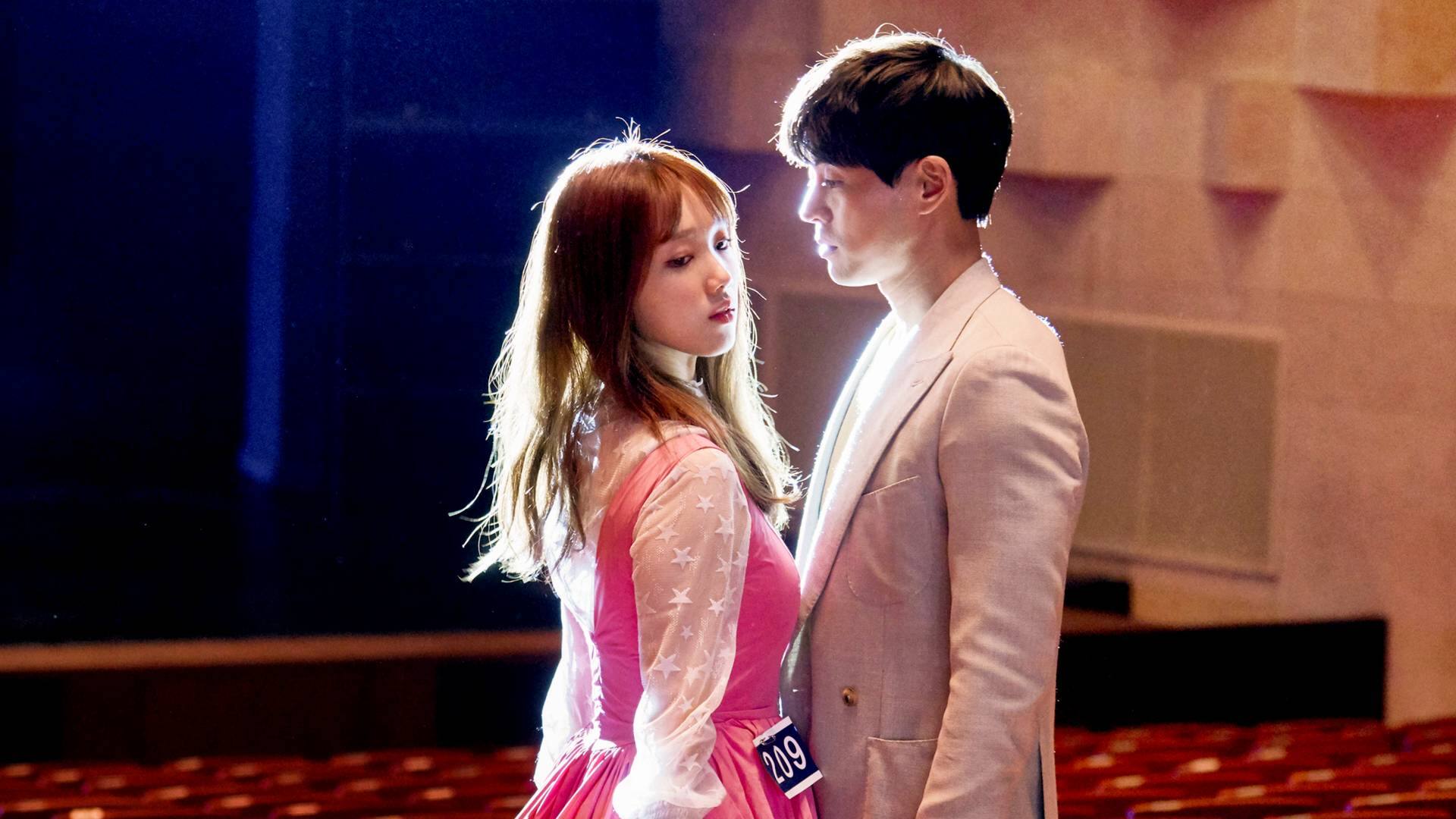 New on Netflix: July 2020
New on Netflix: July 2020