Now Streaming: 'Tigertail,' 'Gloria Bell,' 'Gun City,' and More—There's Something Here For Everyone
A host of late-March and April releases on Netflix make up our reviews today
With the sheer volume of material that Netflix 'drops' regularly on Fridays, you can be forgiven for missing out on some quality releases. And while the quality can admittedly fluctuate, you can be sure there'll be something for everyone on a regular basis.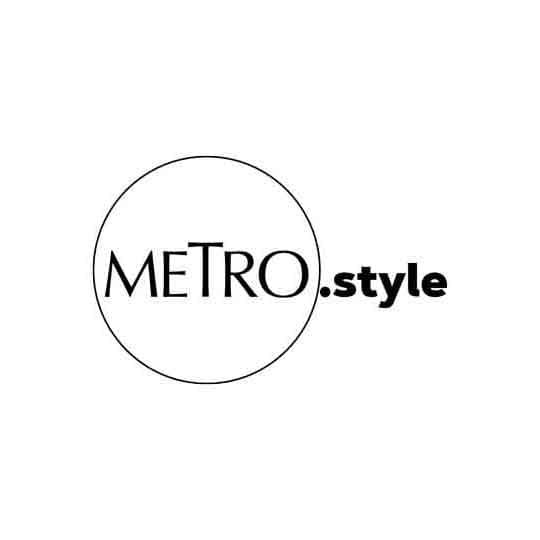 Sam Claflin and Olivia Munn in Love. Wedding. Repeat. | Photo from Rotten Tomatoes
Love Wedding Repeat (Netflix, UK/Italy)
While Netflix will always come up with YA romcoms, it's rare to find one that targets the twenty- and thirty-something's; so that's why even if derivative, I can see this one enjoying much success. It's formulaic, think Four Weddings and a Funeral mixed with Groundhog Day, and you'll know what to expect with this one. It's an English cast, dropped into a lush Italian setting; so location-wise, you're in for a treat, as most of the film happens in a lovely villa, set to a soundtrack of classical music that really works.
The cast is headed by Sam Claflin, doing his best to fill in the Hugh Grant-shoes; this time as brother to the bride. And he does justice to the stuttering, well-intentioned, too polite Englishman persona. You'll love the characters of Rebecca (foot in mouth friend of the bride), Bryan (the man/maid of honor, who we last enjoyed in the film Yesterday), and Sidney (the prat who shows up in a kilt, even if he's not Scottish). The ensemble cast puts in a good effort, so even if a slight, predictable diversion, this manages to hold its own.
Tigertail (Netflix, from Taiwan)
Written, produced, and directed by Alan Tang (among the ones behind Master of None); this film, partially set in Taiwan, has obvious links to films from last year such as The Farewell. It's a meditation on the immigrant experience, on the realities of foregoing one dream for another, of parenthood, and the personality of the immigrant, i.e. the drive to succeed, and using money as the ready barometer. The Taiwan scenes set in the 1960s and '70s are gorgeously shot in 16 mm. and saturated, to imbue added romance and nostalgia.
The story is one that's happened countless times; the arranged marriages, leaving the one you love for the one who'll provide you passage way to the American Dream; and decades after, the solitude of regret and being estranged from your own child. Tzi Ma (who we also saw in The Farewell) plays the old Grover/Pin-jui, and this is, by far, his film. This film delves deep into a particular type of personality—cold, driven, regretful, and almost bitter, yet determined to pay the price. Be forewarned that's there's a very measured tone to this film—but a more substantial film about the Asian experience than Crazy Rich.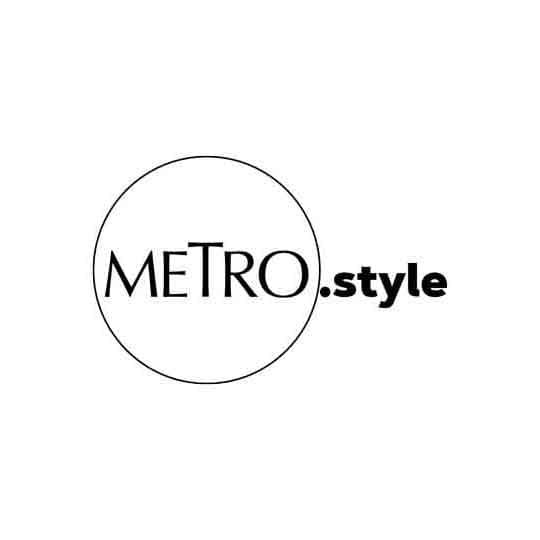 Julianne Moore and John Turturro in Gloria Bell | Photo from IMdB
Gloria Bell (Netflix)
This is directed by Chilean Sebastián Lelio, who gave us A Fantastic Woman in 2017 (the one I would look for, if you haven't watched it yet), and it's basically an American remake of Lelio's 2013 Gloria. In a nutshell, it's about the life of a free-spirited, middle-aged divorcee, who has two grown children, loves the music of the 1970s and 1980s, and frequents dance clubs that highlight that music. She's ready to discover new things and even new love... or is she?
Starting Julianne Moore; I'm sorry to say I had to force myself to finish this. Yes, it is naturalistic, very real, but I've seen Julianne Moore play these roles in her sleep, and didn't find anything new. It might be the perfect film for the Titas of Manila; but I think even they'll be cringing with some of the choices she makes. John Turturro is in the cast, and there's a Rita Wilson (Mrs. Tom Hanks) sighting. For me, this was a slow burn, that fizzled out.
Gun City (Netflix, from Spain)
Winner of three Goya Awards in Spain last year, this film is an example of how badly foreign films are retitled to hopefully muster broader interest. La Sombra de la Ley which can be translated to The Shadow of the Law, inexplicably becomes Gun City on Netflix. It's about Barcelona in the turbulent 1920s; and if you pushed me to describe the film via references to other movies, I'd call it the Spanish Once Upon a Time in America meets the spawn of The Untouchables and Suffragette. Utilizing a crime story, there's a bigger canvas being painted on, to bring us a tale of that era.
Ambitious in scope; I will give kudos to their sense of time and place—it's Barcelona when the Sagrada Familia of Gaudi was still under construction. There's a post-Wild West vibe to the period; violent, full of social unrest, women fighting for equality, and a rule of the gun mentality. If anything, perhaps the film tries too hard to encompass everything, and one feels the lengthy running time. It's well-intentioned, a good History lesson, but prepare to be patient.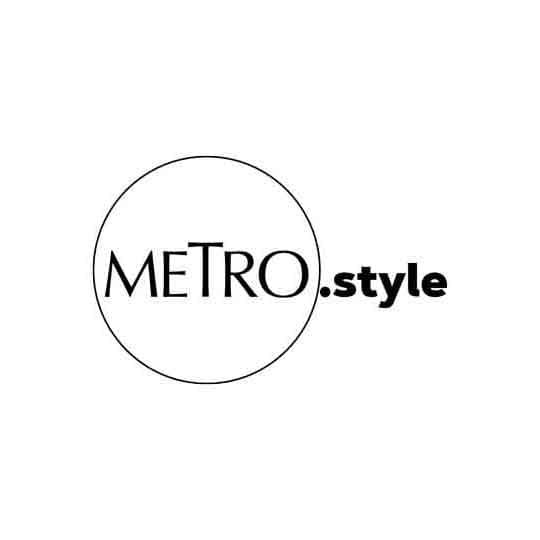 Paula Maxa in The Most Assassinated Woman in the World | Photo from Rotten Tomatoes
The Kennedy Center Mark Twain Prize for American Humor: Dave Chappelle
With guests that include Morgan Freeman, Tiffany Haddish, Sarah Silverman, Common, and John Legend, this special is a celebration of Chapelle having been honored late last year with the Mark Twain Prize for American Humor. Held at the Kennedy Center, Washington DC, of special interest for local viewers would be glimpses of Dave's Filipina wife, and mother-in-law—both of whom joined Dave when he performed at Solaire earlier this year—doesn't anything pre-COVID19 now feel like ancient history? Also a retrospective of his 28-year career, diehard fans will love the footage of his early days doing stand-up. And among the comedians who get on stage to honor Dave, the funniest is when Neal Brennan, co-writer of Half-Baked and co-producer of The Dave Chappelle Show, comes on.
Most Assassinated Woman in the World (Netflix, from France)
For fans of the horror genre, this slice of history and biopic may be of interest. For before the advent of the silent films, horror was already an appetite of a discriminating audience, and Mecca was the Theatre of Grand Guignol in Paris. There, live and on stage, elaborate horrors would be played out in grisly, melodramatic fashion. And Paula Maxa (Anna Mouglalis) was considered the living legend—reports have it that she was killed off on stage over 10,000 times in the course of her career. This film picks up the story of the Theatre and Paula in 1932; and the biographical footnote is that with the countless times she was murdered on stage, Paula passed away in 1970. It's the scenes of the Grand Guignol, and the behind the scenes sequences that should hold interest for Horror fans. Directed by Franck Ribiere, the sidebar mystery story of how there was a real assassin out to get her, seems more of a distraction.
Lead photos from Rotten Tomatoes