Oscar Nominations in Sight: Predicting the Nominees
The Oscars nominations are just around the corner. All will be revealed come January 13th, and the big night unfolds come February 9th. Whom will fortune shine on?
Oscar nominations will be announced Monday, January 13. So everyone writing about the Motion Picture industry is waiting with bated breath to see who will be snubbed. It's that time of the year when artistic egos are either pandered to, or crushed!

Common wisdom says that the real weathervane for predicting the nominations are the Guilds, and not the independent bodies such as the Golden Globes or the BAFTA. Guild members comprise the voters of the Academy, so the one glaring snub of the year SAG-wise, is how The Irishman picked up so many nominations but Robert deNiro did not make the cut in the Best Actor category. Will Oscar similarly snub the grizzled veteran actor?

Here then is my rundown of the major categories and what my predictions are for this year: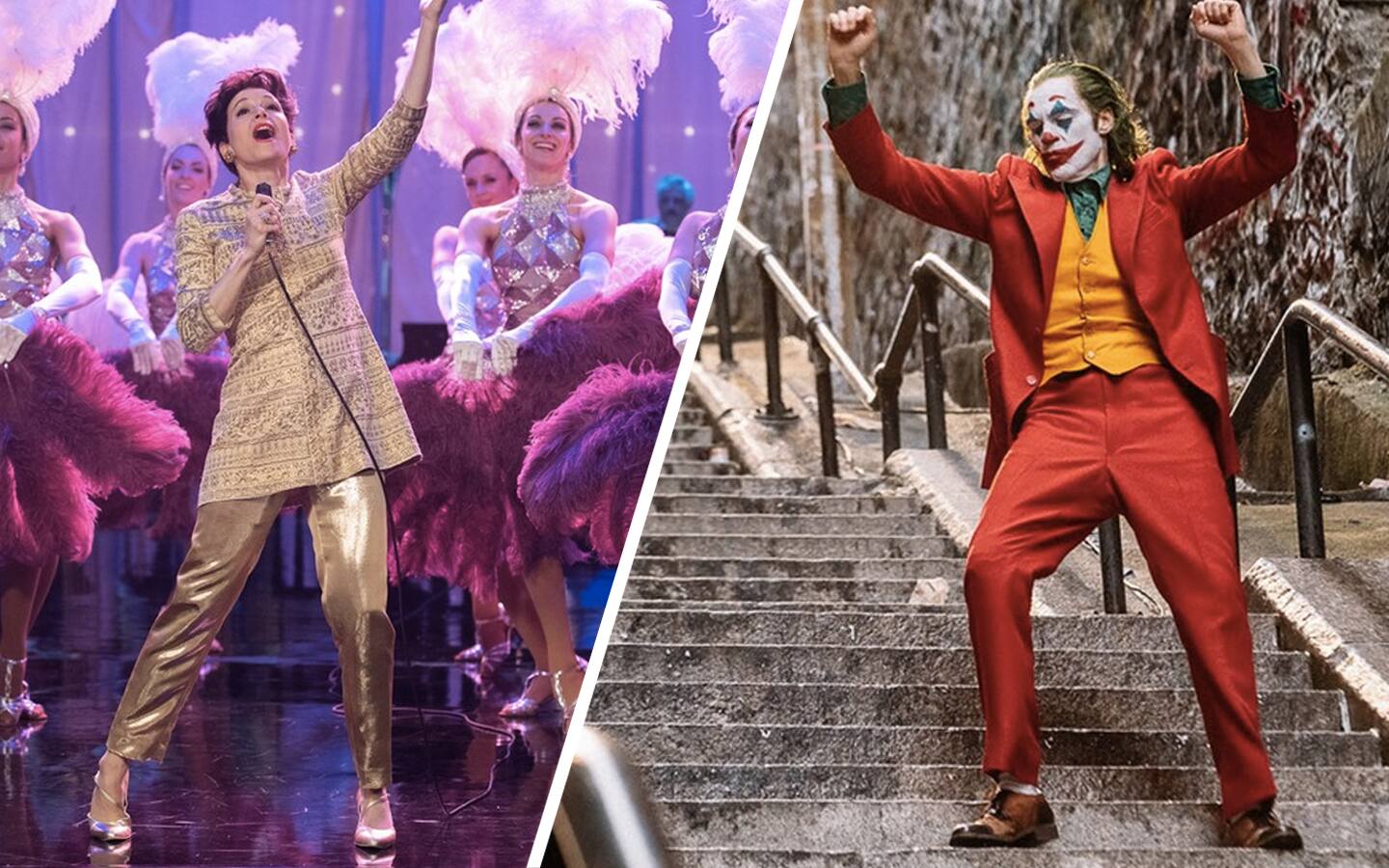 Predictions for Oscar nominees
Predictions for Oscar nominees
Cinematography

Roger Deakins for 1917, and he'll win come February 9.
Original Screenplay

Knives Out by Rian Johnson
Marriage Story by Noah Baumbach
Once Upon a Time… in Hollywood by Quentin Tarantino
Pain & Glory by Pedro Almodovar
Parasite by Bong Joon Ho and Han Jin Won

Adapted Screenplay

The Irishman by Steve Zallian
Jojo Rabbit by Taika Waititi
Joker by Todd Phillips and Scott Silver
The Two Popes by Anthony McCarten
Little Women by Greta Gerwig

With so many quality films that came out in 2019, this really looks like a dog race in particular categories, and let's see who'll be left standing after the 13th.
Photos from The Movie Database