Fearless Forecast: The SAG Awards As The Biggest Predictor For The Upcoming Oscars
With the Oscars fast approaching, it's time for crystal ball-gazing and making predictions as to who'll come out on top
No question about it, 2019 was an exceptional quality year for cinema, and so it's no surprise that we have nine Oscar nominees for Best Picture (the current Academy voting system allows for five to ten in any given year). With the Golden Globes, Critics Choice, and the SAG all in the record books, only awards shows left before the February 9 Oscars at the time we wrote this are the BAFTA and two of the other guilds.

Before we talk about the Oscars, one extra loud shout out to Parasite and Director Bong Joon-Ho for beating out The Irishman, Bombshell, Once Upon a Time... in Hollywood, and Jojo Rabbit in the SAG Awards for Best Ensemble Acting in a Motion Picture. This is the first time a foreign language film has won in this category; and if you look at the roster of noted and heavyweight Hollywood names attached to the casts of the other four films, you'll appreciate how big a feat this was for this South Korean outsider.

When making my predictions for the Oscars, we'll state our pick for winner, and note who we'd personally like to see win and why, when applicable. We'll run through most of the categories, but we have to admit that there are some minor categories we've left out. So here goes: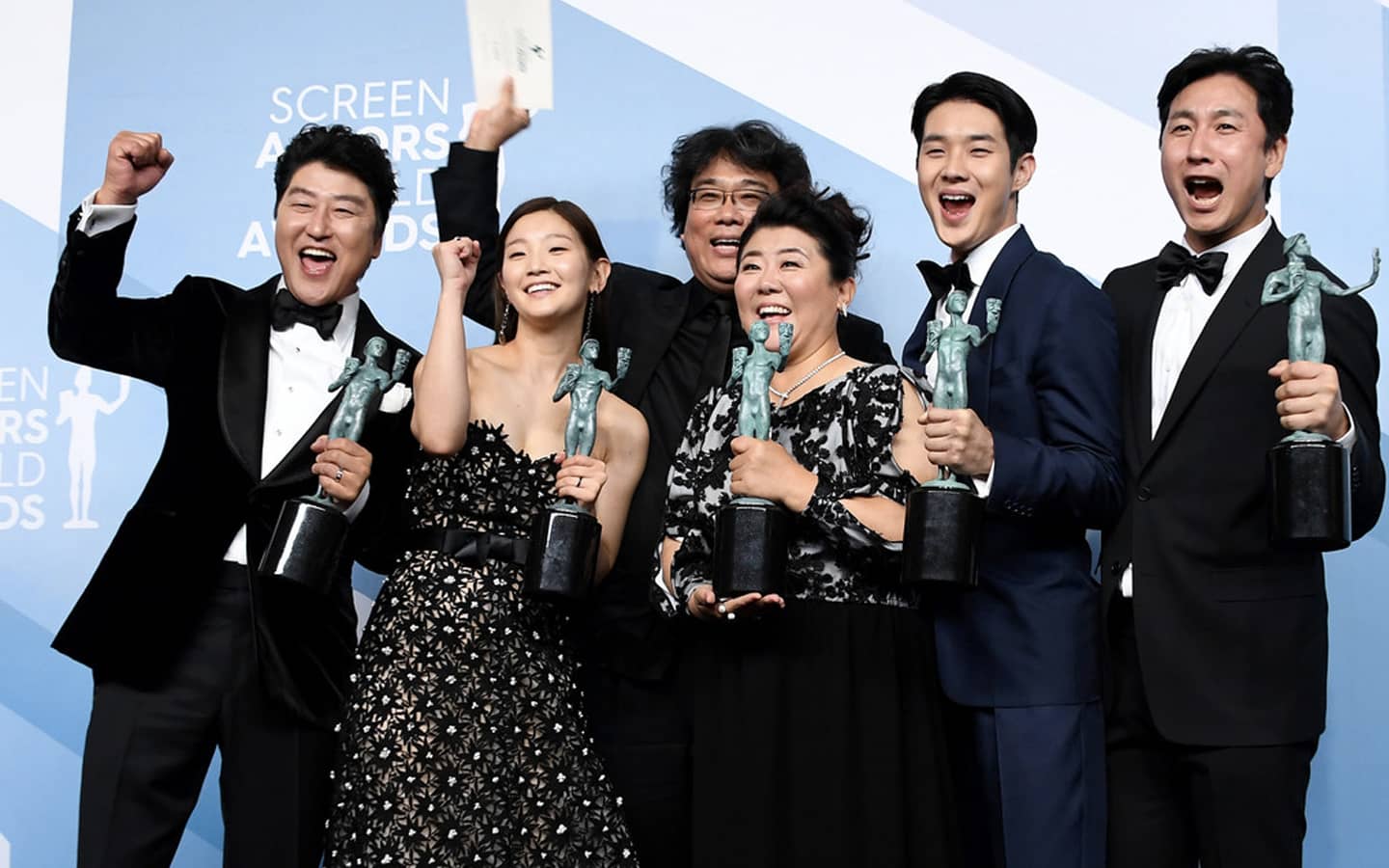 And there it is. Let's see how many we got right come February 9th (Monday morning, Feb 10, here in Manila).
Photos from Rotten Tomatoes and The Movie Database