Professionals Tell All: This Is Why We Love K-Drama
Clueless about why hordes of people are addicted to the Hallyu wave? We give you all the reasons why.
I write this as a self-confessed K-Drama newbie, since I started off on this journey just last February. One random evening, I decided to try watching 'Crash Landing on You', as Netflix kept prodding me to do so. I didn't have anything to do that night, so I did. Two months and seven K-Drama shows (plus two Korean movies) after, I don't see myself stopping anytime soon, only adding to the 'My List' tab on the app.
I have to admit, prior to CLOY, I had zero knowledge about the entire Korean craze except for K-Beauty and the usual samgyupsal joint in our neighborhood. Little did I know that the show would open me up to an entire new world of culture, food cravings, beautiful storylines, and amazing acting (from equally stunning actors and actresses)! This journey into the K-Drama world became a much-needed escape, a feel-good factor that made me keep coming back for more. I can honestly say that now, I truly get it.
Some people avoid foreign shows and films because of the need to read subtitles, but as Academy Award-Winning South Korean director Bong Joon Ho (of Parasite fame) said, "Once you overcome the one-inch tall barrier of subtitles, you will be introduced to so many more amazing films."
So what exactly can one expect after getting past the subtitles concern? We asked a group of professionals about why they have come to love K-Drama so much, why they willingly lose sleep over these addictive shows, and why it's basically worth the time. Read on, and hopefully these reasons encourage you to open up to this wonderful world of Korean culture, one that has made 2020, a rather sombre year, still a happy one for a lot of us, one episode at a time.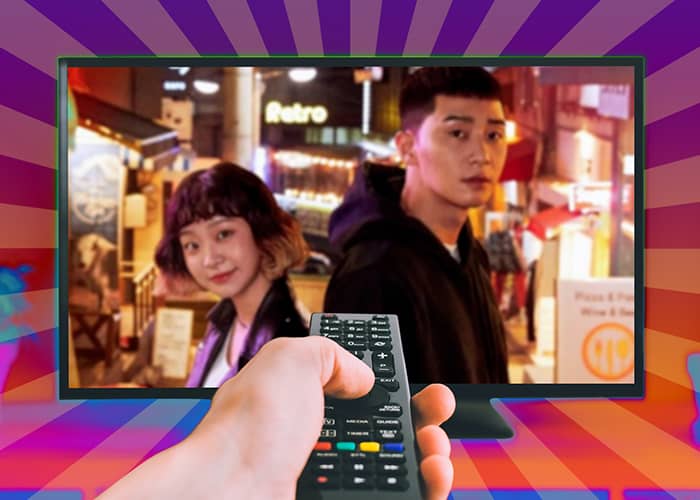 Professionals Tell All: Why We Love K-Drama
Professionals Tell All: Why We Love K-Drama