Remembering The 1980s In Film And Television
In the 1980s, they were built to last—even when they weren't built on Rock 'n Roll
If you don't want to take our word that the 1980s was the Golden Age of modern Hollywood, these 15 films will convince you, and dispel any doubts.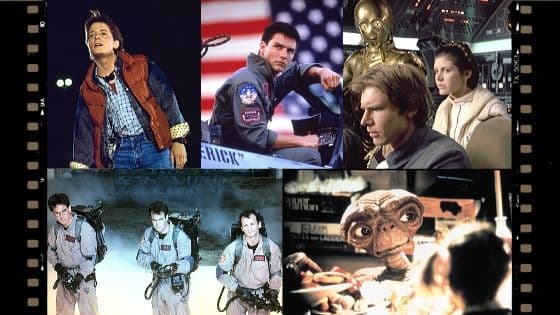 15 Iconic movies of the 1980s
15 Iconic movies of the 1980s
And the 15 above, are just the tip of the iceberg, as the following films also came out in the 1980's:
Dirty Dancing
, Amadeus, Tootsie, Platoon, The Terminator
, Spike Lee's
Do the Right Thing, Gremlins, Who Framed Roger Rabbit,
and
RoboCop
.
Any of these titles could have easily ended up in this list of fifteen.
TV Shows
And television wasn't lagging far behind; here are 15 series that all had their very first season during the 1980's. That so many of them carry resonance up to today, is case closed in terms of what they stand for when we're talking television history and posterity.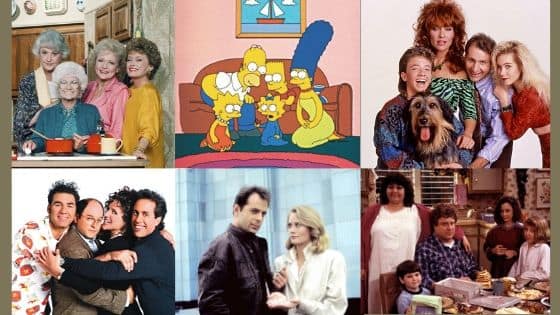 15 Iconic TV Shows From The 1980s
15 Iconic TV Shows From The 1980s
Also had
The Cosby Show
(1984-1992),
Wheel of Fortune
(1983) the game show pioneer,
Remington Steele
(1982-1987) with Pierce Brosnan and Stephanie Zimbalist,
Perfect Strangers
(1986-1994) with Bronson Pinchot as Balki, and as animated series,
Teenage Mutant Ninja Turtles
(1987),
Garfield and Friends
(1988),
The Transformers
(1984).
And we can't forget
Doogie Howser, M. D
. (1989-1993) with Neil Patrick Harris,
Punky Brewster
(1984-1987),
Hill Street Blues
(1981-1987) as the pioneer gritty police drama,
Baywatch
(1989),
Murphy Brown
(1988-1998) with Candice Bergen, and the rather middling
Bosom Buddies
(1980-1981) but it gave us Tom Hanks!