Review: The Game Of 'The Witcher'
With a medieval setting populated by monsters and magic, The Witcher on Netflix is out to be the next big thing in limited series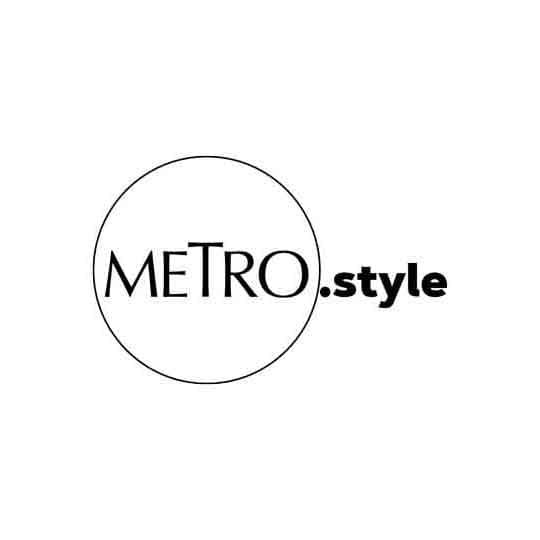 Henry Cavill as Geralt of Rivia | Netflix
Henry Cavill flew into Manila as part of the Netflix The Witcher promotional global tour, and charmed his Filipino fans with his professional yet courteous manner, surprising humility (he revealed that he had auditioned and 'begged' for the Witcher lead role of Geralt), and did we mention, imposing presence? I know women literally swooned, begging to be his Lois Lane, even if just for a day.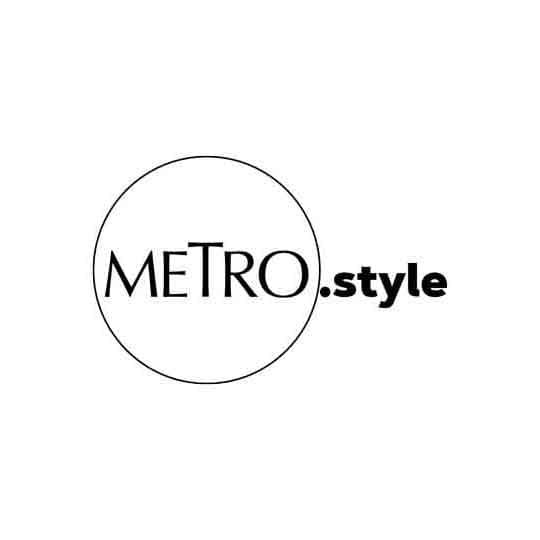 Henry Cavill at The Witcher In Manila fan event, December 12, 2019 | Netflix / Magic Liwanag
As for the Limited Series he was here to 'peddle'; The Witcher is based on a series of fantasy genre novels and an action role-playing game. A self-confessed 'gamer', Cavill was enthusiastic about The Witcher source material, and how he's been a fan for years, so it was literally a dream come true to snag the role.
I managed to watch a couple of the episode a few weeks ago (it dropped on Netflix December 20); and given the setting, subject matter, and tonality, it's quite obvious that the series is out to get all those fans of Game of Thrones, who are still suffering from withdrawal symptoms.
Set in medieval times, the lead character, Geralt of Rivia is a monster hunter, ready to jump into battle, or jump into bed, depending on which one is more readily available. There's the blatant effort to make this a sexy, more mature series - and again, this is what I meant when I mentioned Game of Thrones as the peg for this series.
From what I gathered viewing the first three episodes; the challenge for the series will be making Geralt a more interesting lead character. Anya Chalotra as Yennefer, and Freya Allan as Princess Ciri, were somehow immediately more compelling central characters—their back stories infinitely more engrossing than that of Geralt.
I'm not sure if the producers just assumed that with Cavill portraying Geralt we'd automatically invest in him; but that certainly seemed to be the case. The introductions to, and the back stories of, both Princess Ciri and Yennefer has more thought places into them. And I genuinely git curious about what would happen to these two intriguing women.
Fortunately for the producers, Cavill does have a lot of presence and if the early episodes are any indication, The Witcher will find its audience; and with a second season already announced, Henry has found a new home.