27 Spooky, Witchy, and Terrifying Shows and Movies You Need To Watch In Time For Halloween
We've rounded up 20+ shows and movies that will get you right into the spirit of Halloween!
As Halloween inches closer and closer (despite many a party taking place this past weekend), so does the grim and ominous energy around us! Lean into that vibe with these spooky, witchy, Halloween-themed, and terrifying television shows and movies—perfect for a cozy and quiet or anxiety-riddled and bone-chilling night at home alone or with friends.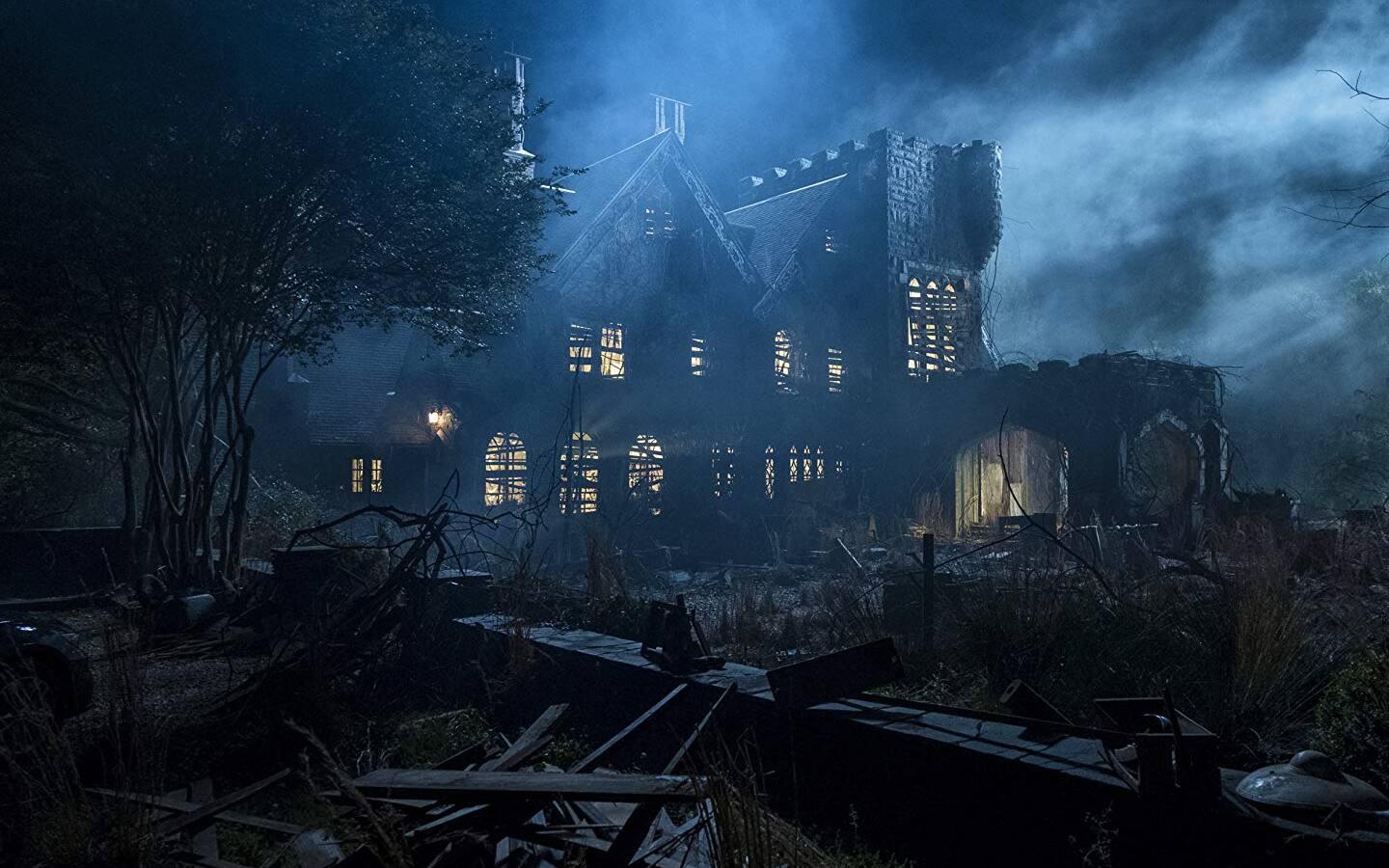 Spooky, witchy, Halloween-themed, and terrifying
Spooky, witchy, Halloween-themed, and terrifying
Photos from IMdB