Stars of Center Stage Reunite for American Ballet Theatre's Cause
Amanda Schull, Zoe Saldana, Sascha Radetsky, and Ethan Stiefel discuss memories of making this cult-favorite movie which hit the big screen 20 years ago!
Center Stage was, perhaps, my generation's ultimate dance movie. It was one of the films on rotation at any sleepover, giving teens all over the world something to obsess over. There were so many fantastic, iconic things about the film that my generation, as adults now, can still recall in a flash! (And can we even listen to "The Way You Make Me Feel" now without thinking of bad boy Cooper Nielson?)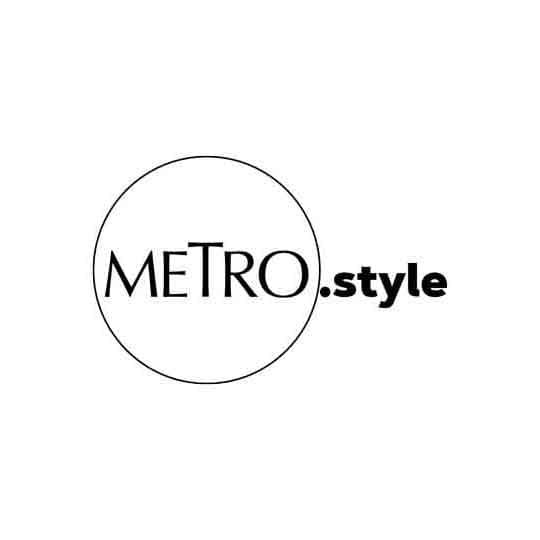 Still from 'Center Stage' | Entertainment Pictures and Alamy
Twenty years later, the cast of this iconic ballet movie has reunited for a virtual fundraiser in support of American Ballet Theatre's Crisis Relief Fund. Moderated by CNN's Poppy Harlow, the cast discusses memories of creating the film, as well as challenging stereotypes and advocating representation and diversity in the dance world.
Watch Center Stage's stars Amanda Schull, Zoe Saldana, Sasha Radetsky, and Ethan Stiefel below.
Providing aid for dancers, production, musicians, ballet staff, and faculty who have been impacted by cancelled tour engagements due to the global coronavirus lockdown, the ABT Crisis Relief Fund hopes to enable the bright future of America's National Ballet company. To support this cultural treasure and help artists who are in urgent need, visit the American Ballet Theatre website: https://support.abt.org/ABTCrisisReliefFund