Studio Ghibli Films Are Coming To Netflix
Japanese classics such as 'Spirited Away,' 'My Neighbor Totoro,' 'Howl's Moving Castle,' and more can be streamed starting next month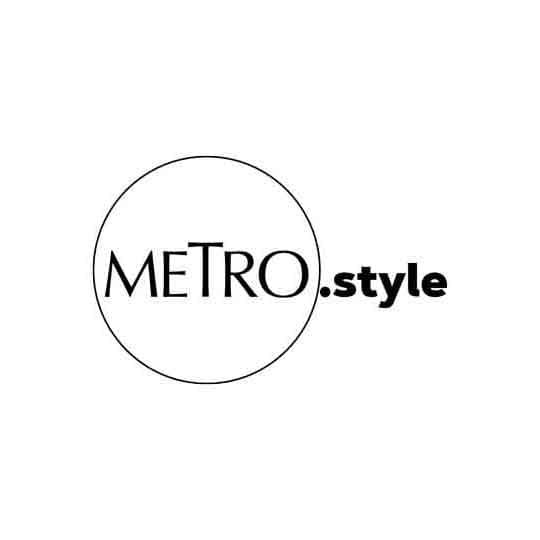 Spirited Away | Studio Ghibli
Heads up, Studio Ghibli fans: All your favorite films are headed to Netflix this February!
After repeatedly resisting the idea of its films being released on digital platforms, the studio has "listened to [their] fans and have made the definitive decision to stream [their] film catalogue," said producer Toshio Suzuki.
According to Variety, 21 Ghibli films, including Spirited Away, Princess Mononoke, Arrietty, Kiki's Delivery Service, My Neighbor Totoro, and more will be uploaded to the streaming service in the upcoming month.
"This is a dream come true for Netflix and millions of our members," said Aram Yacoubian, director of original animation. "Studio Ghibli's animated films are legendary and have enthralled fans around the world for over 35 years. We're excited to make them available in more languages across Latin America, Europe, Africa and Asia – so that more people can enjoy this whimsical and wonderful world of animation."
Lead photos via The Movie Database