10 Films Celebrating The Fearless Female At Any Age
Undoubtedly every female is fearless but these movies go another mile to celebrate and tell the stories of an older, shining generation of women
It has been said and I'll say it again—every female is fearless. Gone are the days where damsels in distress are pushed aside, manic pixie dream girls live for men's fantasies, and the "I'm not like other girls" girl is king. It also particularly goes to show that women should be heralded at any and every age, and that success never comes too late wherever the woman is at points in her life.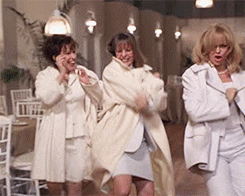 Bette Midler, Diane Keaton, and Goldie Hawn dancing to 'You Don't Own Me' in 'The First Wives Club' | Paramount Pictures
But sadly, overall, women in film have a certain age before they are left as second choices to their younger counterparts. However, this comes as a relief though that there are some films that take another chance at them and present these women in roles that make them shine, whatever age they're in because they deserve to be celebrated.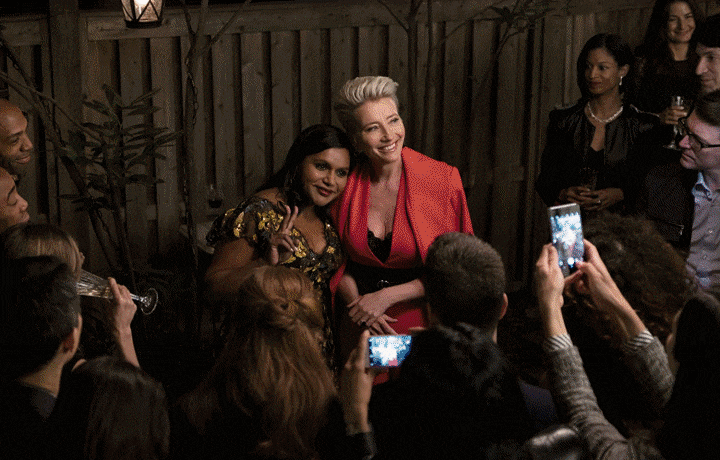 10 Films Celebrating The Fearless Female At Any Age
10 Films Celebrating The Fearless Female At Any Age