Still Can't Move On From CLOY? These K-Dramas Could Cure Your Hangover
Here are some remedies for that months-long hangover
Did you realize it has been three months since K-Drama Crash Landing on You (CLOY) ended? We can't blame you if it feels just like yesterday when we last got excited about a new episode of this series.
Its cast members have moved on to other things. Hyun Bin (a.k.a. Captain Ri Jeong-hyeok) is working on a new action film titled Bargaining. Seo Ji-hye's new K-Drama, Dinner Mate, released its pilot episode last May 25, and her CLOY partner Kim Jung-hyun had a cameo in it. We're sure the "Queen of Melodrama," Son Ye-jin, will have a new project soon as well. Still, CLOY remains in the hearts of both old and new K-Drama fans.
There are a lot of new K-Dramas now, and there are a lot more coming up within the year. There's the recently-concluded current highest-rated drama in Korean cable TV history, The World of the Married.
The Metro.Style team is currently hooked on The King: Eternal Monarch, Mystic Pop-Up Bar, and Kkondae Intern.
But as any die-hard K-Drama fan will tell you, it's better to collect and collect shows to binge-watch. Not all K-Dramas are the same, and therefore not all the viewing experiences they offer are on the same level. But it's in this wide spectrum of series that we find joy—whatever our mood and current state of mind may be, you can trust that there's a K-Drama that could satisfy your yearning.
Check out our suggestions below: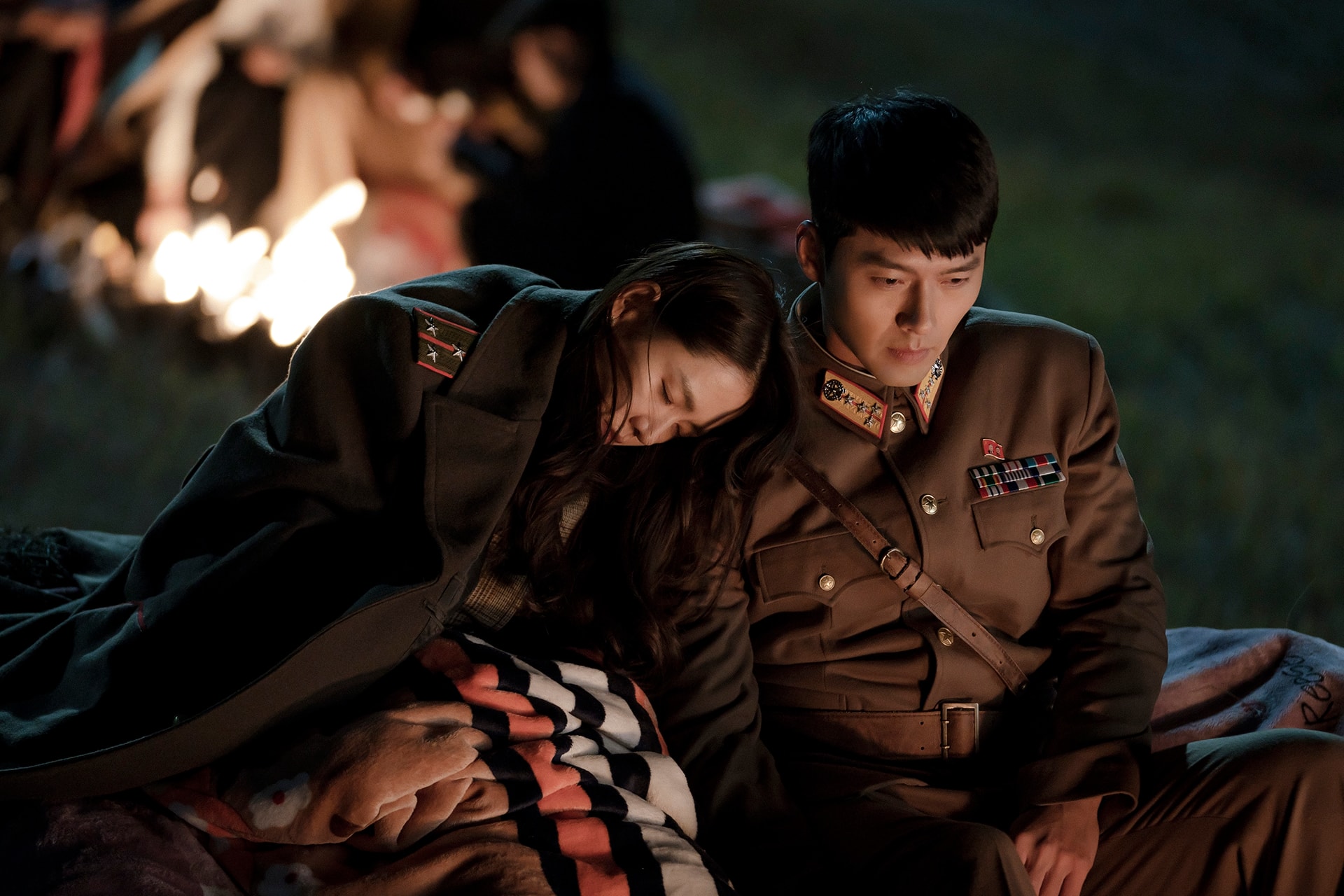 Check Out These K-Dramas!
Check Out These K-Dramas!
Lead photos from AsianWiki, SBS, MBC, and Today TV