M&M's Forever: A Review Of 'The Good Liar'
A drama/thriller that can boast of Mirren and McKellen leading the cast, 'The Good Liar' is an entertaining mystery that hinges on a who's–conning–who premise
It may seem unfathomable, but The Good Liar is actually the very first time that Ian McKellen and Helen Mirren, vaunted institutions of acting, have worked together. And as the proverbial better late than never expression goes, it certainly pays off to watch these two run rings around each other, and elevate this paint-by-numbers mystery thriller into something that enthralls and entertains in equal measure.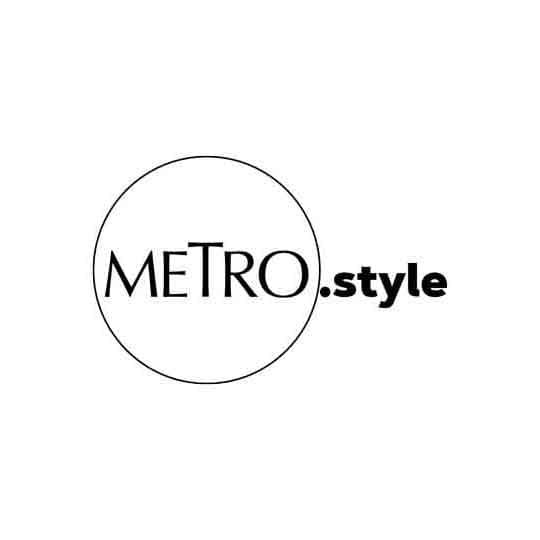 Ian McKellen and Helen Mirren in 'The Good Liar' | Warner Bros.
Directed by Bill Condon (who directed McKellen in the wonderful Mr. Holmes and in Gods and Monsters), the film is based on a Nicholas Searle novel, and brought to the screen via a Jeffrey Hatcher screenplay. It basically revolves around a cat and mouse game involving one established conman Roy Courtenay (Ian McKellan), his partner Vincent (Jim Carter of Downton Abbey fans), and their target, a recently widowed moneyed woman, Betty McLeish (Helen Mirren). Playing major support is Russell Tovey as Betty's grandson, Steven.
The first half of the film is a sheer delight thanks to the acting of the two leads. The object of the "game" is obviously to ensnare Betty, and have her fall victim to the financial ploys of the experienced senior conmen. What's great here is that in the tradition of films of this genre, we'll naturally be alert for the twists and little hints of how tables will be turned. McKellen oozes charm and hypocrisy, while Mirren exhibits that quality of there's more to her than meets the eye—and these qualities work wonderfully in making us anticipate that things will not go as expected.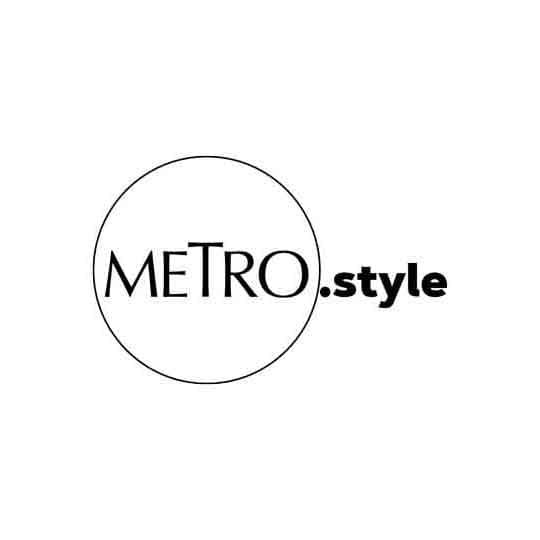 Ian McKellen as Roy Courtenay | Warner Bros.
I'm not going to lay out any spoilers in this review; as it's enough to say that while we'll be guessing and ready for the sudden shift, the superb portrayals have a distinct charm of their own, and carry us through some of the cliched circumstances. It's in the second half that the story aims to provide something much deeper and complex than a mere who's really conning who plot line. Sudden sparks of violence and flashbacks bring unexpected texture to the story. It's these flashbacks however, that while necessary, bring a little of the film's till at that point high quality down.
And I blame this on the fact that the flashbacks will necessitate less screen time for both Mirren and McKellen. They are the primary reasons for keeping our eyes glued to the screen; so these sequences will of course bring our interest down a notch or two. But these are minor setbacks, and all in all, this is a wonderful exhibition by the two acting veterans.
I know this film is essentially tailor made for the geriatric audience, and off the bat, this means that even full houses may mean the majority of the ones watching are non-paying viewers. And that would be a shame, as even younger audiences should watch this film, and appreciate just how effective the two still are on any screen, and in any given story.
The Good Liar is currently out in theaters nationwide.