Why 'The King: Eternal Monarch' Is Not Airing This Friday
We're disappointed that we have to wait a bit longer for Episode 13! Here's why its airing has been postponed.
On May 28, Seoul Broadcasting System (SBS) revealed that 'The King: Eternal Monarch' will not be airing on May 29 as scheduled.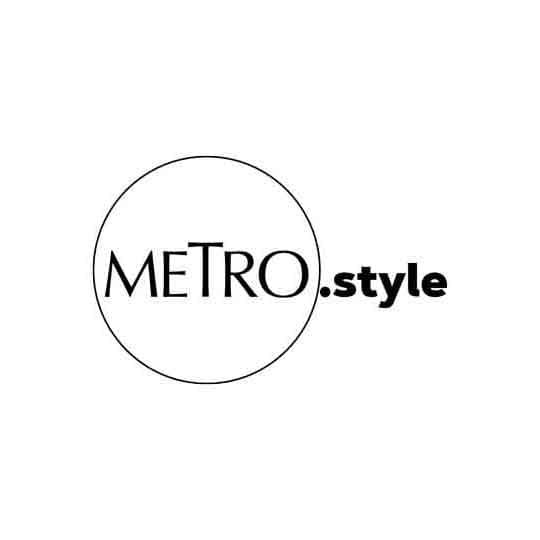 Lee Min Ho and Kim Go Eun play their characters on The King: Eternal Monarch | MYM ENTERTAINMENT/Netflix
Instead, the network will be airing 'Contagion' (2011), a thriller film that is about a deadly virus that causes a pandemic across the globe. The source from SBS stated, "Through 'Contagion,' we will examine how the human race deals with viruses and raise awareness [of COVID-19]. A crisis is on the rise once more as the number of newly confirmed COVID-19 patients has soared two days in a row, reaching more than 70 patients (in a day) for the first time in nearly two months."
'The King: Eternal Monarch' will return with Episode 13 on Saturday, May 30, at 10 pm KST. We'll definitely be tuning in! What about you?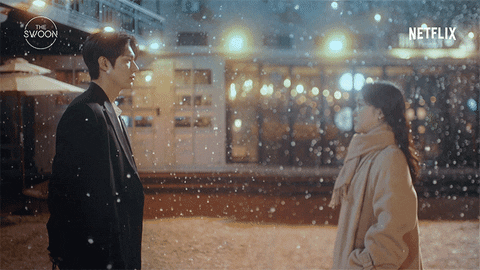 We can't get enough of Lee Gon and Jeong Tae-eul! | Netflix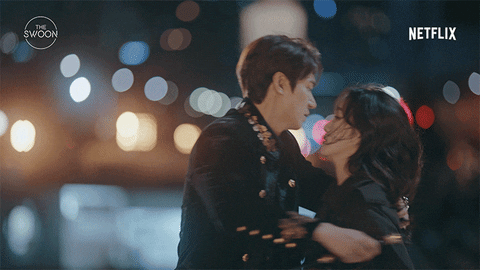 Squeeeeeeeaaaal! | Netflix
Episodes of 'The King: Eternal Monarch' are available on Netflix with weekly episodes every Friday and Saturday at 10:30 pm PHT.