'The King: Eternal Monarch' Wraps Up Filming!
After 8 months, the cast and crew have finished production of the series. Find out the release date of the finale, details about the last shoot, and more!
Brace yourselves, dear TKEM fans: it's a wrap for The King: Eternal Monarch and we have just heard word of the finale release date from Seoul Broadcasting System (SBS)!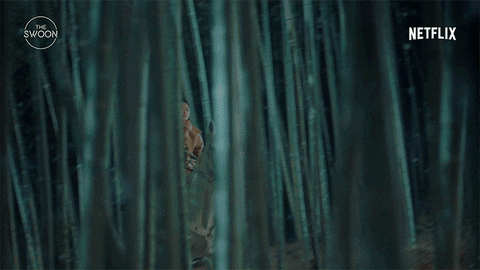 'The King: Eternal Monarch' has been one wild ride so far! | Netflix
On May 29, Hwa & Dam Pictures, the production company behind TKEM, announced that with only four episodes left in its run, the fantasy romance drama we have all grown to love so much just finished production.
The company stated: ""Filming [for 'The King: Eternal Monarch'], which began in October of last year and continued over eight months, was completed on May 28. We would like to thank the cast and crew, who did their very best for the new and different parallel-universe fantasy romance 'The King: Eternal Monarch,' one more time for their toil."
"The drama's unpredictable and endlessly eventful story will continue to unfold in the remaining four episodes. Please stay tuned until the very end," Hwa & Dam Pictures concluded their statement.
Filming of The King: Eternal Monarch began in October 2019, in the scenic North Chungcheong Province. After eight months, the drama finally wrapped up its final shoot with its lead actors, Lee Min Ho and Kim Go Eun, on May 28, Thursday.
Actress Kim Go Eun posted on her Instagram on the final day of shooting, saying filming the last scene of The King: Eternal Monarch was fun. She is seen in the camera reel grinning and happy.
Fans of this K-Drama will see the story come to a close when the series finale airs on June 12 following the announcement from SBS. As we had reported yesterday, The King: Eternal Monarch will not air in its usual time slot on Friday, May 29, with Episode 13 airing instead on Saturday, May 30. The following two episodes are set to air on June 5 and June 6, as expected.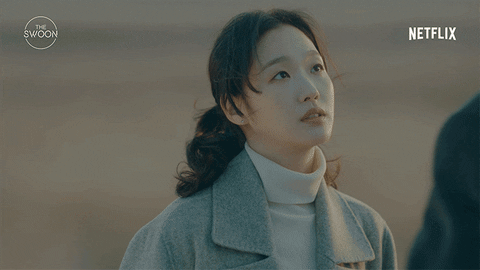 Lee Gon pulls Jeong Tae-eul close! | Netflix
We already miss seeing our faves Lee Min Ho and Kim Go Eun on the silver screen, but also wait in anticipation to find out how this wonderful story will end! What are your predictions? One thing's for sure, like you, we're tuning in for the last few episodes.
Episodes of 'The King: Eternal Monarch' are available on Netflix with weekly episodes every Friday and Saturday at 10:30 pm PHT.
Lead photo from Instagram.