Here's Your Chance To Watch 'The Kingmaker,' Streaming For Free This August 1
The critically-acclaimed documentary will be available on iWant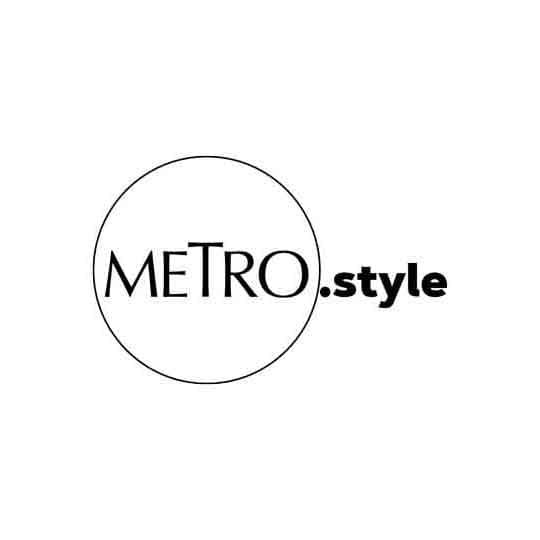 Imelda Marcos in The Kingmaker | Photo: Showtime
Lauren Greenfield's The Kingmaker, a documentary that looks into former First Lady Imelda Marcos' controversial political career will be streaming for free on iWant starting at 12 midnight tonight, August 1.
The film has had limited screenings in theaters—first premiering in January at the Tanghalang Aurelio Tolentino in the Cultural Center of the Philippines, and again in February at the University of the Philippines Film Institute (UPFI) in time for the People Power anniversary.
The Kingmaker has received mixed reviews from critics, with ANCX citing the "fresh outrage" it offers, being the "history lesson every Filipino, young and old, needs to see," and film critic Philbert Dy giving the film two-and-a-half stars. "We do not need to talk to the Marcoses to explore their evil," he states. The Guardian has given it five stars, calling it an "exquisitely horrible portrait of Imelda Marcos." On Rotten Tomatoes it holds a 97% fresh rating and a 3.8 out of 5 stars on Letterboxd.