The Official Trailer of 'Record of Youth' is Here!
Check out this freshly dropped trailer from the upcoming K-drama starring Park Bo-gum, Park So-dam, and Byeon Woo-seok who bring to life an inspiring story of youth making their dreams come true against all odds.
We can hardly sleep a wink waiting for the premiere of Record of Youth—and from what we can gather in its recently released official trailer, it's sure to be an inspiring and moving tale! Starring Park Bo-gum, Park So-dam, and Byeon Woo-seok, this drama will show the intertwined stories of three young people chasing after their dreams in modeling and entertainment biz.
Watch the trailer below:
In the trailer, we see Sa Hye-jun (Park Bo-gum) balance part-time jobs while working as a model. Both he and childhood friend Won Hae-hyo (Byeon Woo-seok) are models trying to become actors. However, it becomes evident that their different family backgrounds and financial circumstances will result and present in contrasting opportunities. Completing the trio is An Jeong-ha (Park So-dam) who works as a makeup artist and is also a fangirl of Hye-jun.
As the three race towards their dreams, they face different sets of challenges. Hye-jun receives his military conscription notice and races against time to become a successful actor. Some of his family members support his ambitions while others don't. Directed by An Gil-ho and wonderfully written by Ha Myeong-hee, Record of Youth will show these three dreamers' trials and tribulations combine into a beautiful and moving record of their youth.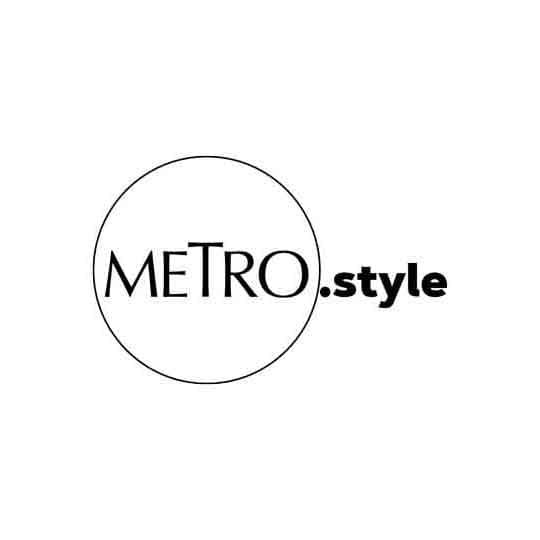 New official posters of 'Record of Youth' | tvN and Netflix
Watch the trio chase their dreams when Record of Youth premieres on September 7 on Netflix! New episodes of Record of Youth will be available every Monday and Tuesday 9:30 PM Philippine Standard Time.