Payton Plays: A Review Of Netflix's 'The Politician'
From living legend of US television Ryan Murphy, 'The Politician' is a thought-provoking, hilarious, must-watch
Payton Hobart, excellently played by Ben Platt, is a high school senior in upscale Santa Barbara, California; and he has one burning ambition in life, to be the President of the United States. But before he achieves that, there's the treacherous world of secondary education and school elections to navigate through. Welcome to the world of nascent, and naked, political ambition; as brought to us by contemporary television's unrivaled Svengali, Ryan Murphy.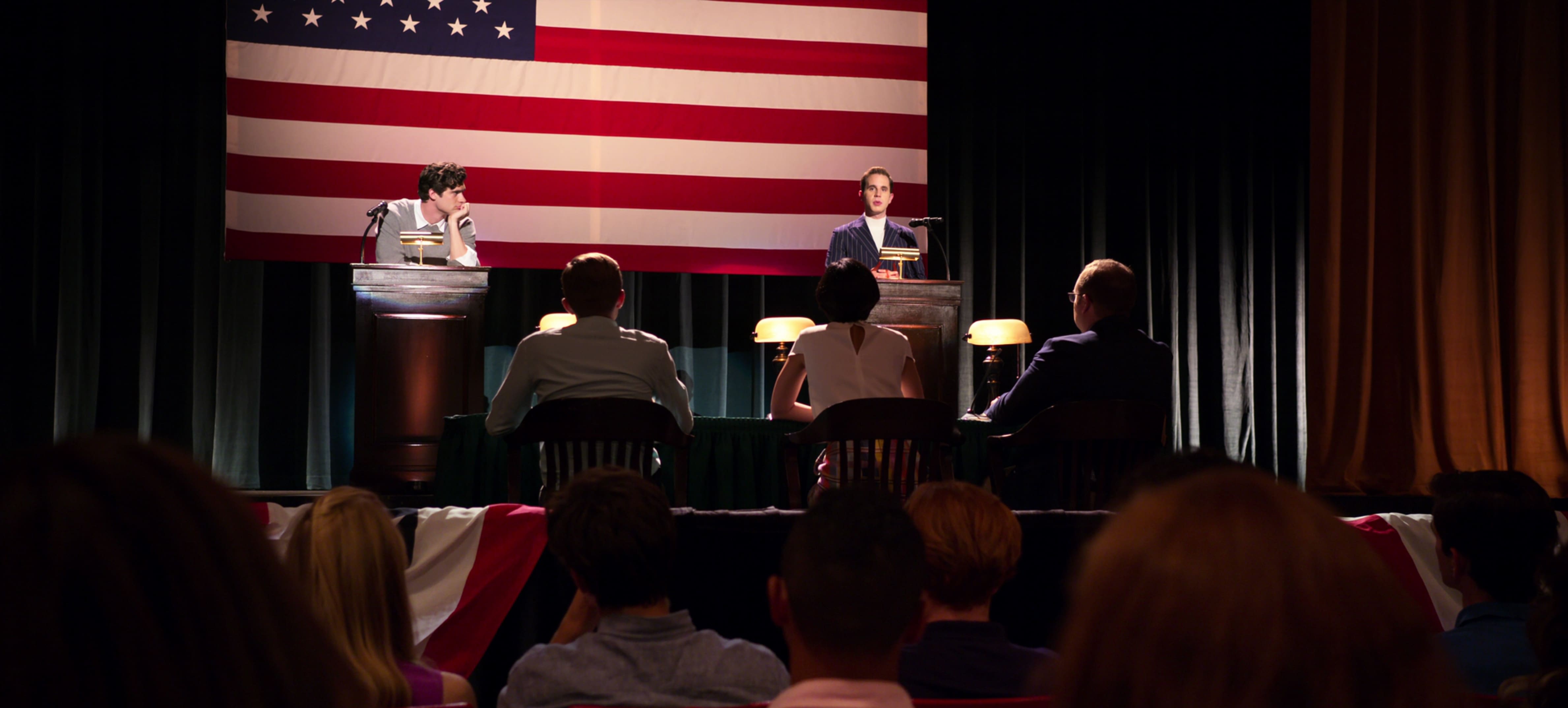 David Corenswet as River and Ben Platt as Payton | Netflix
For those in the dark about Ryan Murphy—think of the series Nip/Tuck, Glee, American Horror Story, Feud, American Crime Story, Pose, and TV movie The Normal Heart. Either as creator, co-creator, producer, director, or writer, Murphy is acknowledged as the genius behind all of the above. Evidently, besides being prolific, he's tapped into the zeitgeist of the last decade, and continues to create compelling television.
The Politician is his take on the psyche of the politician of today; it's both a cynical, and perhaps uber-realistic, look at this social animal, and the populace from whom he seeks support. It's American high school as a microcosm of what's happening in the United States today. It's where those who seek office are egotistical, self-centered individuals who cater to voters' wants with faux altruism. It's where self-interest will compel one to put on any mask, or voice any sentiment, precisely because it's what will get the most number of votes.
Being politically correct, gender-sensitive, striving for racial equality—it's all lip service for Payton, his game plan's plays, to rustle up votes, winnow the field of opponents, and march to what he feels is his destiny. The irony comes in one episode entitled "The Voter," where we're treated to the abject apathy of the average voter to the school election fever and brouhaha. An eight episode mini-series, "The Voter" episode was one of my favorites, the one where the writers are making strong statements about the relevance of politics in the first place.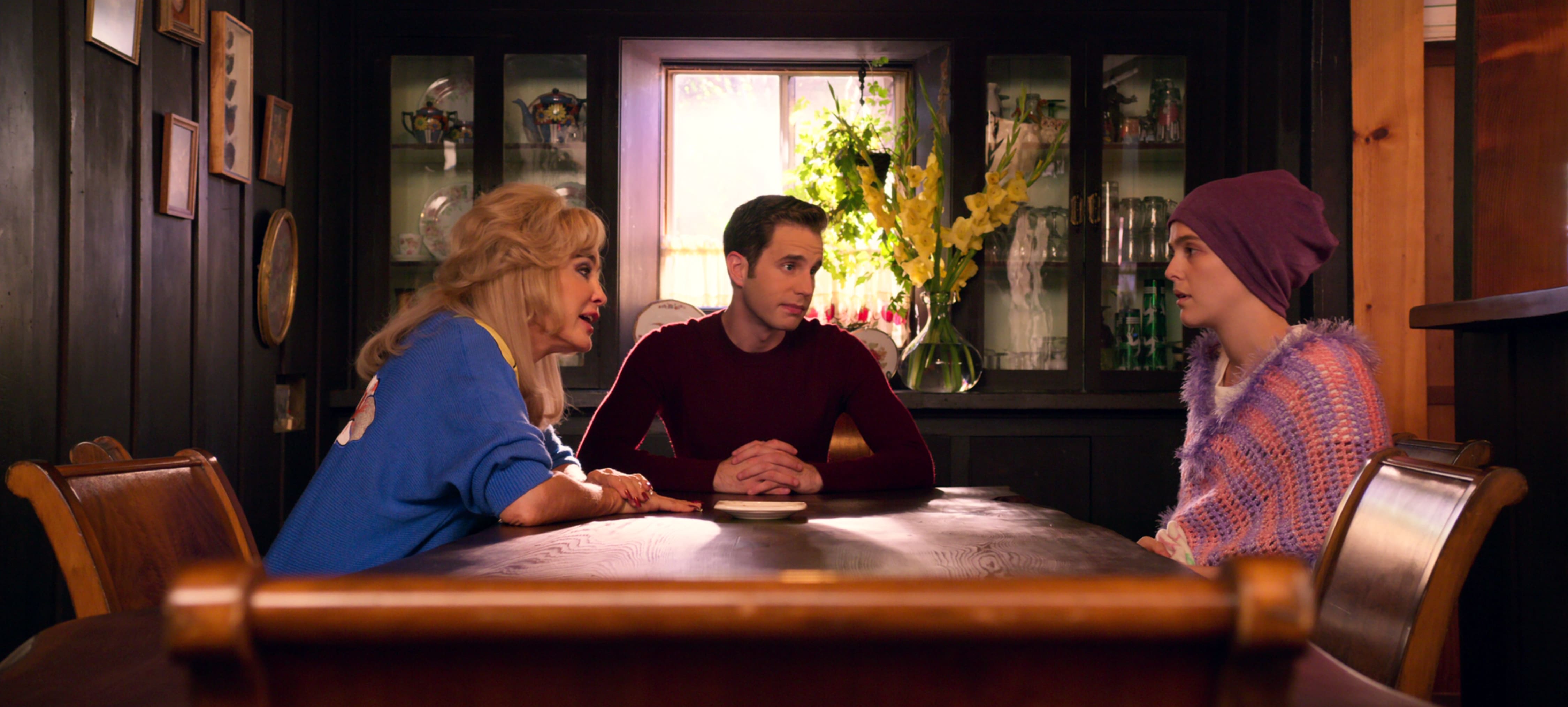 Jessica Lange, Ben Platt, and Zoey Deutch | Netflix
Gwyneth Paltrow (as Payton's adoptive mother), Zoey Deutch, Jessica Lange, and Lucy Boynton all portray memorable characters in this strong ensemble outing. And I'll give an especially strong shout-out for David Corenswet as River, who emerges as Payton's first, and unexpected, political rival. The characters are all well fleshed-out, and as one would expect with any Ryan Murphy product, he knows how to generate cliffhanger endings per episode, and keep us guessing and genuinely invested with the outcome.
I'll even hand it to Murphy with the final episode; he lays out a juicy premise that makes us eager for the second season, and introduces new regulars to the cast that surprise and have us hungry for more. With a title character that's not very likable, it's to Murphy's credit that Payton is still someone we can't take our eyes off—you're either rooting for him, or eager to watch him trip and fall. The Politician is one web series to look out for and anticipate come later this month.
The Politician will be available to stream on Netflix on September 27.