Watch The Trailer of The Sequel To Netflix's "To All The Boys I've Loved Before"
Lara Jean and Peter are coming back on February 12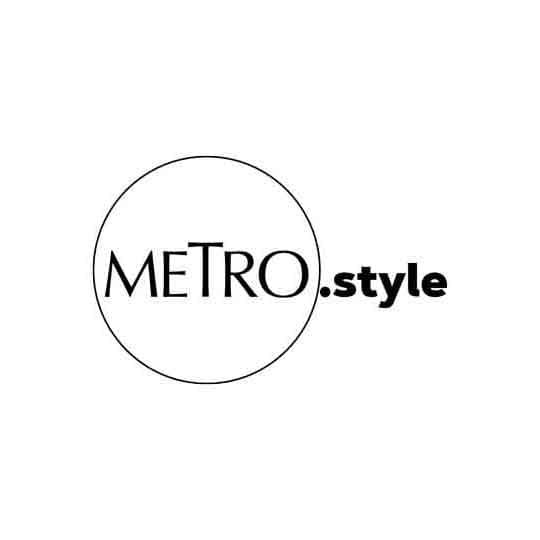 Lana Condor and Noah Centineo as Lara Jean and Peter in P.S. I Still Love You | Photo: Netflix
Last month, Netflix released the first trailer to its adaptation of best-selling novel To All The Boys I've Loved Before, showing its charming leads, Lara Jean Covey (Lana Condor) and Peter Kavinsky (Noah Centineo) on their first real date, after of course a series of fake, pretend dates during their fake, pretend relationship.
If you need a refresher, the trailer that dropped today will remind you of the goings-on in the first film, where Lara Jean and Peter start a fake relationship to get Peter's ex jealous. In the sequel, P.S. I Still Love You, get ready to meet another recipient of Lara Jean's infamous love letters: John Ambrose McClaren (Jordan Fisher).
It's looking like the sequel will just be as bright and as inviting as the first film, and we can't wait for February!
P.S. I Still Love You comes out on Netflix on February 12.