Consider This Your Checklist: The Top Must-Watch K-Dramas, According To Their Ratings
To help you decide what to watch next, we list down the highest-rated dramas in Korean cable TV history
Trending K-Drama The World of the Married (A World of Married Couple) set a new record as the highest-rated drama in Korean cable TV history, scoring a rating of 28.371% nationwide for its finale episode last May 16. The top spot was previously occupied by satire/black comedy K-Drama Sky Castle which concluded its 20-episode run in February 1, 2019 with a rating of 23.779% nationwide.
Ever since TWOTM's pilot episode last March 27, the series has had a steady ratings climb that started from a nationwide rating of 6.260%. By episode 12 released last May 2, it had successfully overtaken Sky Castle with a 24.332% nationwide rating. Both TWOTM and Sky Castle are under JTBC.
Sky Castle was unbeatable, and had sat comfortably on the top for one year and three months until TWOTM shook viewers with its melodrama-romance-thriller-family genre that K-Drama fans couldn't help but obsess over. Not your typical infidelity drama, it appealed to a wide audience as it drew attention to various issues surrounding divorce, parenting, mental health, feminism, discrimination in the workplace and the community, career struggles, and an abusive relationship.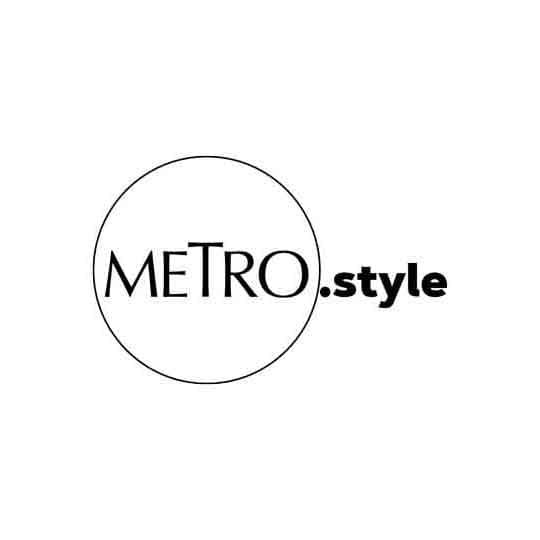 "The World of the Married" took the top spot from "Sky Castle" in the list of the highest-rated dramas in Korean cable TV history | JTBC
Now that TWOTM is done, we're experiencing a bit of déjà vu when CLOY ended. We find ourselves asking the same questions. What should we watch next? How do we move on from this? Really, it's hard to pick a K-Drama that deserves our time and attention, especially with an endless list of recommendations culled from our relatives, friends, colleagues, and acquaintances. Let's face it, yes, we're under quarantine, but that doesn't mean we have all the time in the world to just sit, relax, and enjoy this addictive cycle of K-Drama marathon. The key is to be selective and smart about your choice.
Now, what better way to streamline your options than by considering this list of the highest-rated dramas in cable TV history as your checklist? It's true, just because a series has high ratings doesn't readily mean it's a great option for you; there are a lot of factors that come into play, the first and most crucial one being your taste and preference. Still, it's nice to have these shows as part of your K-Drama collection.
See the list in the gallery below. Here are 30 shows to keep you busy for the months to come:
The Top 30 Highest-Rated K-Dramas
The Top 30 Highest-Rated K-Dramas
Banner artwork by Raff Colmenar