5 Reasons Why 'Was It Love' is the New Romance Drama Everyone Needs to Watch
The latest Netflix original series and K-drama unravels a single mother's puzzling experiences of love
The newest addition to Netflix's growing list of original K-drama series, Was It Love, is off to an exciting and curious start with its display of intertwined lives, playful romance, and the many forms of heartbreak. The show is a beautiful rendition of what it genuinely means to love and to be loved as a single parent faced with unrelenting hardships.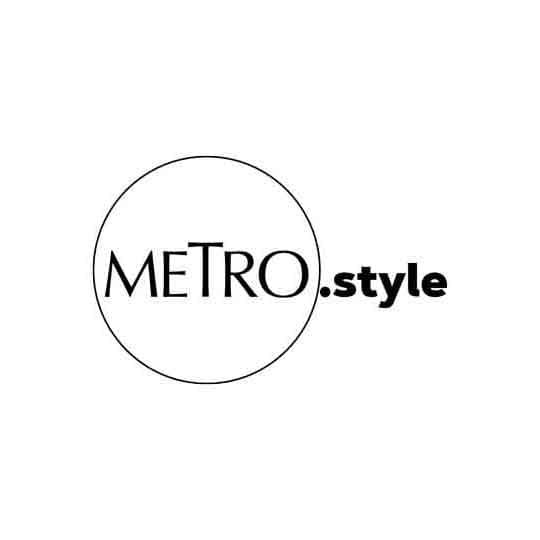 Official poster for 'Was It Love' | JTBC and Netflix
To frequent K-drama watchers, you may find familiar faces such as Song Ji Hyo (Emergency Couple and Lovely Horribly), Koo Ja Sung (The Secret Life of My Secretary), Son Ho Jun (Reply 1994 and Go Back Couple), and Song Jong Ho (Arthdal Chronicles). To better convince you to start this series ASAP, here are a few reasons why Was It Love is definitely the next K-drama to watch:
5 Reasons Why You Need To Watch 'Was It Love'
5 Reasons Why You Need To Watch 'Was It Love'
Was It Love premiered on Netflix on July 8, with new episodes arriving every Wednesday and Thursday.