Watch 'Belle Douleur' on iWant
The critically acclaimed film tells the story of a woman's journey to finding happiness—and the eventual heartache—in the arms of another. Stream it now on iWant for free!
After receiving fantastic reviews as a competition entry and winning Audience Choice Award (Full-Length Feature Film) at the Cinemalaya Philippine Independent Film Festival last year, Belle Douleur is now available on iWant and is a definite must-see.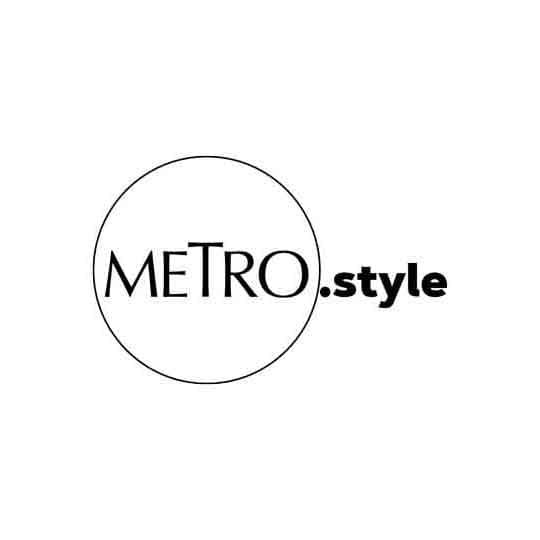 Promotional material for Belle Douleur | Dreamscape/iWant
A straight-forward, picturesque May-December romance story, Belle Douleur is like watching a moving painting. The film excels in cinematography, casting, and technical—through thoughtful sound, musical scoring, and editing. The chemistry between lead actors Mylene Dizon and Kit Thomspon is also irrefutable, with the two complementing each other in such a way that feels natural. The film is a story about love—for another and for ourselves—and ultimately, the glorious pain of heartache afterwards.
The film revolves around the story of Liz (Mylene Dizon), a 45 year old, single clinical psychologist who finds herself alone and living a very solitary life once her parents have both passed away. Her friends convince her to downsize, and she does so—selling most of the antiques in her house up for sale online. In the process of 'Marie Kondo'-ing, she meets Josh (Kit Thompson), a young and attractive antique dealer and rock musician. Twenty years younger than Liz, Josh was charming and memorable. She finds out that he, too, has been living on his own for years. And, like Liz, Josh has lost family and lives quite a solitary existence. Their loneliness draws them together and the two soon begin a whirlwind romance.
Belle Douleur ("beautiful pain in French) is long-time film producer Atty. Joji Alonso's directorial debut and it does not disappoint. In the Belle Douleur live media presscon, we asked her about that "A-ha!" moment she had for the film. She shared that she was inspired by a viral 7-minute video of a French woman talking about her affair with a younger man, which had gotten her emotional and really feeling for the speaker. Alonso felt the pull to use that emotion and create a full-length feature film when the woman spoke about the guy she fell for. "She wanted him to experience having a child of his own… that was the moment I really cried," she shared with Metro.Style. "Like, what a magnanimous act for a person. You know, she could have been selfish and insisted that 'I love this guy, and we can be together without having any children'… but she knew that this boy had so much ahead of him. That made a whole lot of difference and it's not something you see oftentimes nowadays. Many times, people are into what they want for themselves and what they desire, and not really what other people need for themselves."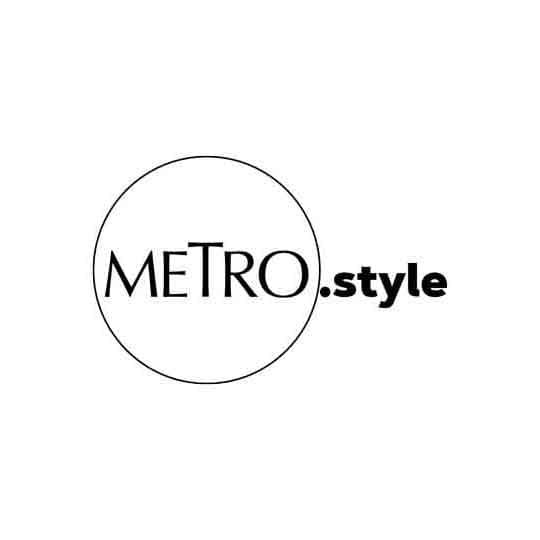 Kit and Mylene as their characters in 'Belle Douleur' | Dreamscape/iWant
We also asked the lead actors about the lessons they had learned from playing their characters, things that they themselves find impactful on their own lives. For Mylene, it was as simple as doing something crazy and stupid, which her character Liz did falling for Josh. "The other takeaway is that all relationships, no matter how good they are, there's always going to be some form of conflict along the way. It's just really how gracious we are when we are to tackle or to confront these challenges. Like my character Liz, this was her grace—to just love him from afar, and to give him his freedom."
Kit felt similarly to his co-star, saying that his learning is that loving someone can mean many things. "There's more to a relationship than just loving someone. And loving someone doesn't mean it's always the right thing [to do]. In this case, it's not the right thing, and whatever you are feeling may not be what's best for you or your partner."
Want to hear more about the film from the actors and the director? Watch the live mediacon of Belle Douleur below:
Belle Douleur is streaming now on the iWant TV app or on iwant.ph. For updates, follow @iWant on Facebook and Twitter, and @iWantofficial and @DreamscapePH on Instagram. Subscribe to their YouTube channel, @iWantPH.