Watch: 'Graceful Friends' on Netflix
Is this the next 'SKY Castle'? 'Graceful Friends' premieres on Netflix this July 10! Watch the trailer, meet the cast, and find out why we're too excited about this K-drama!
Graceful Friends is a thriller drama that follows the stories of longtime friends after their lives are largely disrupted by a mysterious murder. Directed by Song Hyun Wook, who worked on popular titles such as The Beauty Inside, Another Miss Oh, and Comrades, the suspenseful drama looks so exciting already—we just can't wait!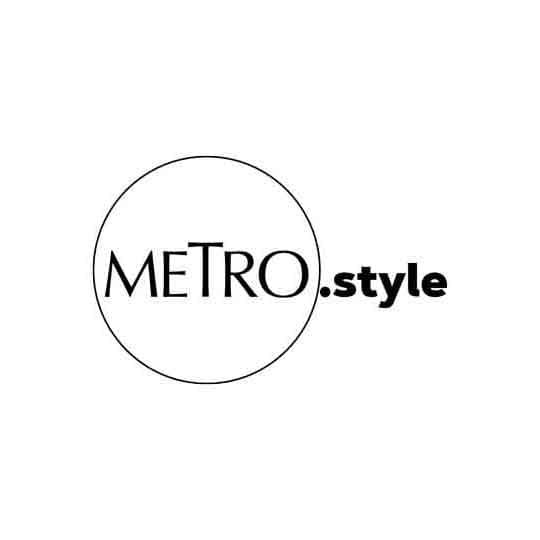 Official poster for 'Graceful Friends' | JTBC
The poster's text reads: "Everyone has a secret. Especially the people closest to you." So juicy!
Check out the trailer below:
The drama will star Yu Jun-Sang and Song Yoon Ah who bring to life husband and wife characters Ahn Goong-Cheol and Naam Jung-Hae. The stellar supporting cast includes Bae Soo Bin, Kim Sung Oh, Jung Suk-Yong, Kim Won Hae, Kim Hye-Eun, Lee in Hye, Kim Ji Young, Han Da Gam, and Lee Tae-Hwan.
Graceful Friends premieres on July 10 and will be available on Netflix! Will you be tuning in?