Watch Now: 'Love Lockdown' on iWantTV
Seven lives get turned upside down in three interconnected stories of love, obsession, and betrayal during lockdown in a groundbreaking sensation of a film.
Imagine a film set entirely in present-day lockdown, revolving around three interconnected stories of love, lust, and betrayal, shot and produced remotely through modern-day technology—that is the scenario that gave birth to 'Love Lockdown', an iWant original that premieres today on May 15. The movie is daring, thrilling, and somewhat risqué, and was shot by its stars in their own homes, with directors working their magic and coordinating directions through Zoom.
'Love Lockdown' is a first-of-its kind digital full-length movie starring lead actors Angelica Panganiban, Jake Cuenca, JM De Guzman, Arjo Atayde, Tony Labrusca, Sue Ramirez, and Kylie Verzosa. Dreamscape, the same ABS-CBN group that has brought to life well-loved series such as 'FPJ's Ang Probinsyano' and 'The General's Daughter' produced the film, with the creative minds and talents of four acclaimed directors, Andoy Ranay, Darnel Villaflor, Noel Escondo, and Manny Palo. 'Love Lockdown' also served as the reunion project of 'That Thing Called Tadhana' lead stars Angelica and JM, 'Los Bastardos' co-stars and real-life couple Jake and Kylie, and the 'Hangaang Saan' on-screen tandem of Arjo and Sue, tagged as 'ArSue'.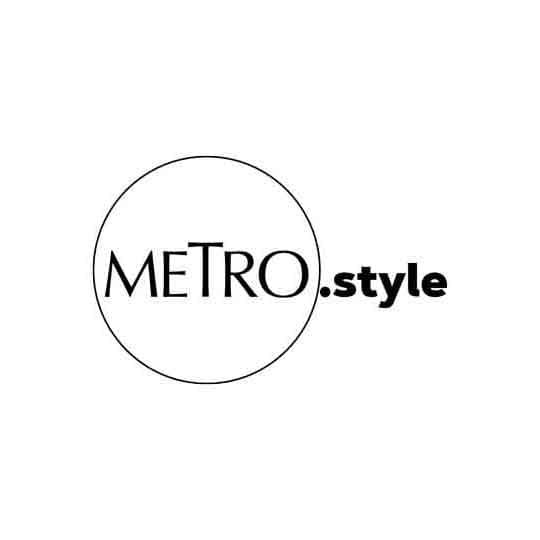 Recently released poster of 'Love Lockdown' | iWant and Dreamscape Entertainment
For 'Love Lockdown', production was tasked to create a film worth watching despite the restrictions of Enhanced Community Quarantine. The directors studied how they could create something despite being in their own homes, and in a process of brainstorming, 'Love Lockdown' was born, and three stories were completed. While each director faced different sets of challenges depending on which part of the film they were tasked to produce, all shared similar learnings on how one could create and work with what was available, with limited equipment such as audio and phone cam, with restrictions and coordination through Zoom.
'Love Lockdown' starts with Jacob (Jake) and Karen (Kylie), a happy couple quarantined together in a condo. Paradise soon ends when Jacob's wife Lesley (Angelica) discovers the affair. After finding out that her husband has been unfaithful, Lesley meets a new friend in JM. Soon, other stories unravel and Lesley's story becomes a part of an interwoven series of events during lockdown.
Watch the trailer for 'Love Lockdown' below:
In a digital media presscon with the directors and actors of 'Love Lockdown', Metro.Style asked the actors what their biggest learnings had been throughout this project, and what was their favorite part of shooting and being a part of this one-of-a-kind film.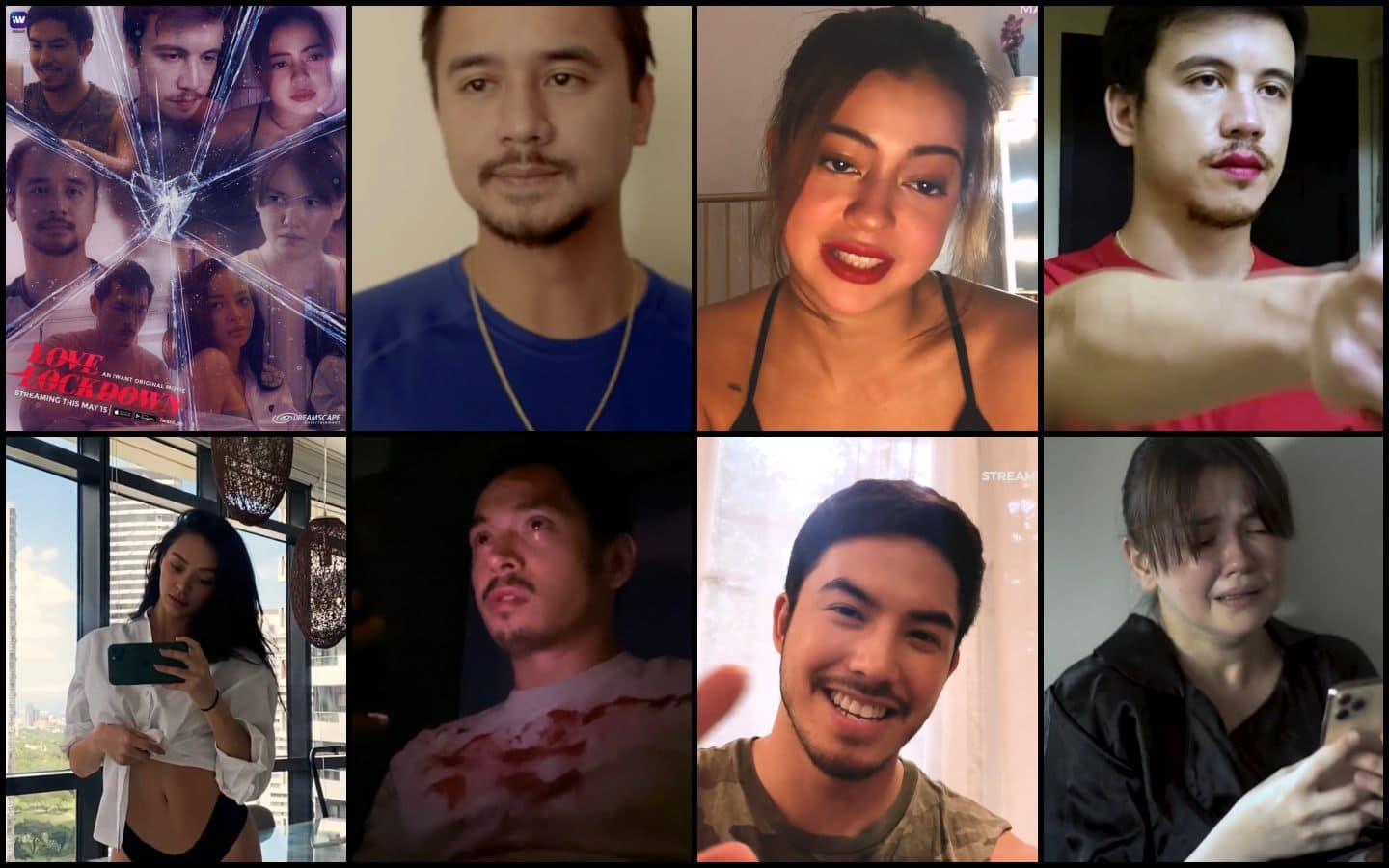 'Love Lockdown' Stars on Filming
'Love Lockdown' Stars on Filming
Want to hear more about what went into the production and conceptualization of 'Love Lockdown'?
Watch the live media presscon below:
Don't miss 'Love Lockdown,' streaming on Friday, May 15, on the iWant TV app or on iwant.ph. For updates, follow @iWant on Facebook and Twitter, and @iWantofficial and @DreamscapePH on Instagram. Subscribe to their YouTube channel, @iWantPH.