Watch: 'Mystic Pop-up Bar' on Netflix
We're already obsessed! Fantasy K-Drama 'Mystic Pop-up Bar' premieres on Netflix this May 20. Watch the trailer and meet the cast of your next favorite show here.
Premiering this Wednesday, 'Mystic Pop-up Bar' is a fantasy K-drama that tells the tale of a mysterious, centuries-old pojangmacha (outdoor bar and drinking establishment), the Ssanggab Cart Bar, that is only open at night on the rooftop of a building. It is run by an ill-tempered woman, Wol-joo, an innocent part-time employee, Han Kang-bae, and a former afterlife detective, Chief Gwi.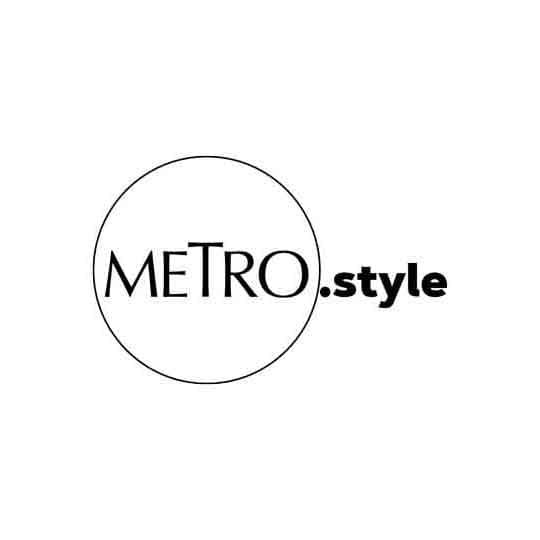 Promotional Poster for 'Mystic Pop-up Bar' | JTBC
Aside from the fact that this bar can travel around three different worlds, it also enjoys a wide variety of customers—alive and dead—who end up talking about themselves to the staff who then try to heal their internal wounds by visiting them in their dreams.
Watch the official trailer below:
The show's main stars are Hwang Jung-eum, who brings to life the character of Wol-joo, BTOB's Yook Sung-jae, who plays Han Kang-bae, and Choi Won-young, who portrays Chief Gwi. It also stars Lee Joon-hyuk as Department Head Yeom, Lee Seung-Cheol as Mr. Go, Ahn Tae-hwan as Choi Jin-dong, Jung Da-eun as Yeo Rin, and Song Hoon as the store manager.
The 12-episode 'Mystic Pop-up Bar' is based on the webtoon "Twin Tops Bar" by Bae Hye-soo and is directed by Jeon Chang-Geun. The show finished filming late February 2020 and is premiering on Wednesday, May 20 on Netflix. 'Mystic Pop-up Bar' will air 2 episodes each week, airing on JTBC's Wednesday-Thursday 10 PM time slot—the first series to take this slot in eight years.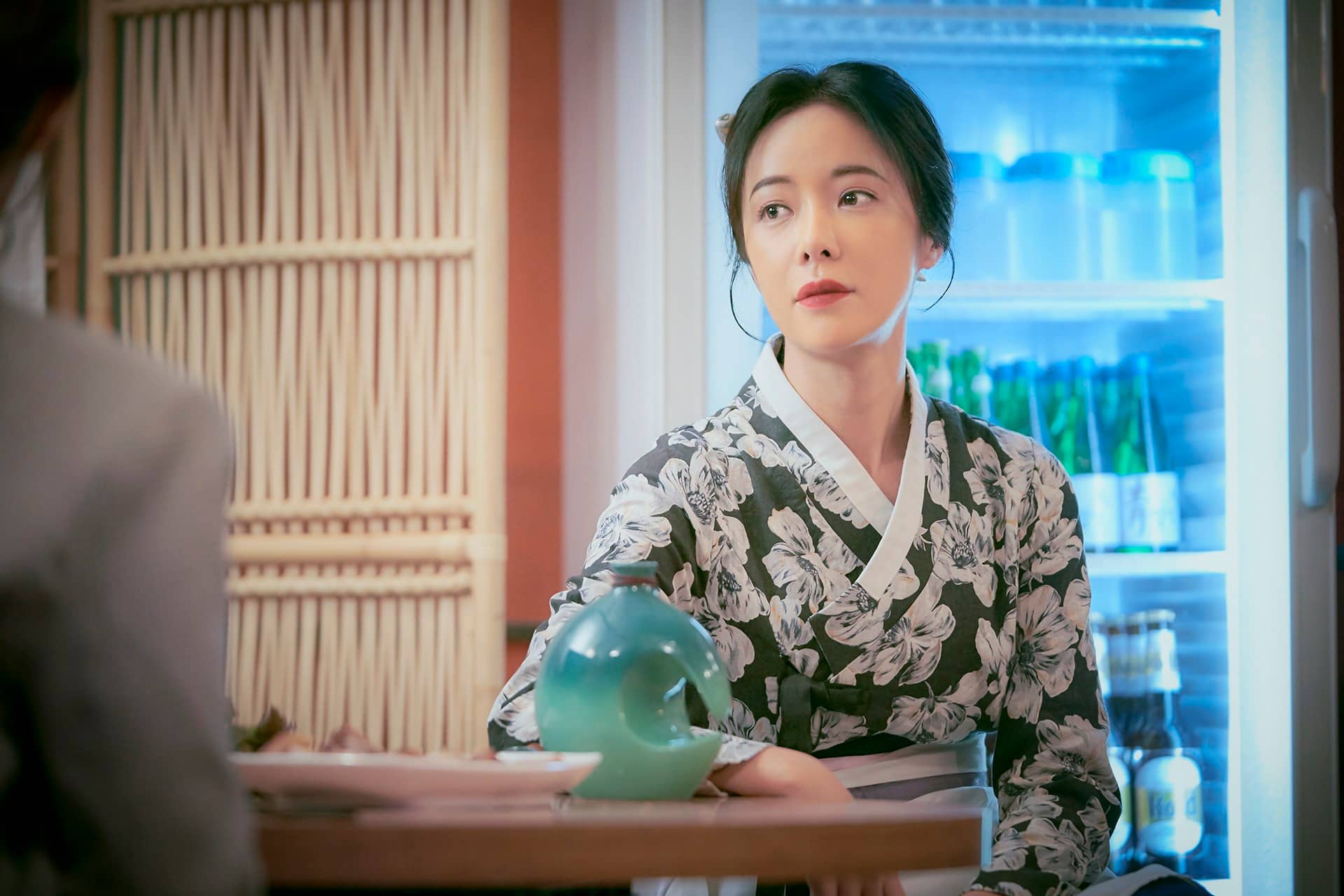 Film Stills from 'Mystic Pop-up Bar'
Film Stills from 'Mystic Pop-up Bar'
Check out the k-drama's official Netflix page for more information!