Here's How You Can Watch Netflix With Friends and Family While Social Distancing
A Google Chrome extension called Netflix Party lets you have exactly that
If you and your friends regularly have movie nights, those have probably been put on a halt after the entirety of Luzon was placed under enhanced community quarantine. In this time of social distancing, it's much easier to get cabin fever, so as much as possible you want to be able to do certain things with friends without stepping out of your home. Maybe you want to watch something on Netflix together—say Crash Landing on You or Itaewon Class—but unless you're me in the year 2013, where a friend and I would do a countdown over chat to play a movie simultaneously (it wasn't very sophisticated, I know), you'd want something a bit more efficient.
Thanks to Netflix Party, you and your friends can watch movies and television shows together without breaking the rules of social distancing. It's a free Google Chrome extension that allows users to watch Netflix together remotely, with a sidebar for group chats.
To set it up, go to the Chrome web store and add the extension. Open a video on Netflix, then click on the "NP" icon in your Chrome toolbar, clicking "Start Party" to share the URL with friends you want to watch Netflix with.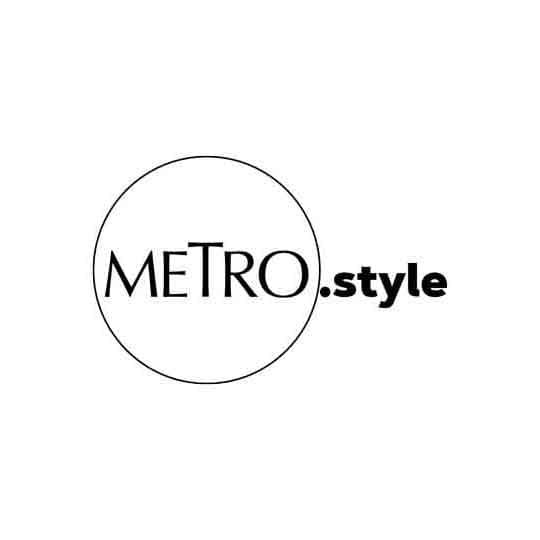 Whoever hosts the 'party' could choose to have sole control of the video, or give others the privilege to jump to certain parts as well.
PSA: If you want to still have movie night with friends without risking COVID-19 spread, Chrome has an extension called Netflix Party that allows you to simultaneously stream Netflix with friends. It has a chat window & play/pauses for everyone in the group so you stay synced.

— Christine Woods (@stendahlknows) 16 March 2020
A few years back, something called rabb.it helped friends and family who lived apart do what Netflix Party does now. You could enter the link of something on YouTube or Netflix and it would sync playback. There was a chat feature as well. rabb.it, unfortunately, shuttered late last year. The gaming app Discord also has this same feature, called Go Live, which allows for up to 50 people at a time to screen-share.