Coming Soon: 'Space Sweepers'
Everything you need to know about Song Joong Ki, and Kim Tae Ri's highly-anticipated sci-fi film out in September—fresh movie stills, plot synopsis, and trailer, here!
Song Joong Ki fans rejoice: the release date of the star's upcoming movie has been announced!
Hitting theaters in Korea on September 23, Space Sweepers has gotten fans even more excited with a second trailer which you can watch below.
Space Sweepers is a sci-fi opera film directed by Jo Sung-hee. The filmmaker previously worked with Song in A Werewolf Boy (2012) which was a box-office hit! By the looks of what this pair have been cooking up in Space Sweepers, it's very likely that this one will wow audiences worldwide, as well.
The film is set in the year 2092 and follows the crew of a space junk collector ship called The Victory. On one of their voyages, they discover a humanoid robot named Dorothy. Later on, they discover out that Dorothy is actually a weapon of mass destruction and find themselves getting involved in a risky business deal.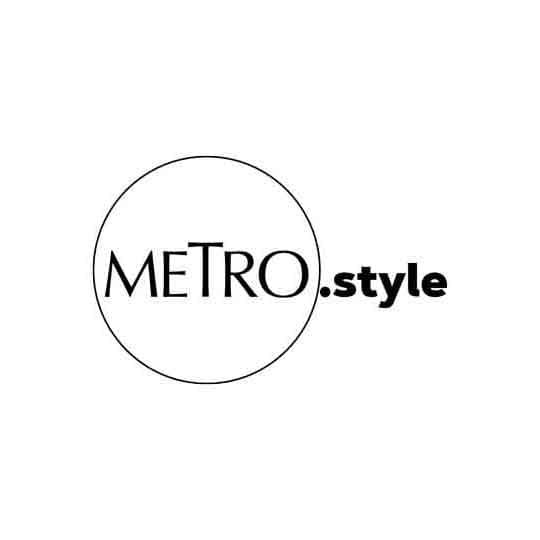 The crew onboard The Victory, a junk collector ship that travels through space. | Merry Christmas
In the latest trailer for the film, we follow the crew of The Victory as they compete with junk collector ships from other countries while scavenging for treasures among space waste. Kim Tae Ri, who plays the ship's young captain Jang Sun Jang, says: "Out of the way, you hacks! That's mine," as they approach some potentially valuable junk.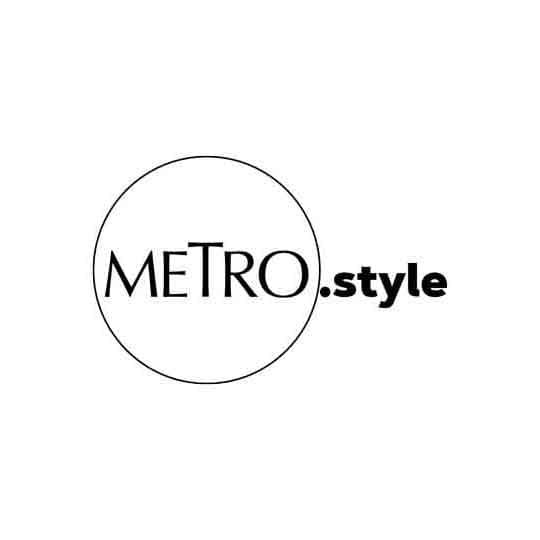 The Victory's crew compete with other junk collector ships from other countries, often going head to head while scavenging for treasure. | Merry Christmas
Pilot Tae Ho, played by Song Joong Ki, grins from ear to ear as the crew zooms through space. They're yelled at over comms in English by their competitors who say, "You're seriously going to take everything?!"
Though The Victory is known as the speediest ship in space and they quickly grab the most-wanted junk around, the crew's money situation is never stable mainly because of debt and constant repair costs for their ship. On top of that, we find out that their teamwork is a total mess in this trailer. Jang Sun Jang flips a table during a conflict with her crew members and they get into a heated fight.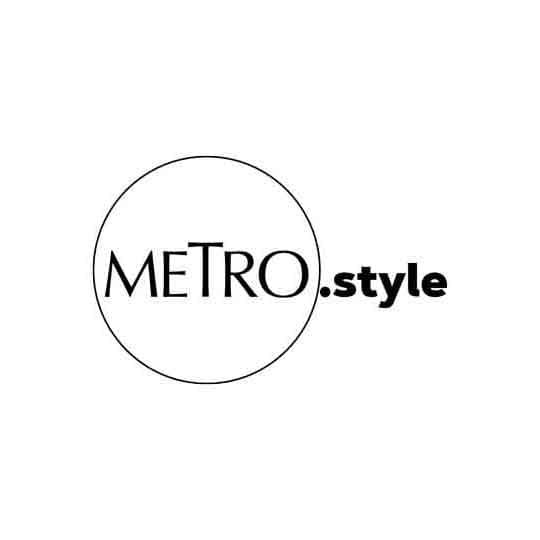 Song Joong Ki plays Tae Ho, the pilot of The Victory. | Merry Christmas
Pilot Tae Ho, engineer Tiger Park (played by Jin Seon Kyu), and the ship's harpooning robot (played by Yoo Hae Jin) open up a container on another ship they've discovered. Gazing at what's inside, Song Joong Ki marvels, "Alright, shall we make some money again today?"
They're shocked to find a humanoid robot that looks like a child among the cargo, and when they bring it inside, they find out through the news that it's a deadly weapon.
Tae Ho grins because he smells a great money-making opportunity in this discovery and plans to resell the bomb. "This kid is worth money," he tells the rest of the crew, but captain Jang Sun Jang vehemently is against the idea, saying it wouldn't be morally right to sell the bomb. "What the hell are you talking about?" Tae Ho snaps back.
Distributed by Merry Christmas and produced by Bidangil Pictures and visual effects company Dexter Studios, Space Sweepers is regarded as the first-ever Korean space blockbuster. Check out the first trailer released for this film below!