Sundance, Cannes, Tribeca, and More Film Festivals Will Unite For a Livestreaming Event on YouTube This May
Feature-length films, shorts, documentaries, and discussions are set for the world's first ever global film festival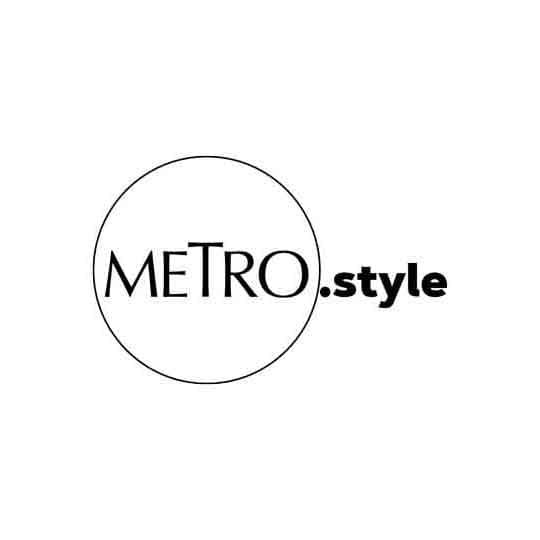 We Are One: A Global Film Festival | Photo from YouTube
In yet another unprecedented move brought about by the COVID-19 pandemic devastating numerous parts of the world and affecting industries like nothing else has, various film festivals—from Sundance, to Cannes, to Tribeca, and more—are uniting for a 10-day digital film livestreaming event hosted by YouTube, happening from May 29 to June 7.
"We Are One: A Global Film Festival" is being produced and organized by New York's Tribeca Enterprises, Variety reports. The event will feature programming from some of the world's most prestigious film festivals, including the Cannes Film Festival, Toronto International Film Festival, Sundance, Tribeca, Berlin International Film Festival, and more.
The feature films, shorts, documentaries, and discussions will be free to watch without any ads at the We Are One channel on YouTube.
According to Variety, "viewers will be asked to make donations for COVID-19 relief, which YouTube and Tribeca said will benefit the World Health Organization and local orgs in regions globally."