What Keeps Me Calm: Rewatching 'Sex and the City'
Despite airing 22 years ago, the HBO-produced romantic comedy drama is still as relevant as ever, and I am falling in love with it all over again.
Welcome to What Keeps Me Calm, a series of movies, television shows, albums, books, and other works of media that are comforting us during these incredibly stressful times. On particularly sad and disheartening days, there's nothing better and more consoling than to turn to our favorite things to read, watch, and listen, as these offer a respite from the hardships we face collectively and individually.
---
My friends are probably sick of hearing me quote lines from Sex and the City. Seriously, for the past month and a half, I jump at the chance to type things like "Abso-f*cking-lutely" or "I couldn't help but wonder" in response to a friend who would get the reference (or, at my lowest point, at a group chat where only the girls got it). On other occasions, I would give a friend a compliment, describing how much of a Miranda she is for her organizational skills, for example. The simple reason behind this is because I've been re-watching the show to keep me calm during the quarantine. Despite airing 22 years ago, it is still as relevant as ever, and I am falling in love with it all over again.
I could go on and on about why I love the show so much, but to make things easier, I decided to break it down into three key elements: the 'Carrie-isms,' the fashion and, of course, the female friendships.
The 'Carrie-isms'
Sex and the City centered on sex, dating and relationship topics that were chronicled in Carrie Bradshaw's popular newspaper column, and we were given access to them through the experiences of Carrie her three best friends: lawyer and fiery redhead Miranda Hobbes, PR executive and the self-proclaimed 'try-sexual' Samantha Jones and prim and proper art dealer Charlotte York. Every episode was driven by what was later coined by fans as Carrie-isms—a question or a thought about a particular sex, dating or relationship issue.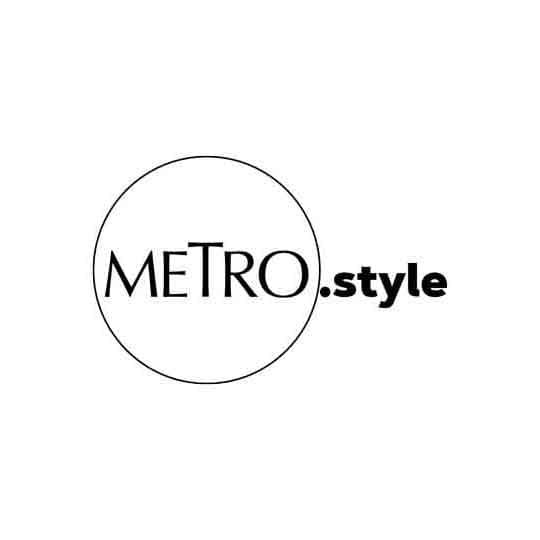 Sarah Jessica Parker as Carrie Bradshaw in HBO's 'Sex and the City' | New Line Cinema/Courtesy Everett Collection
These ranged from dating younger men (the leads were in their mid-30s when the show began) to whether total honesty is the best policy. How the women tackled them in their own unique ways made the show all the more relatable—surely you have been able to see yourself in at least one of the characters.
The fashion
One of the words I would use to describe the show? Colorful. Not just in its witty writing or depiction of life in Manhattan, but in its literal sense, as well. Watching an episode is comparable to leafing through the pages of your favorite fashion magazine, as the personal styles of the four protagonists evolve throughout the six reasons. Thanks to costume designer Patricia Field, the women have become trendsetters in their own right.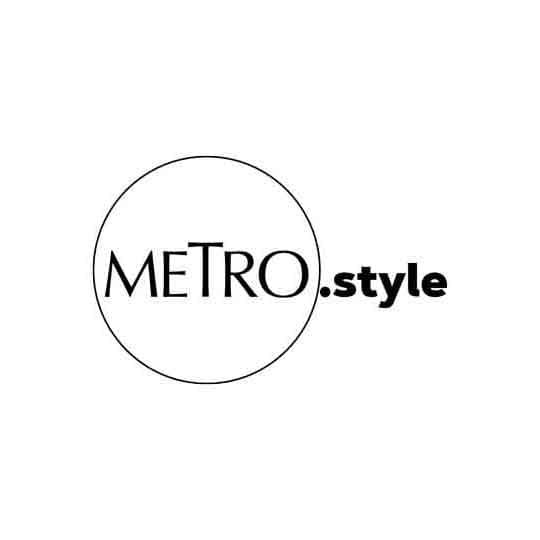 Kristin Davis, Sarah Jessica Parker, Cynthia Nixon, Kim Cattrall as Charlotte York, Carrie Bradshaw, Miranda Hobbes, and Samantha Jones | New Line Cinema/Courtesy Everett Collection
After all, who could forget Carrie's 'naked dress' when she went on her first date with Mr. Big in Season 1? Or the moment Samantha first bumped into 'The Stallion' in Season 2, complete with a red dress, red lips, and a tiger print bag to enhance her animalistic impulses? Fashion was a tool to highlight their personalities, and, like many of us, it inspired me to do the same when I first saw the show.
The female friendships
"Maybe we're meant to be each other's soulmates. And then we can let men be just these great, nice guys to have fun with," Charlotte said one night to her girlfriends. This very quote reveals what the show is about at its very core. Sure, they had wild adventures and unforgettable romances. But it is the ladies and their friendship that truly shine, bringing to light the importance of women supporting other women.
---
Check out last week's edition of What Keeps Me Calm, featuring Louisa May Alcott's Little Women. What Keeps Me Calm is published every Friday.
Photos from IMdB, New Line Cinema/Courtesy Everett Collection