What Keeps Me Calm: Rewatching 'The Parent Trap'
The 1998 remake starring Lindsay Lohan and Natasha Richardson is absurd, mindless, and comforting
Welcome to What Keeps Me Calm, a series of movies, television shows, albums, books, and other works of media that are comforting us during these incredibly stressful times. On particularly sad and disheartening days, there's nothing better and more consoling than to turn to our favorite things to read, watch, and listen, as these offer a respite from the hardships we face collectively and individually.
---
I haven't seen a lot of movies (I'm more of a TV girl), but I've seen a lot of The Parent Trap. "A lot, a lot," as Hallie Parker would say about her small, raggedy bunny-thing, Cuppy. The 1998 remake starring Lindsay Lohan and Natasha Richardson features gorgeous, sprawling homes (a Nancy Meyers trademark), an insane poker game set to George Thorogood and the Destroyer's "Bad To the Bone," and what is perhaps the most beautiful final kiss in all of cinematic history. It's absurd, mindless, and comforting, and since childhood, it's become a staple in my life—the soothing, calming balm I turn to whenever real life gets too complicated or stressful.
On some days, I simply leave it playing in the background, a kind of white noise while I work. On others, I rewatch it in all its glory, mouthing the words I've come to know comfortably, enjoying the film for what it is. There's something to be said about the solace and comfort that's brought about by rewatching something you love. It feels like a warm, familiar hug, and it's the same reason I'd rather binge all of season one of The Nanny over and over again than start watching a new show. It's my benchmark for how much I enjoy something—like, do I love this thing enough to rewatch it for the rest of my waking days? And it's not just me, either.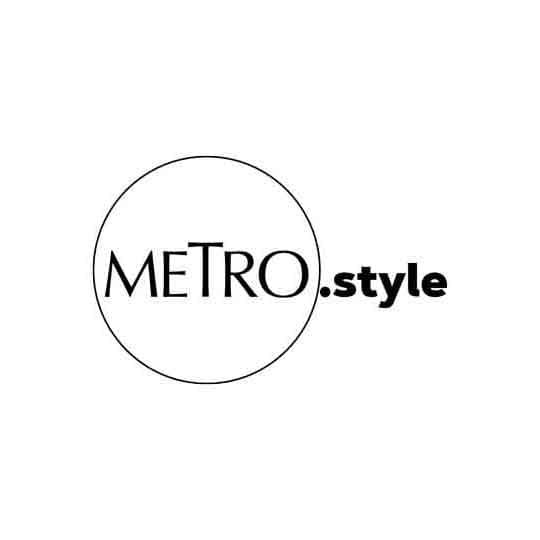 Lindsay Lohan and Lindsay Lohan in The Parent Trap | Photo: Walt Disney Studios
In an essay for The Atlantic, Derek Thompson outlined four reasons why people like rewatching things, based on a study by Cristel Antonia Russell and Sidney Levy. There's the simple reason, which is that we like the things we're rewatching; the nostalgic reason, in which we use entertainment to revisit a lost memory; the therapeutic reason, because movies we know never disappoint us; and the existential reason, treating pop culture as palimpsest—"an old memory, overlaid with new perspective."
The study is spot-on, I believe, especially when it comes to why I love rewatching The Parent Trap over and over. But there's a reason this great honor goes to The Parent Trap, and not the other movie that I love just as much, if not more: The Sound of Music. The Parent Trap, unlike The Sound of Music, is 128 minutes long. It's a breeze to go through! It's also a lot more low stakes, too, which isn't the case for The Sound of Music, because no matter how often I rewatch that, its final half-hour still make me nervous as all hell. In The Parent Trap, the most stressful scene is the one with Meredith and the lizard, which lasts for all of twenty seconds, and you can easily fast-forward through it. The same goes for the ear piercing scene.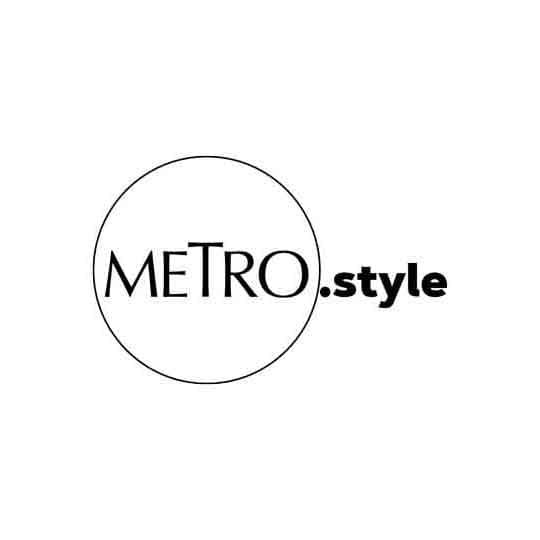 The joy on Hallie's face is absolutely infectious | Photo: Walt Disney Studios
Here's the thing, though: The Parent Trap is a movie I'd seen all throughout my childhood. But it wasn't until I turned 15 that it became my movie. One fateful evening, it was playing on the Disney Channel, and that viewing was when I stopped seeing it as a kids' movie about the twins, but instead started looking at it for what it really is: a romantic comedy starring the late Natasha Richardson. I've said it before and I'll say it again—the character she plays, Elizabeth James, is the quintessential romcom lead, and that is the hill I will die on.
Sure, it's fun to watch the first thirty or so minutes of the movie, filled with camp rivalries, haircuts, secret handshake tutorials during golden hour, and Lindsay Lohan doing some of her best film work, but to me, the movie really begins by the 38-minute mark, when Hallie-as-Annie arrives in London, and runs into her mother's arms for the first time. Richardson's face, soft and teary and flushed, is a sight to behold, as is the incredibly tight hug Hallie gives the woman whom she's longed to meet.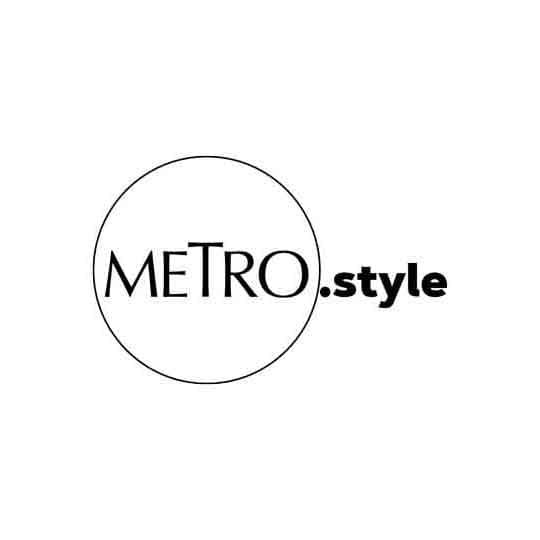 The leads of a romcom! | Photo: Walt Disney Studios
From then on, the movie just becomes even better. Annie-as-Hallie can't believe she finally gets to say the word "dad," and we get to meet the character that steals just about the entire movie: Chessy, played by the wonderful Lisa Ann Walter. Most of all, Lohan does this little acting thing that I've never been able to get enough of. In the scene inside the closet, as Hallie talks to her sister over the phone, she starts raving about Elizabeth. When she gets to the point where she says, "And if you ask me," she scratches her nose, and it feels so natural and real and ordinary! I love that little moment so much.
Elizabeth and Nick also, of course, take the spotlight in the second half of the film. Once everyone, save for Nick, finds out that the twins have met and that they've switched places, Elizabeth embarks on a journey to San Francisco to switch them back, thinking that Nick is aware, too. But of course he isn't, and that clueless, goofy, old-timey dad-type is played up (with multiple references to Cary Grant, even). Richardson is reminiscent of Maureen O'Hara's classic beauty and grace, and there's no bigger proof that she's leading lady material than when she makes her way down the stairs by the pools. That moment, in slow motion, is absolutely dreamy.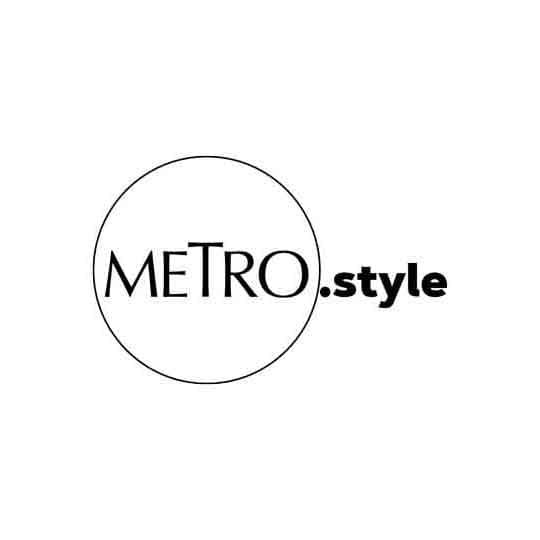 The most beautiful kiss in all of cinema | Photo: Walt Disney Studios
The Parent Trap is just scene-after-scene of warmth, coziness, and sunshine that ends in rain. But rain doesn't mean tragedy. Elizabeth and Nick may have said goodbye in rainy California, but they rekindled their love in even rainier London. "To live happily ever after?" Elizabeth asks Nick. "Yes. To all the above. Except you don't have to cry hysterically," he replies. "Oh, yes, I do," she says, and they kiss. I've long wondered what it is about this kiss that makes me believe it's the most beautiful and satisfying kiss in all of cinema, and I've come to realize that the answer is simple: the angle of the camera. It never moves; it's stationary on Natasha Richardson's face, as if telling viewers to be transfixed by her beauty. Frankly, they should.
There are more reasons why The Parent Trap is my absolute comfort movie, my emotional support romcom, and the thing that keeps me calmest during a pandemic: the soundtrack, for one, which includes Glenn Miller's "In The Mood" and Natalie Cole's "This Will Be (An Everlasting Love)," and the score by Alan Silvestri, a beautiful blend of strings, wind instruments, and piano. There's the fact that it's still shot on soft, grainy film, something that digital filmmaking will just never be able to replicate or replace. That it's a movie from the '90s surely has something to do with it, too. But Nancy Meyers movies are just inherently comforting, and it just so happens that The Parent Trap is her master oeuvre.
Photos from Walt Disney Studios Motion Pictures