What Keeps Me Calm: Watching 'Fight For My Way'
Getting hooked on 'Fight For My Way' in the midst of quarantine was a surprise, but its story of underdogs is a reflection of our old reality and makes us miss simpler times—for days not filled with fear, loss, and despair.
Welcome to What Keeps Me Calm, a series of movies, television shows, albums, books, and other works of media that are comforting us during these incredibly stressful times. On particularly sad and disheartening days, there's nothing better and more consoling than to turn to our favorite things to read, watch, and listen, as these offer a respite from the hardships we face collectively and individually.
---
We've eclipsed the hundred-day mark of being in quarantine, and our reactions to and methods of adapting to our ever-evolving circumstances have varied greatly. In the beginning, I threw myself into the thick of things: subscribing to Telegram groups that issued real-time coronavirus updates, devouring research material written by scientists and medical professionals, and reading up on public health guidelines, among other things. Unlike my friends and colleagues who had turned to escapist ways to keep sane, I found myself obsessively monitoring how these bleak events were unfolding in the real world. I subscribed to the mindset—perhaps my Scorpio Sun + Rising and Aquarius Moon astrological combination is to "blame"—that the more focused I was on the pandemic, the better equipped I would be to handle it.
The moment I realized that it was starting to eat away at my sanity, I knew I had to take better care of my mental health. Ride Revolution, a boutique indoor cycling studio—and pretty much my second home—I would frequent pre-pandemic, pivoted their business model to bring the studio experience to the riders' homes via live classes on Zoom. This pretty much saved my life because I finally had access to the workouts and instructors I loved again. It allowed me to realize how much I had underestimated the comfort of bringing something from my old life within the walls of a home I would not be leaving anytime soon would give. I also found myself scrolling through my Explore tab on Instagram. This introduced me to accounts such as @archidesigntr and @produkt.hunter, which allowed me to temporarily ease my worries while looking at photos of beautiful things that made me happy.
Not to be ignored were the streaming service marathons. Having changed my attitude towards K-drama (I was never a fan in the beginning) due to Crash Landing on You and Itaewon Class, I began to poke around Netflix and Viu in search of others to watch. Because I've always been a fan of darker plotlines, suspense thrillers such as Extracurricular and Strangers from Hell emerged as the champions in the binge-watching category. Yet somehow, it was the slice of life Park Seo-joon starrer, Fight For My Way, that truly made an impact on me.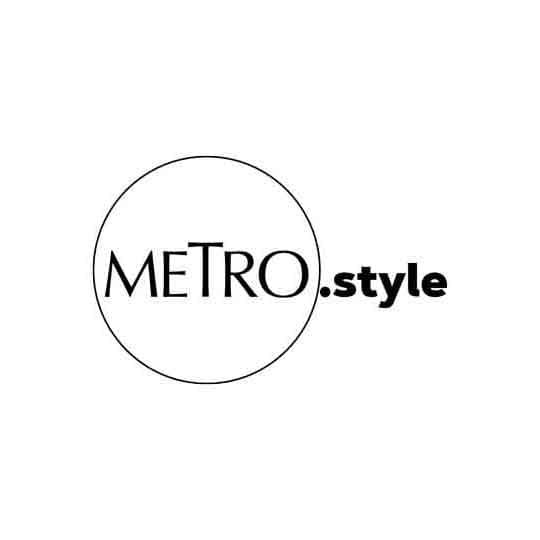 Official posters of 'Fight For My Way' | KBS/Netflix
The series takes us through the daily lives of four childhood friends: the brash Ko Dong-man (Park Seo-joon), a once-famous Tae Kwon Do practitioner who finds himself back to square one after losing a fight; the feisty Choi Ae-ra (Kim Ji-won), a department store information desk worker on a quest to fulfill her dream of becoming an announcer; the industrious Kim Joo-man (Ahn Jae-hong), an employee at a home shopping network who is vying for a managerial post; and the sweet Baek Seol-hee, Joo-man's longtime girlfriend who works in the customer service department of the same company.
Underdogs with lofty goals in fields they are underqualified for, this so-called Fantastic Four paints a picture of the everyman, with unwanted exes, estranged parents, and even a nosy landlady making things extra complicated every now and then. I enjoyed each and every one of its 16 episodes—so much so that I started spacing them out towards the tail end in hopes of preserving the viewing experience.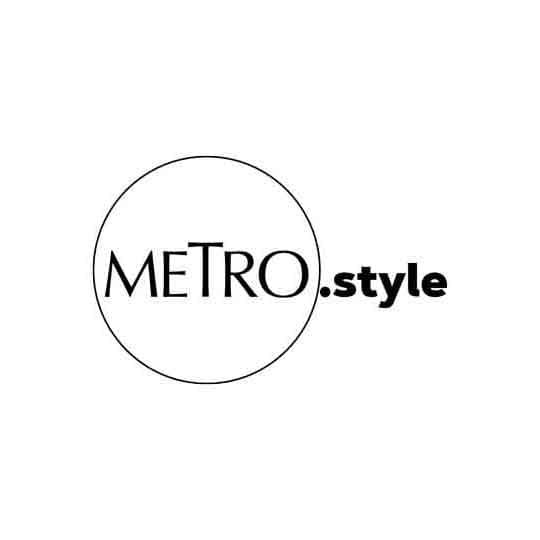 Stills from 'Fight For My Way' | KBS/Netflix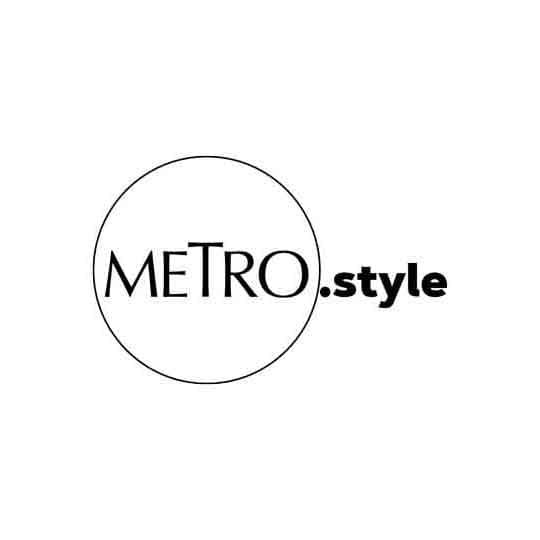 Still from 'Fight For My Way' | KBS
Current circumstances in consideration, the world we are living in could not be more different from the fictional, coronavirus-free world of Dong-man and his friends. A reflection of our old reality, Fight For My Way made me nostalgic for simpler times—for days not filled with fear, loss, and despair. It made me long for the days when I could freely flock to my favorite haunts with friends in tow to talk about anything and everything, full of ambition and optimism because our dreams were still within reach. The pandemic made it difficult to even acknowledge such things simply because they felt so out of place in this changed world where health, safety, and survival were paramount. I remember just wanting to stop feeling guilty, but I couldn't find a way out of that hovel I dug myself into.
Pandemic or no pandemic, emotions remain complex. It's never easy to sift through them in hopes of closing the door on what we perceive to be the "incorrect" emotion to be able to work away towards feeling what is "right." This was why I was so surprised to realize that all it took to undo some of the knots in my chest was a show that centered around the everyday lives of four young adults. Dong-man, Ae-ra, Joo-man, and Seol-hee taught me that even though we cannot exercise full control over what is happening, it doesn't mean it's the end of the world. Whatever happens, I am determined to move forward with courage. It may not be at breakneck speed, but I will continue to fight for my way. And I hope you will, too.
---
Check out last week's edition of What Keeps Me Calm, featuring the Star Wars universe. What Keeps Me Calm is published every Friday.