Here's Where You Can Stream Restored Filipino Classics—Plus The 8 Films You Need To Watch
These movies are essential viewing for any Filipino!
The news cycle during the coronavirus pandemic has been frustrating and stressful, but one of the most devastating announcements came from ABS-CBN's Film Restoration unit: By August 31, it will have to be shutdown, and all films in the process of being restored will be stopped, too, due to lack of funding.
The unit, led by Leo Katigbak and composed of 10 other employees, has been restoring films for almost a decade now. Its projects have included some of the most sublime Filipino classics: Himala, Oro Plata Mata, Tatlong Taong Walang Diyos, and Tag-ulan sa Tag-araw, to name only a few.
Sagip Pelikula has made an indelible mark on Filipino culture, having preserved numerous films that tell stories of what it means to be a Filipino, all the way from 1959 with Biyaya ng Lupa to Minsan, Minahal Kita from 2000. On iWant, you can watch 55 of the 185 films the unit has restored (search 'restored' to find them all!), and we've picked out 8 of our favorites for you.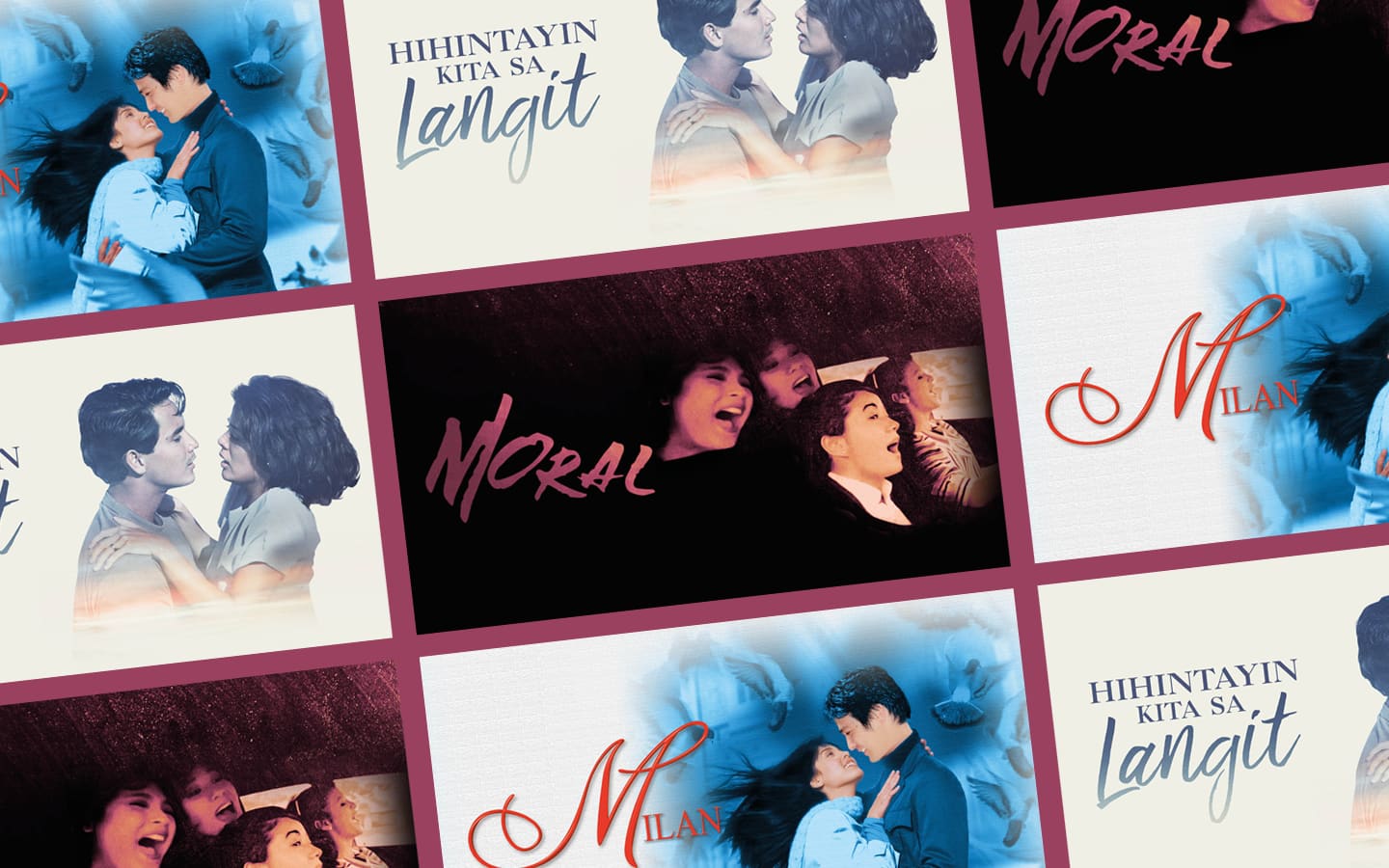 Restored Film Classics Picks
Restored Film Classics Picks